Newcastle United: Craig Hope suggests takeover is still on after WTO report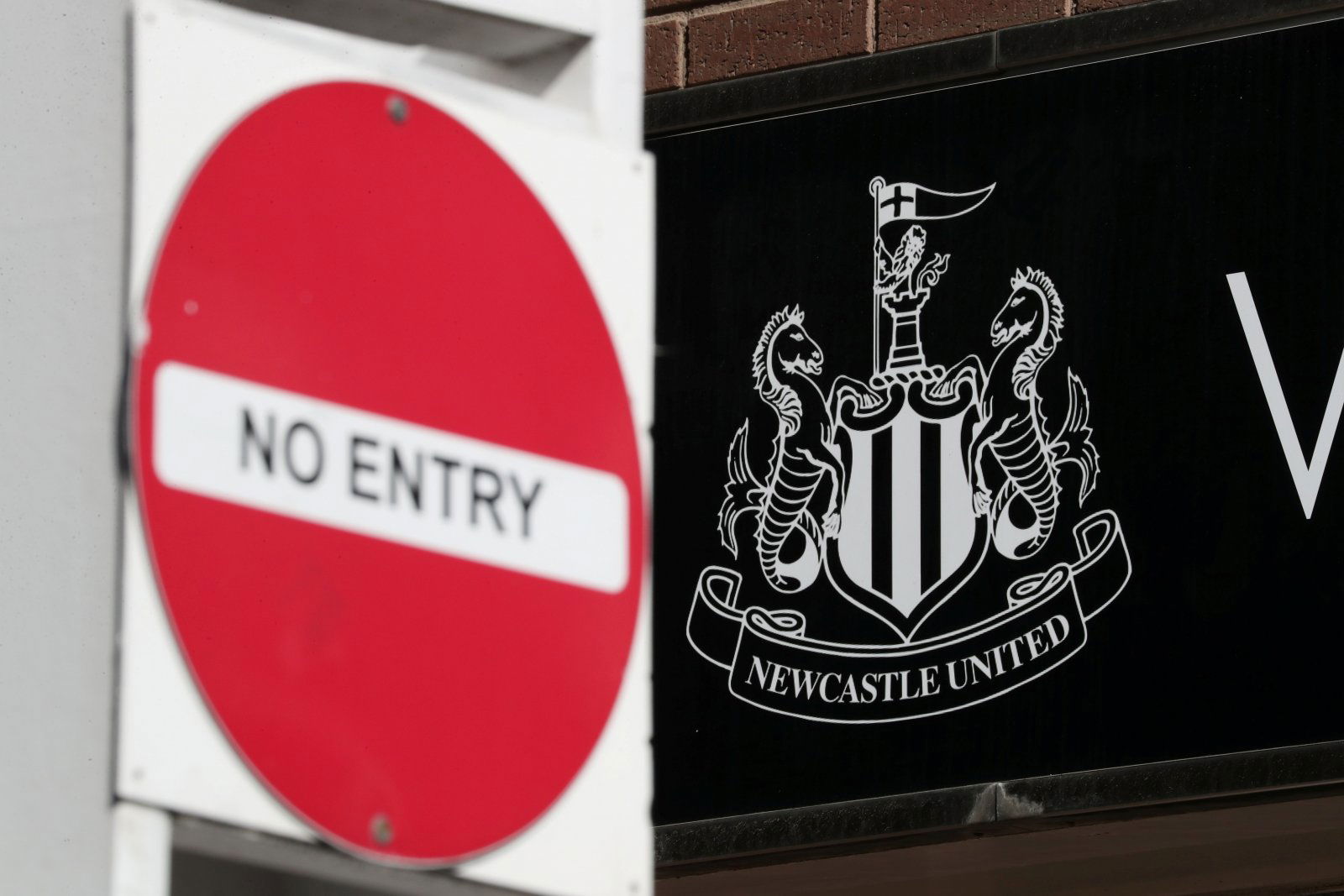 Craig Hope has suggested that the proposed takeover of Newcastle United is still on as he shared his latest thoughts on his official Twitter page.
As ever with NUFC takeover there's claim/counter-claim & conflicting interpretation of WTO report. Buyers say it does not rule Saudi state is directly behind beoutQ. beIN say it proves state 'enabled & supported' piracy. However, only PL interpretation matters. And so we wait…

— Craig Hope (@CraigHope_DM) June 16, 2020
As per the Daily Mail football correspondent, there have been claims, counter-claims and conflicting interpretations of the report released by the World Trade Organisation (WTO) that ruled on Saudi Arabia's protection of intellectual property rights.
Indeed, an accusation was made by Qatar about the Middle Eastern Kingdom with regards to piracy issues in their own country, as the satellite television channel beoutQ, which broadcasts and streams Premier League games illegally, had been thought to be associated with the Saudis.
Will the Newcastle takeover go through?
Yes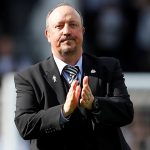 No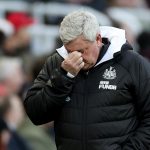 The English top flight now have a rather tough decision to make as to whether they approve of the £300m bid made by a Saudi Arabian-led consortium consisting of the country's crown prince Mohammed bin Salman and his Public Investment Fund (PIF).
However, Hope has calmed some members of the Toon faithful on Twitter by reiterating this very fact, as he claimed that "only PL interpretation matters", meaning that the final decision as to whether or not to approve of the prospective deal still lies solely with the Premier League.
However, that is not strictly to say that England's highest division may still be influenced by the rulings of the report from the WTO. Indeed, as Hope says, conflicting messages have emerged as a result of the report from the likes of the buying side of the prospective takeover and TV outlet beIN.
Nevertheless, Newcastle supporters have been made to wait just that little bit longer before an official announcement is made.
Geordies, are you still confident that the takeover will be completed? Comment below with your views!