Newcastle United: Football Law expects proposed Tyneside takeover to be completed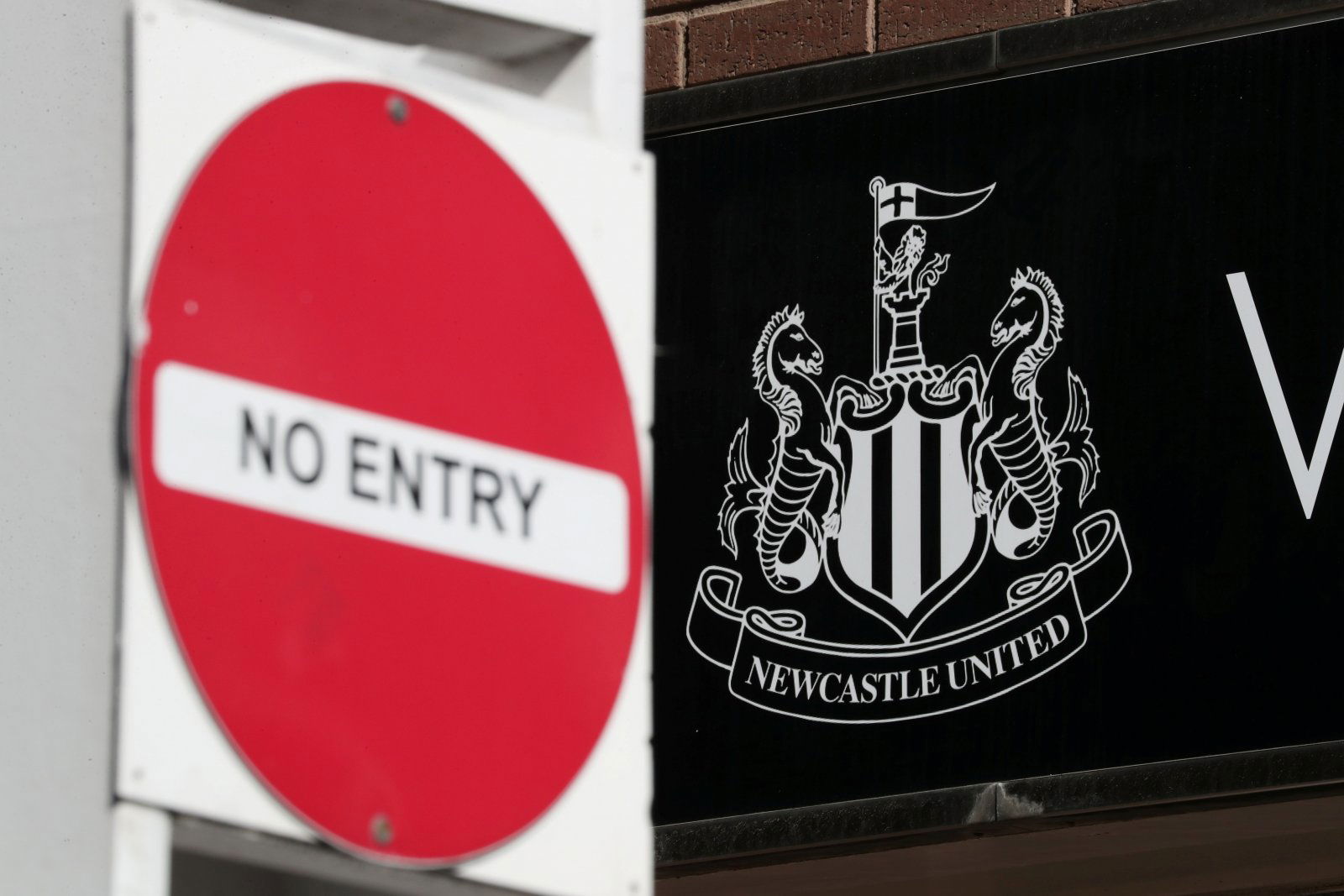 Football Law have written an article as to explain why they think the proposed takeover of Newcastle United will still happen despite the findings from the report released by the World Trade Organisation (WTO).
Will the Premier League approve the takeover of Newcastle?
Yes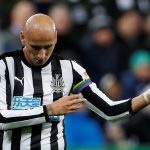 No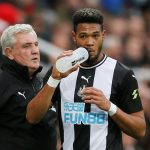 As per Football Law, the report was welcomed by the likes of FIFA and UEFA as it was ruled by the body that the pirate satellite TV channel beoutQ, which broadcasts and streams games from the Premier League illegally, was being operated in the Kingdom of Saudi Arabia (KSA), as accused by Qatar who are the only country to officially hold those rights in the Middle East.
However, the WTO did not mention the prospective takeover of the Tyneside club and it was not confirmed as to whether the Saudi Arabian crown prince Mohammed bin Salman (MBS) or his country's Public Investment Fund (PIF) were at all connected with the pirate television station.
Football Law also commented on the possible impact that the report could have had, if any, on the £300m deal between Amanda Staveley's Saudi Arabia-led group and current club owner Mike Ashley.
The publication concluded that the owners' and directors' test set out by the Premier League would not prevent the KSA PIF from being a Director of the Magpies, should the bid go through in the northeast.
Such a conclusion may be welcomed by some members of the Toon faithful, as they look to seek clarity following the report and the delays with the takeover as it awaits final approval from the Premier League.
Geordies, do you think the Premier League are close to approving the takeover? Comment below with your views!