Newcastle United: Sean Ingle says takeover decision is 'days not weeks' away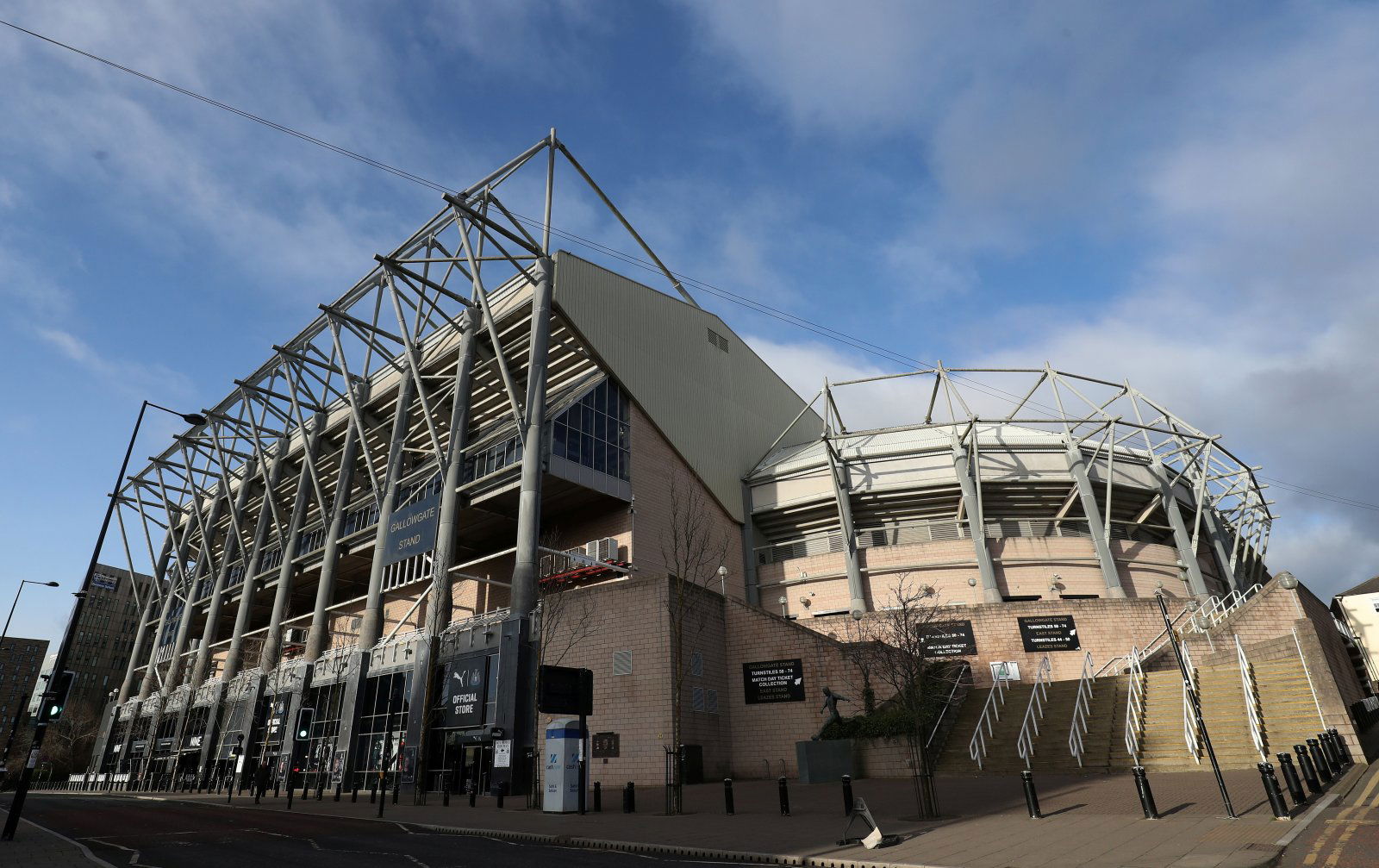 Sean Ingle has made a rather bold claim about the proposed takeover of Newcastle United as he shared his latest thoughts on his Twitter page.
To stop my mentions going haywire: for weeks it was clear through various conversations that Newcastle takeover decision was a long away, even when fans/others believed Staveley saying it'd be days. Think it's more like days not weeks and weeks now (but don't know exactly when).

— Sean Ingle (@seaningle) June 19, 2020
As per The Guardian journalist, a decision on the prospective £300m deal by the Premier League will be announced in a matter of 'days not weeks'. He admitted that he has looked the other way after previously thinking that Amanda Staveley and others were wrong to say that the announcement was imminent.
Ingle recalled various conversations that were made with regards to when the final decision would be made, even though other fans believed Staveley when she thought that it would be made in a matter of days.
Will the Newcastle takeover go through?
Yes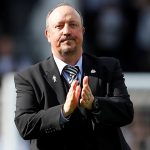 No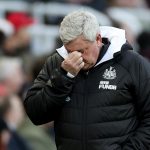 However, he seems to have changed his mind and now thinks that the Premier League will announce their final decision at some point within the next few days instead of the numerous weeks it has previously taken since news of the bid first broke.
This will surely come as a rather welcome relief to many of the Toon faithful as they have been left waiting for a relatively long time to find out what exactly is going on in the dragged-out saga. Nevertheless, if what Ingle claims is true, then a final decision from the Premier League as to whether or not approval of the takeover will come sooner rather than later.
There have been delays due to previous concerns with regards to human rights and piracy issues in the Kingdom of Saudi Arabia, and Newcastle supporters will be hoping that the league will overlook these and let Staveley's consortium take over from the reign of Mike Ashley.
Geordies, do you think the Premier League will approve the takeover? Comment below with your views!