Newcastle United: Sky Sports to issue new social media guidelines amid takeover speculation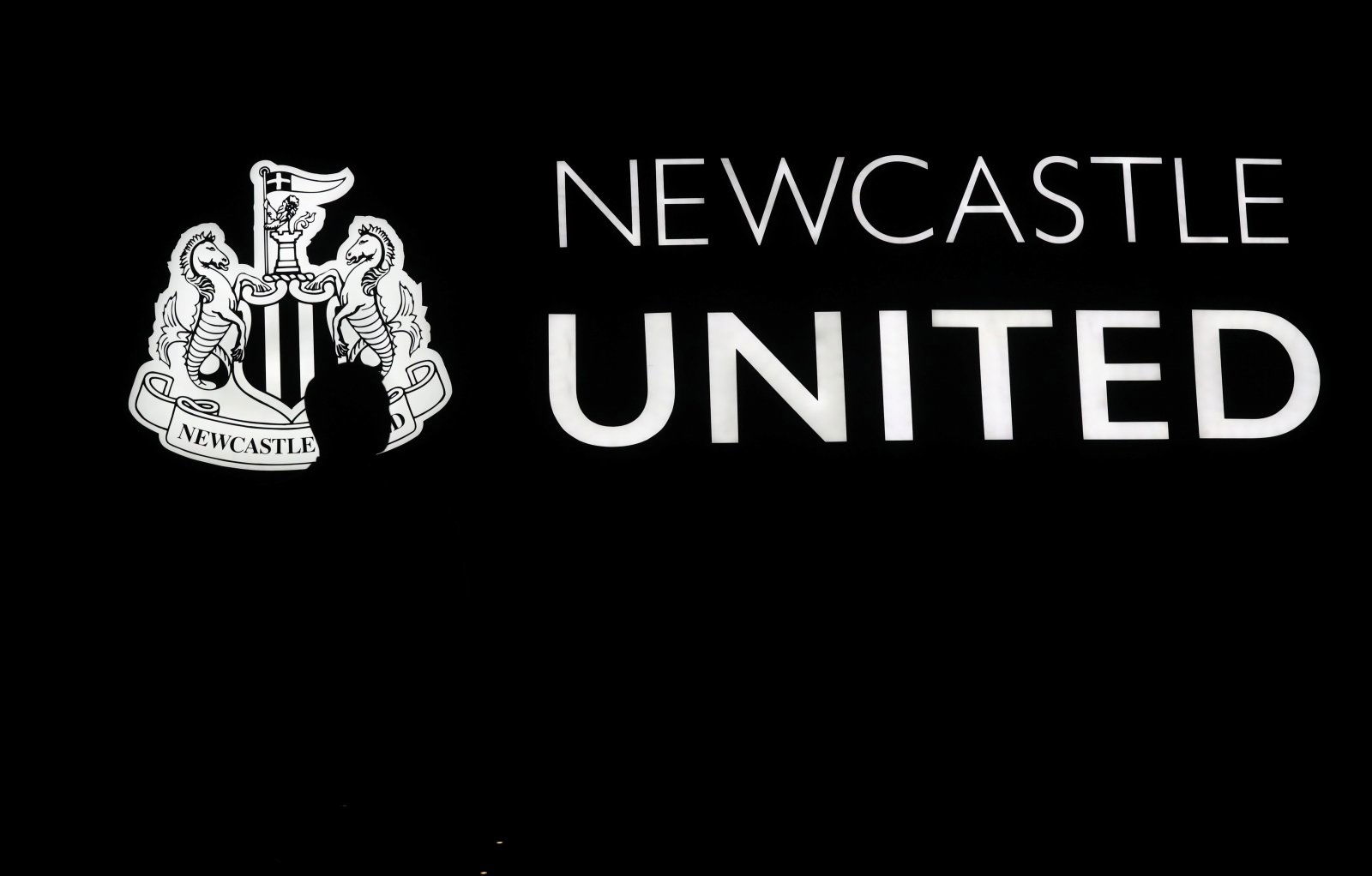 Sky Sports are set to issue new guidelines about social media amid ongoing speculation about the proposed takeover of Newcastle United, according to the Daily Mail.
As per the outlet, presenter Pete Graves raised eyebrows when he promoted a petition made by fans of the Tyneside club to investigate independently into the takeover process by the English Premier League (EPL), which has since received more than 100,000 signatures, on his official Twitter page.
Are the Premier League to blame for the Newcastle takeover collapse?
Yes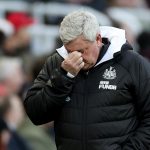 No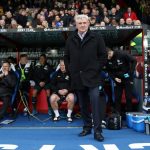 Given that the employers of Graves pay the top flight £1.19 billion a year to broadcast their live games, this would likely have not gone down well. Sources close to Sky have claimed that they are in the middle of updating their guidelines for social media, which were originally published back in 2014.
As well as the petition, there has been added pressure on the Premier League and its chief executive Richard Masters in recent times to give some clarity as to why their process of deciding whether to approve or reject the takeover was taking too long, with an Independent Football Ombudsman (IFO) officially making contact with the EPL in order to try and get some answers. Even Prime Minister Boris Johnson has got himself involved by urging the EPL to give an explanation.
Nevertheless, it seems as if Sky Sports may be looking at potentially restricting what their employees like Graves can and cannot do on social media as the whole saga develops.
For now, the final decision still remains with the Premier League, but they will surely have to give some more clarity if the process is to be sped up.
Geordies, can you see the takeover being resurrected? Comment below with your views!