Newcastle United: Takeover potentially in jeopardy as legal expert says Saudi Arabia powerless if rejected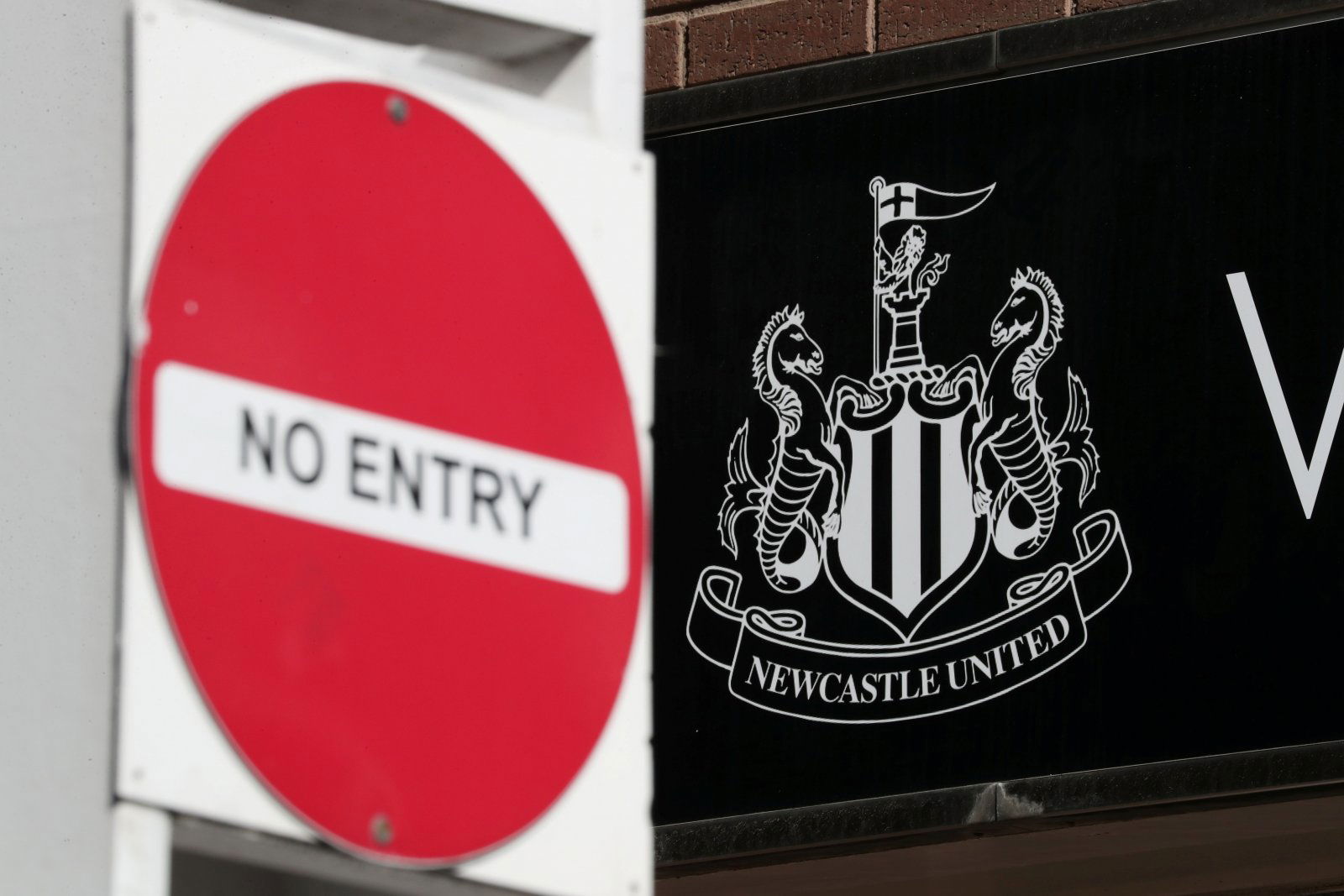 The Saudi Arabian takeover of Newcastle United could be in jeopardy as a legal expert has revealed that the country would be powerless if the proposed £300m bid falls through, according to the Daily Telegraph.
As per the report, the broadcasting piracy offences held against the Kingdom of Saudi Arabia (KSA) following the World Trade Organisation (WTO) report and accusations from Qatar would leave the country powerless if the deal is not approved by the Premier League, leaving their takeover in turmoil.
Should Newcastle be concerned about the WTO report with regards to the takeover?
Yes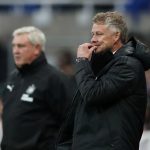 No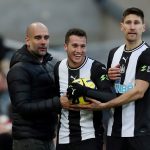 However, the government have not yet been tied down to the satellite television channel beoutQ, which has been found to be run in the country. If the Premier League were to reject the bid for whatever reason, the legal expert argues that there would be no way back, even if they were to appeal the decision in court.
This may worry some members of the Toon faithful, as there may not be any hope of reversing the league's final decision should they decide to reject the deal altogether.
Nevertheless, the majority of Newcastle supporters will surely be hoping that it does not come down to this, and that the Premier League will approve of the takeover from current owner Mike Ashley by Amanda Staveley's Saudi Arabian-led group.
However, on the buying side is Saudi crown prince Mohammed bin Salman (MBS) and his Public Investment Fund (PIF), who are part of the governing board of KSA, so Magpies will be hoping and praying that he is not found to be involved at all with beoutQ.
Geordies, will the takeover go through? Comment below with your views!