Newcastle United: UK government contacts Saudis amid takeover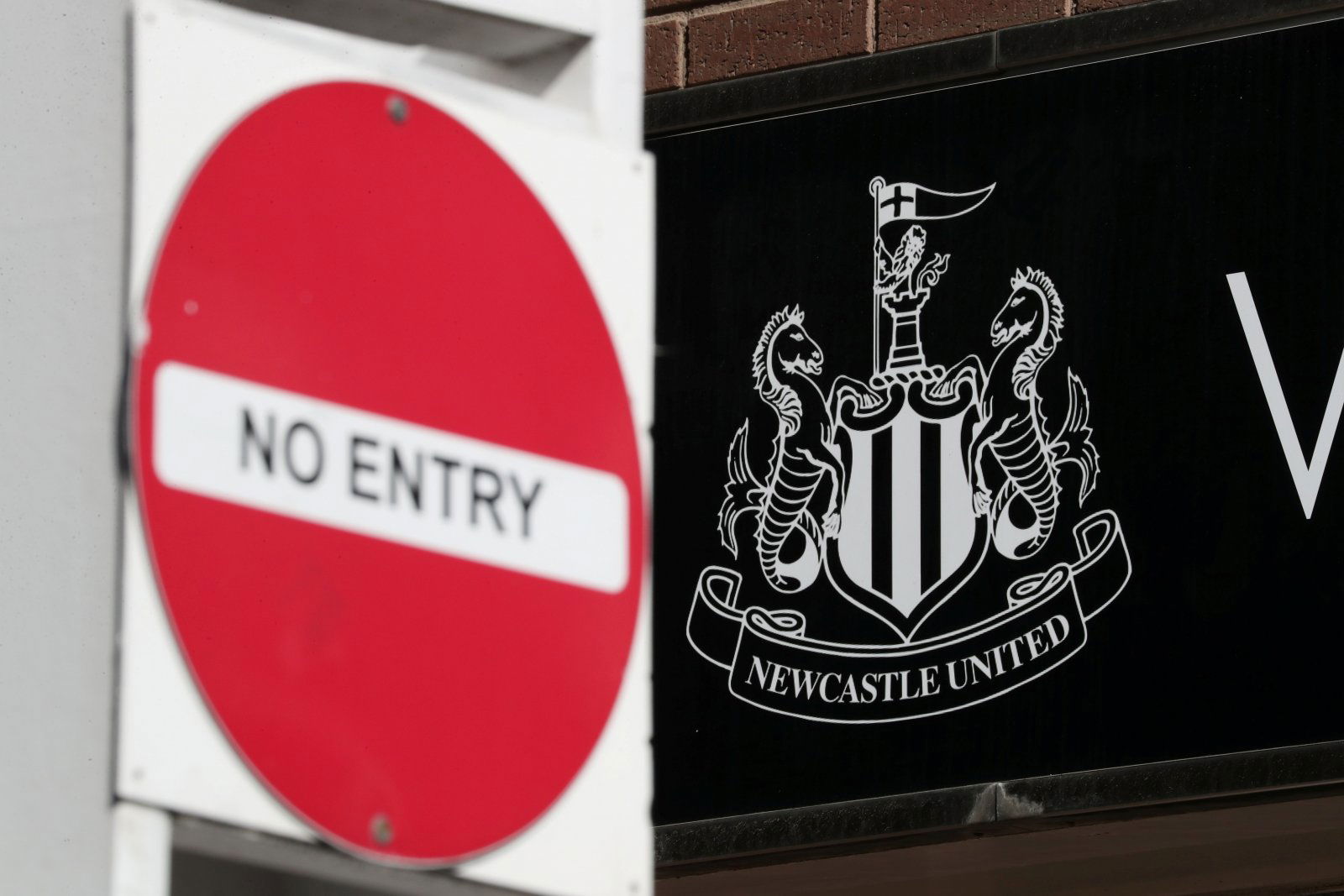 The UK government have reportedly contacted the government of the Kingdom of Saudi Arabia (KSA) to praise them in private after publicly criticising them for their abuses of human rights and targeting them for sanctions, according to The Independent.
As per the outlet, the Minister of Defence Ben Wallace is understood to have phoned Prince Khalid bin Salman bin Abdulaziz, who is the Deputy Minister of Defence for Saudi Arabia, to show the UK government's support for what they are trying to do to improve their human rights issues.
Should the Government intervene in the Newcastle takeover?
Yes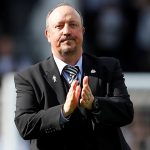 No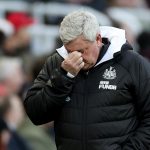 This comes after Foreign Secretary Dominic Raab imposed sanctions for human rights abusers, including the case of the murder of journalist Jamal Khashoggi, as per The New York Times.
Hatice Cengiz, who has written several letters to both the Premier League and members of the Toon faithful in an attempt to block the proposed takeover of Newcastle United, is the fiancee of the late journalist and has previously accused the KSA crown prince Mohammed bin Salman (MbS) of being involved in his death, although this has not been found to be the case as of yet.
Indeed, MbS is on the government board of KSA and he, as well as his country's Public Investment Fund (PIF), is set to hold a share of 80% of the Tyneside club if the prospective takeover is approved by the Premier League.
Nevertheless, that the UK government are seemingly trying to improve their relations with the Saudis by Wallace praising them in his call with the Saudi Prince may be taken as a positive sign that the £300m deal between Mike Ashley and Amanda Staveley's Saudi Arabian-led group will go through.
Geordies, do you feel more positive about the takeover bid after reading this news? Comment below with your views!