Newcastle United: Amnesty International urges Premier League to overhaul ODT amid takeover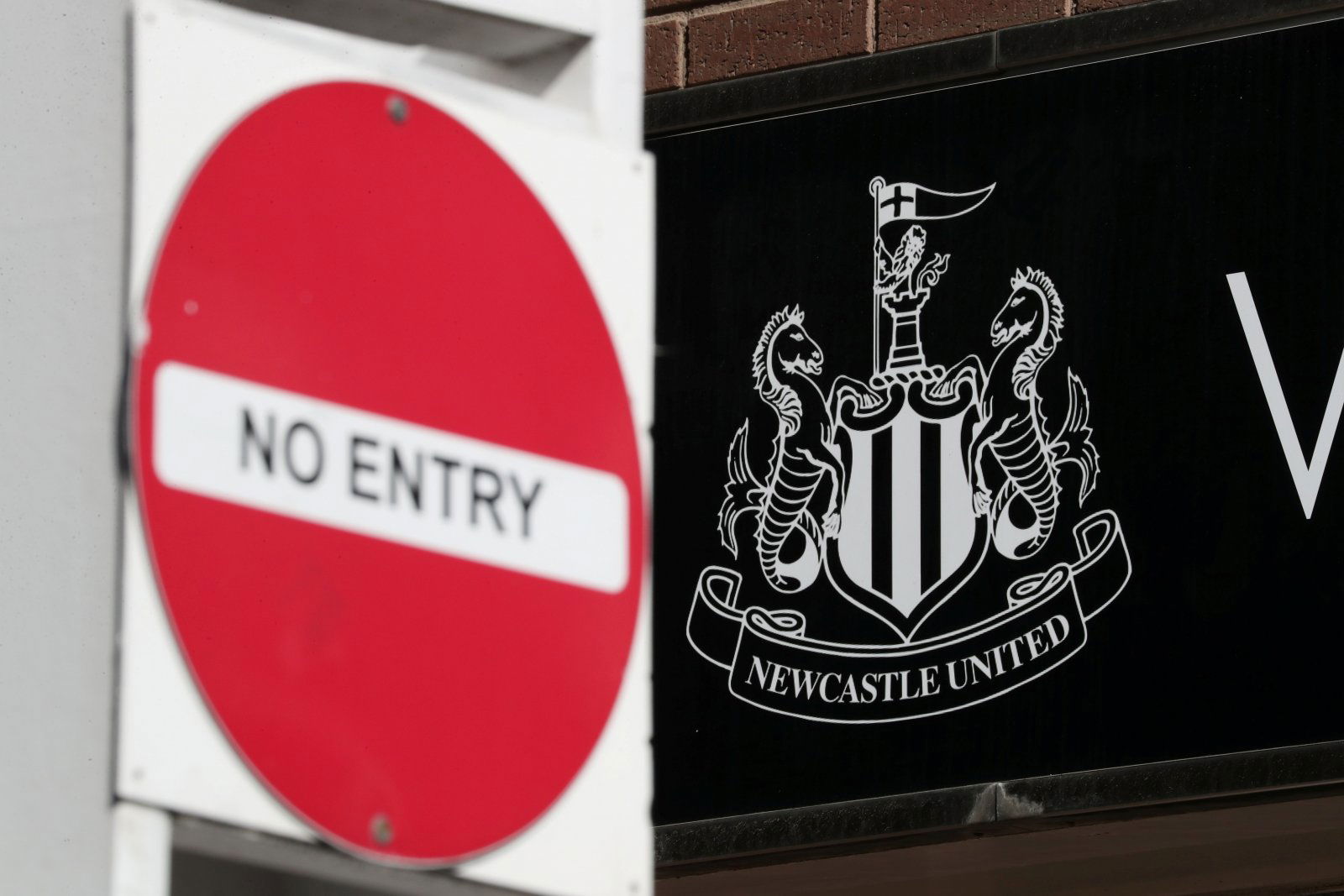 There has been a call from Amnesty International for the Premier League to overhaul their Owners and Directors Test (ODT), according to the Daily Telegraph.
As per the outlet, Amnesty has written to the top flight and its chief executive Richard Masters  urging them to overhaul the test described as "hopelessly unsuited" to scrutinise the human rights records of owners of football clubs.
The test is meant to determine as to whether the would-be owners are both fit and proper people to take over a football club.
Indeed, the Kingdom of Saudi Arabian (KSA) group had to go through these checks, but there have been no further results four months on as to whether they would have passed them should the process of the proposed takeover of Newcastle United be still going on.
Instead, the Saudi-led consortium have since pulled the plug on their own £300 million deal with Mike Ashley as they felt as if England's highest division and its CEO were simply taking far too long to make their final decision on whether to approve of the bid or not.
Nevertheless, the checks are still effectively going on, which will be important in case the prospective takeover has a chance of being resurrected.
The Middle Eastern crown prince Mohammed bin Salman (MbS), who was due to be the majority shareholder of the Magpies with an 80% stake, has been previously accused by Hatice Cengiz, the fiancee of the late journalist Jamal Khashoggi, of being involved in his murder.
There would have been question marks by the likes of Amnesty over whether he would have been deemed a fit and proper person to pass the ODT after these accusations, therefore perhaps they have a case to overhaul it.
Will Newcastle takeover leader MbS pass the ODT set out by the Premier League?
Yes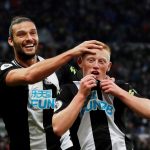 No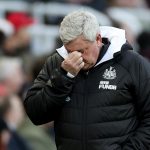 However, this is just speculation until MbS is proven guilty, but Amnesty have certainly put their point across with regards to the test.
Geordies, does the ODT need an overhaul? Comment below!