Newcastle United: Ben Jacobs provides update on PIF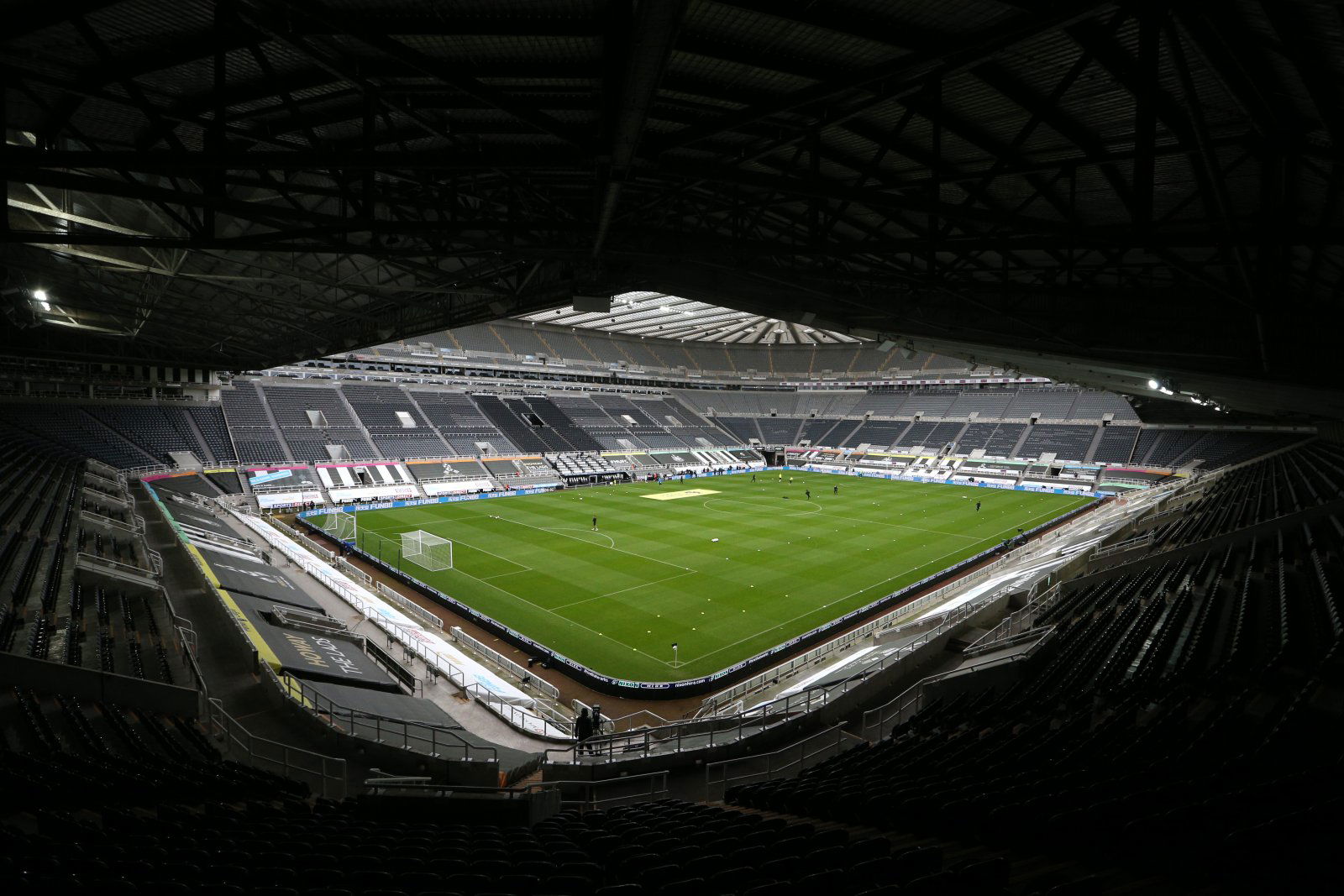 In recent comments made on Twitter, Ben Jacobs discussed the latest on Crown Prince Mohammed bin Salman's 2021-2025 plans for Saudi Arabia's Public Investment Fund, the body that failed with a takeover of Newcastle United last year.
In Jacobs' tweets, the journalist revealed that the Public Investment Fund Twitter account disabled comments on a video of Mohammed bin Salman unveiling his future plans for PIF due to the replies being 'flooded with NUFC takeover talk'.
He continued by stating that this was in no way in relation to the potential resurrection of the takeover deal, but more the 'social team' of PIF 'playing it safe to avoid any negative PR'.
And, when questioned by a fan as to why PIF decided to choose now as the time to disable comments, having never seemingly done so previously, Jacobs confirmed that 'this is a big new phase of their plan' and that they don't want to 'pull attention away from their main message'.
Will the takeover bid be resurrected?
Yes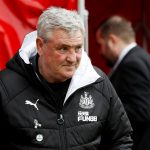 No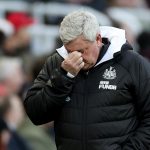 Transfer Tavern Take
With The Sun recently claiming that a 'peace deal between Saudi Arabia and Qatar', which was agreed earlier this month, could bring an 'end to the piracy' of BeIN Sports in Saudia Arabia, something which could 'pave the way' for the takeover deal to go through, the disabling of comments on PIF's recent video, according to Jabobs, is not something that Newcastle fans should be worried about, it would seem as if there is indeed still the hope of the deal being resurrected at present.
In other Newcastle news, find out who has been named as a potential suitor for a transfer to NUFC here!