Newcastle: Lee Ryder insists Magpies looking to keep it business as usual this week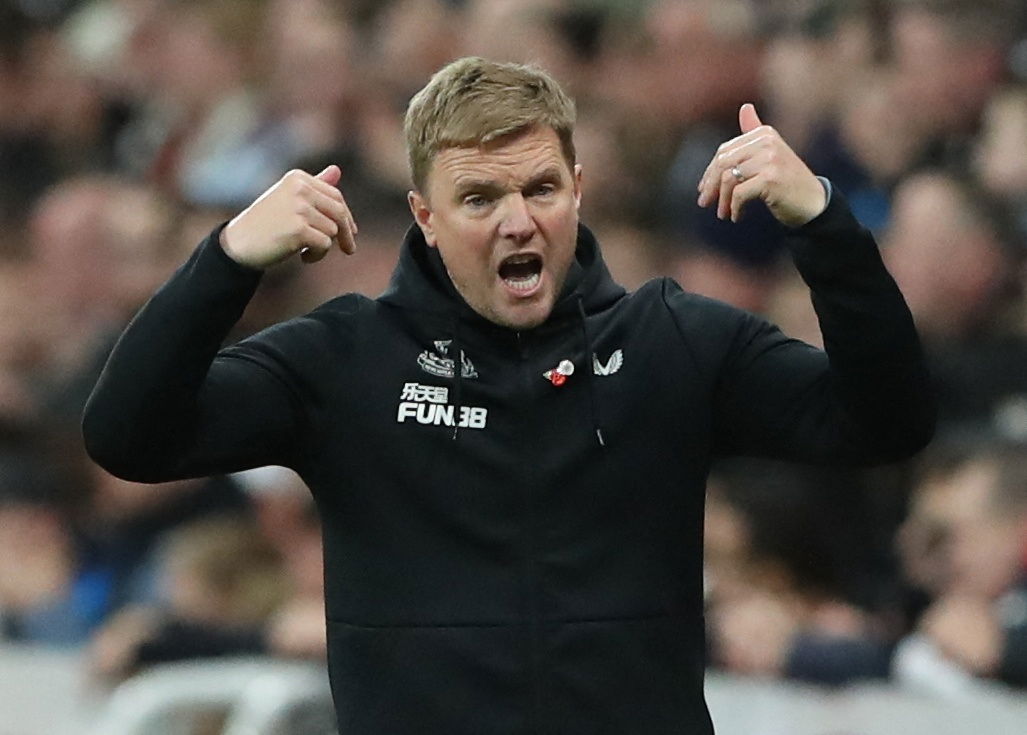 Journalist Lee Ryder has claimed on his YouTube channel that Newcastle United won't be wearing suits on Sunday at Wembley in an attempt to maintain their standard routine ahead of the Carabao Cup final.
The Lowdown: Business as usual on Tyneside
While thousands of Newcastle fans are preparing to descend on London this weekend, Eddie Howe will be trying his best to focus his players and ensure they're in the best frame of mind to win on Sunday.
Newcastle will be playing a cup final at the new Wembley for the first time, so this group of players already have their names etched into Toon folklore.
However, that won't be enough for a squad of players that has come on leaps and bounds since Eddie Howe took over in 2021, so they will likely be doing all they can to win this weekend – which includes not changing any routines pre-match.
The Latest: Newcastle opt against wearing suits
After speaking to several Newcastle United players at the club's Benton training base, Ryder revealed that the players would not be wearing suits on Sunday as they look to change as little as possible from their usual pre-game preparations.
He said: "For the Newcastle United fans, the build-up has already started – many of them going down Thursday, Friday; possibly some of them have gone down earlier.
"The players, we believe, will be later in the week. They'll be trying to keep the preparations – that's the word from this press conference – try and keep preparations as normal as possible, almost like a Premier League game.
"Players won't be wearing suits, they haven't gone down that road, they're trying to just keep it all as low-key as they can and just focus on trying to win that first trophy."
The Verdict: Eddie Howe will be keeping standards high
It's no surprise that Howe and the Newcastle players have opted against any unnecessary distractions heading into their biggest game of the season and preferred to stick to what they know.
They will otherwise risk the occasion overawing them and it could flash before their eyes before they can even realise they've lost out on a great chance to lift a piece of silverware.
Howe has spoken to the media recently about being positive and driven home that message this week to ensure that he has his side in the best possible position to achieve success on Sunday as that's all that matters rather than what his players decide to wear heading into the iconic national stadium.