Newcastle United: Chancellor replies to fan amid takeover speculation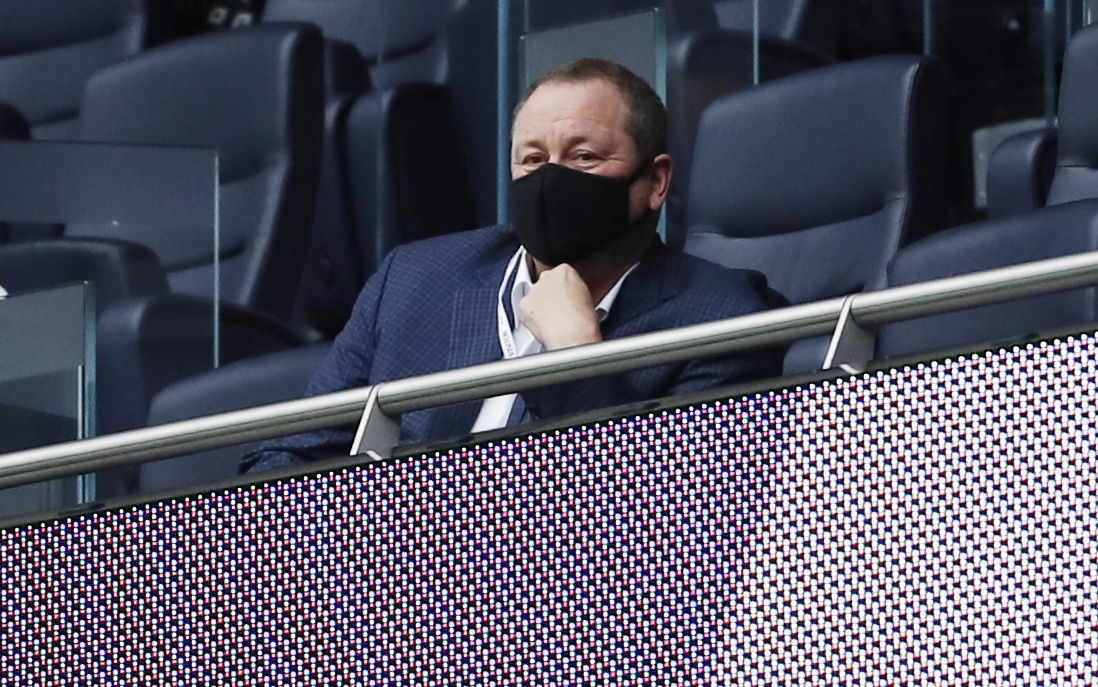 Chancellor Rishi Sunak has replied to a Newcastle United fan after he sent a letter, drafted by the Newcastle Consortium Supporters Ltd (NCSL), to the MP for Richmond (Yorks) asking for transparency in terms of the failed £300m takeover in the North East by the Kingdom of Saudi Arabia (KSA) consortium.
As relayed by The Chronicle, Sunak responded to the supporter with a letter of his own, with the following excerpts of the letter reading:
'In relation to Newcastle United and the Public Investment Fund of Saudi Arabia, it is my understanding that a proposed takeover bid for Newcastle United FC involving Saudi Arabia's Public Investment Fund has been withdrawn.
'I am aware that Newcastle United have confirmed they have launched legal proceedings against the Premier League following the failed takeover bid by the Public Investment Fund of Saudi Arabia.
'Unfortunately, I am not in a position to comment on these proceedings, but I hope they can be appropriately resolved in a timely manner.
'Lastly, I am writing to let you know that I have contacted the Department for Digital, Culture, Media and Sport to bring all these matters to their attention and raise with them all the points you have made in your email.
'I have asked for a formal government reply on the matter and I will, of course, let you know as soon as I have received a response.
'Thank you again for taking the time to contact me. If there is anything I can do to help in the meantime, please do not hesitate to get in touch.'
Are the Premier League to blame for the Newcastle takeover collapse?
Yes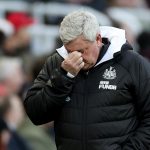 No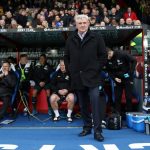 Can the letters to MPs influence the Newcastle takeover?
There is a question as to exactly how much influence the local MPs can have upon the outcome of the prospective takeover at St. James' Park.
Sunak's response suggests that although he is the Chancellor, he himself has very little influence, although he has done as best as he can by contacting the Department for Digital, Culture, Media and Sport (DCMS) to bring all of the points raised in the letter by the fan to their upmost attention.
He has also asked for a government reply which could give a clearer insight into what they can do to influence the proceedings, but for now, it seems as if the legal disputes between the Tyneside club and the Premier League themselves will have to be settled in a pending court case in front of a judge.
In other news, find out what big takeover allegation has been made against the EPL here!