Newcastle United: Dan Roan speculates that takeover will be approved as news emerges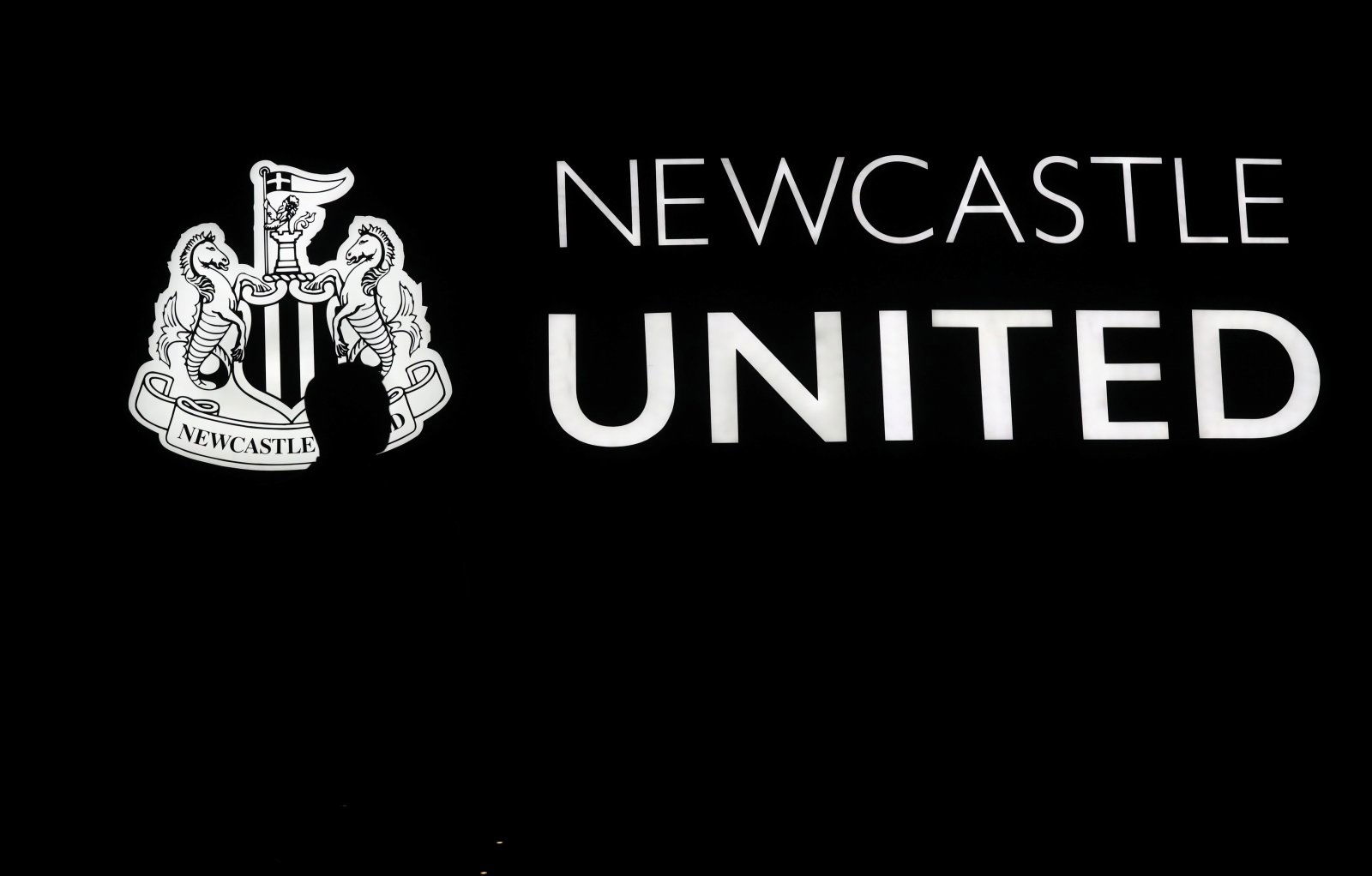 Dan Roan has been speculating on his official Twitter page as to whether the proposed takeover of Newcastle United will eventually be approved by the Premier League as news emerged that the Saudi Intellectual Property Authority (SPA) has reinforced the vowing to crack down on broadcast rights piracy in a message issued by the Kingdom of Saudi Arabia's (KSA) official press release wire.
After vowing crackdown on broadcast rights piracy at weekend, message reinforced in another statement by the Saudi Intellectual Property Authority issued via the country's official press release wire. All designed to convince PL to approve NUFC takeover? https://t.co/iwCudSaWeI

— Dan Roan (@danroan) June 23, 2020
This follows the report from the World Trade Organistion (WTO) that found that the pirate satellite TV channel beoutQ, which broadcasts and streams games in the Premier League illegally, was being run in Saudi Arabia and therefore breached their own international law.
Should Newcastle be concerned about the WTO report with regards to the takeover?
Yes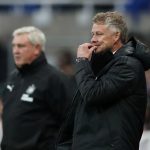 No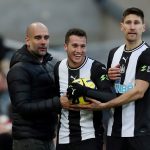 Qatar are the only country in the Middle East to have the official rights to be able to broadcast these types of matches, and so their accusations against the KSA were met by the WTO and thus have been ruled to have been true.
However, the television channel itself was not found to be associated with the governing board of the country, which includes Saudi Arabian crown prince Mohammed bin Salman (MBS) and his country's Public Investment Fund (PIF).
Given that they are heading the prospective takeover of the Tyneside club, perhaps this has come as a much welcome relief to some members of the Toon faithful.
The fact that the SPA have now come out and sent a further message to try and crack down on broadcast rights piracy in their own country should also be a welcome sign to the Magpies, as the issue of piracy looks to be slowly eradicating from the decision to approve of the takeover of NUFC by the top flight.
Geordies, do you see piracy as an issue in stopping the takeover? Comment below!