Newcastle United Exclusive: Dean Windass urges Mike Ashley to leave to end takeover 'soap opera'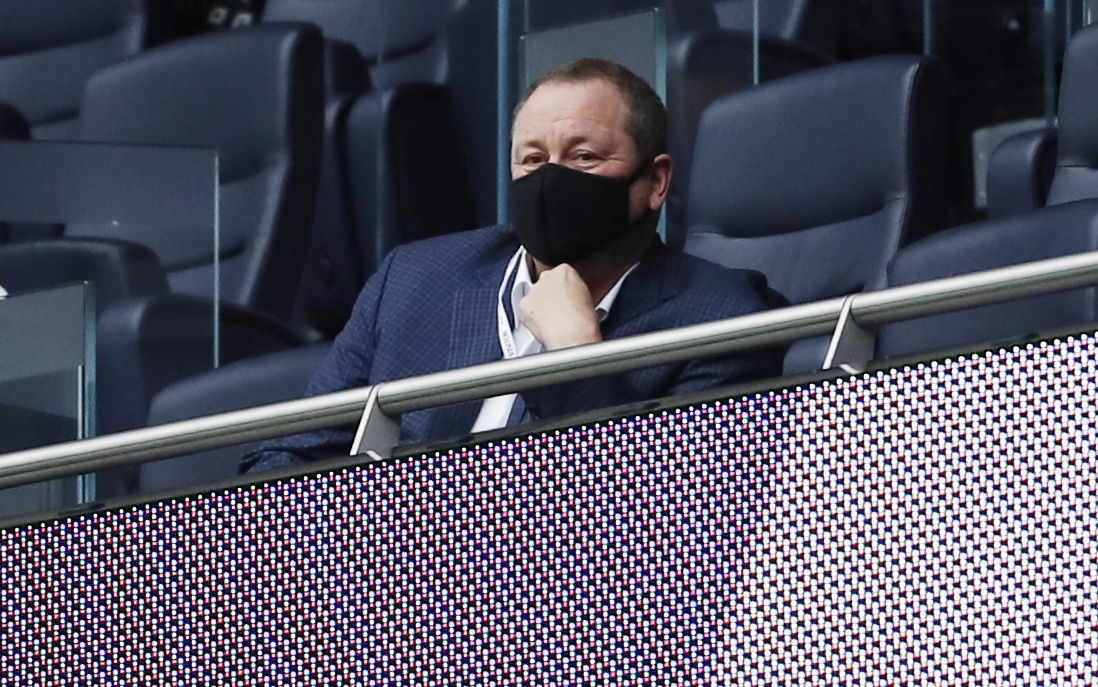 Former footballer turned pundit Dean Windass has urged Mike Ashley to leave Newcastle United in order to end the takeover 'soap opera' at the St. James' Park faithful.
Speaking exclusively to The Transfer Tavern, the former Premier League forward encouraged the chief executive of Sports Direct to leave the Tyneside club and try to push through the proposed £300m deal with the Kingdom of Saudi Arabia (KSA) consortium:
"It's just a long soap opera really. With Mike Ashley, is he going to sell or is he not going to sell? We need clarification really. Let's move on. Let's get on with it. If you don't want to be there, sell it! That's the main thing that you talk about regarding Newcastle every time; 'is something going on? Is he selling it?'
"I don't know the politics of Mike Ashley's business, but sometimes, you just have to cut your losses and say 'I've had my bit, I've done well for the football club, let them move on without me now.'
"You've done your job, let somebody else take over. Now, the supporters are there, the supporters pay the money for the games. Give them something to back as well."
Is the Newcastle takeover still alive?
Given the recent extension of the Middle East/North Africa (MENA) TV deal between the Premier League and the Qatari broadcaster beIN Sports until 2025, one may doubt as to whether the prospective takeover by the KSA group could still come into fruition.
Are the Premier League to blame for the Newcastle takeover collapse?
Yes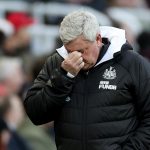 No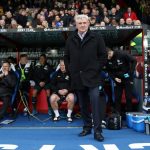 The political ties between Qatar and the Saudis are already strained, whilst the relationship between the top flight and the Kingdom is not the best given the latter's issues with the piracy of games from England's highest division in the Gulf country.
However, if they were to remove the ban of beIN and therefore show the EPL matches legally, then this could soften those relationships and thus, they could possibly put the bid back on track.
That said, Windass has urged Ashley to leave the North Eastern club and try to push through the KSA takeover of the Magpies.
In other news, find out who has been accused of wanting to prevent the takeover here!