Newcastle United: Fans react to takeover update from George Caulkin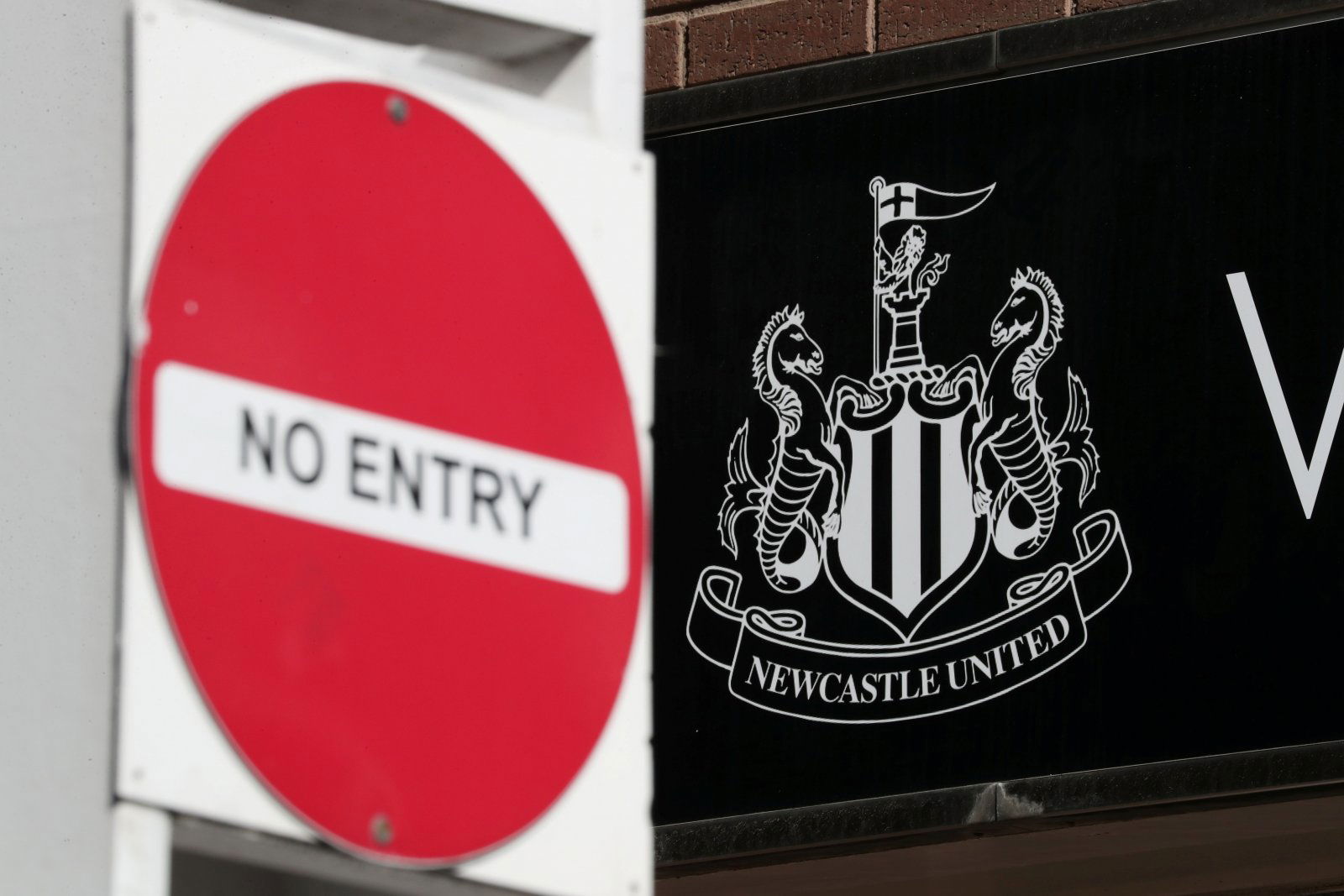 Many Newcastle United fans have been reacting to an update on the prospective takeover in the North East from George Caulkin as he shared it with his followers on his official Twitter page.
As per his tweet, The Athletic journalist claims that Amanda Staveley's Saudi-led consortium have been answering further questions from the Premier League this week with regards to piracy issues in Saudi Arabia.
According to The Guardian, the controversial £300 million Saudi Arabia-funded takeover of the Tyneside club appears to be in serious doubt after the World Trade Organization (WTO) ruled that the country is behind a pirate satellite television and streaming service that offers illegal access to sporting events, including games from the English top flight.
Nevertheless, whilst Caulkin admitted that everyone, including the buying side, are frustrated that the proposed deal to buy out Mike Ashley has not yet come into fruition, the would-be owners still remain in constant contact with England's highest division.
These members of the Toon faithful reacted to the update, with some mixed responses seemingly due to how long it is taking to make a decision, indeed this whole saga has been going on since late-March:
The piracy issues are against the state, not PIF. Get the frustration but it will be cans soon. Haway the lads

— Jonathan Morley (@jons451) June 3, 2020
They don't want a northern powerhouse,it's always been man utd this and man United that,we are not going to get it through,my thoughts this is.i fell out of all the takeover last week.

— Doug The clansman kerr (@dougkerr1) June 3, 2020
So imagine how this goes down across the world, if the PL fail the bid and accuse the ruler of a wealthy country with massive business connections to UK government etc…a dishonest pirate ….! Huge can of worms if they do

— Ricardo 1892 (@Ricardo1892) June 3, 2020
The longer this goes on the less confident I am of it happening.

It should of been completed by now and I fear the worst.

Ash will make a quick statement stating 'no signings' in summer as we have no researched targets#blamePIF

— Rence (@RenceGibson) June 3, 2020
@GeorgeCaulkin i have been pretty optimistic upto now. This seems to be going in the direction of the BZ bid last year. All talking then goes quiet and fizzles out and nothing happens again. De ja vu all over again

— Chris (@chrisburrage) June 3, 2020
If it all rests on the WTO report, that makes me nervous. I realise confidence is high from the buyers but that's a measure, not something tangible. I think it'll pass but I'm terrified it won't. 😇 #NUFC #nufctakeover

— Jonathan Grieve (@jonniegrieve) June 3, 2020
Geordies, should piracy be an issue in approving the takeover? Comment below!