Newcastle United: Kevin Phillips says Mike Ashley would accept new takeover bid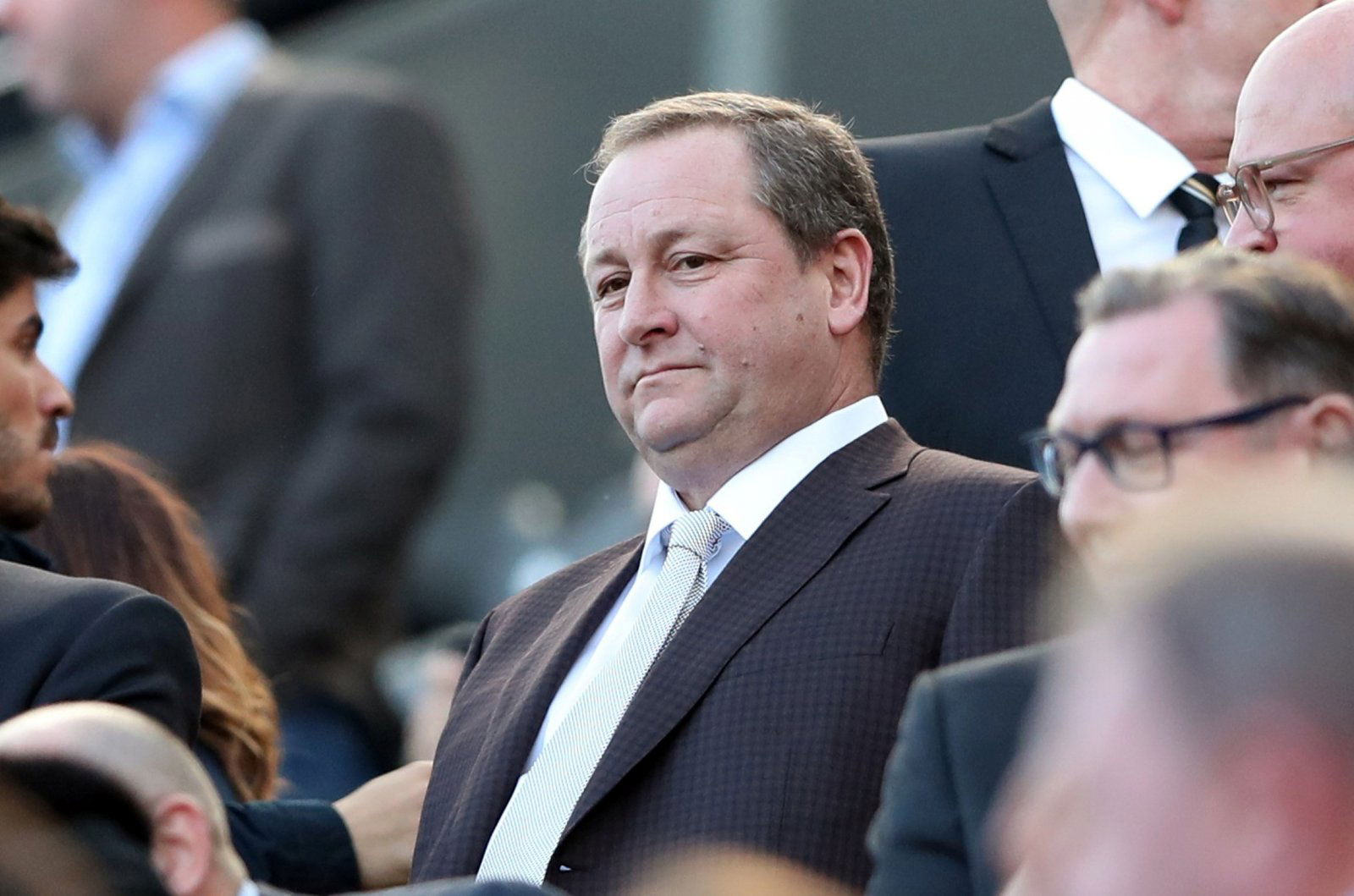 Kevin Phillips has told Football Insider that he thinks that Mike Ashley would look to accept the new £350 million bid from Henry Mauriss following the news that broke out from Sky Sports that said that Newcastle United had received the offer from the chief executive of the United States television company Clear TV.
Will Ashley be missed at all at Newcastle?
Yes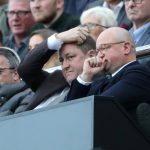 No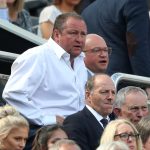 The former Sunderland ace was empathetic towards members of the Toon faithful given the difficulties that the proposed takeover of the Tyneside club has faced so far in the ongoing saga.
He did also sympathise with the uncertainly facing the NUFC supporters about who exactly is going to be their owner for the upcoming season, however, Mike Ashley is understood to have already agreed a £300 million sale of the Magpies to Amanda Staveley's Saudi Arabian-led group.
The deal was struck in April but the bid is still awaiting official approval from the Premier League.
However, when asked by the outlet as to whether Ashley will now look to sell to Mauriss instead, Phillips said: "He will be very tempted. He is a businessman and he has already shown that he does not care what people think.
"Ashley wanted more than 300 but he accepted that he was not going to get any more than 300, hence why he took their offer.
"But for someone to come in and offer an extra £50 million, with all of the issues that have been raised with the Saudi-consortium, he might think that he cannot be stressed with it, take the £350 million and have done with it.
"It is far from over the line but it throws a spanner in the works.
"I feel for the supporters because they do not know whether they are coming or going at the moment. One minute they are the richest club in the Premier League and now there is another bid.
"Hopefully it is resolved quickly."
Indeed, it is arguably highly plausible that the CEO of Sports Direct would go on to accept the £350 million bid from Mauriss given that he has offered £50 million more to him than Staveley's Saudi Arabian-backed consortium.
However, Ashley has already struck a deal with the buying side and so should really follow through with it if the top flight do eventually approve of the takeover.
That said, Phillips seems to believe that the 55-year old could walk away from the deal and instead accept Mauriss' proposal, which would perhaps be a bold move to make.
Geordies, will Ashley go through with the Saudi takeover? Comment below!