Newcastle United: Liverpool and Tottenham Hotspur keen to keep PIF out of England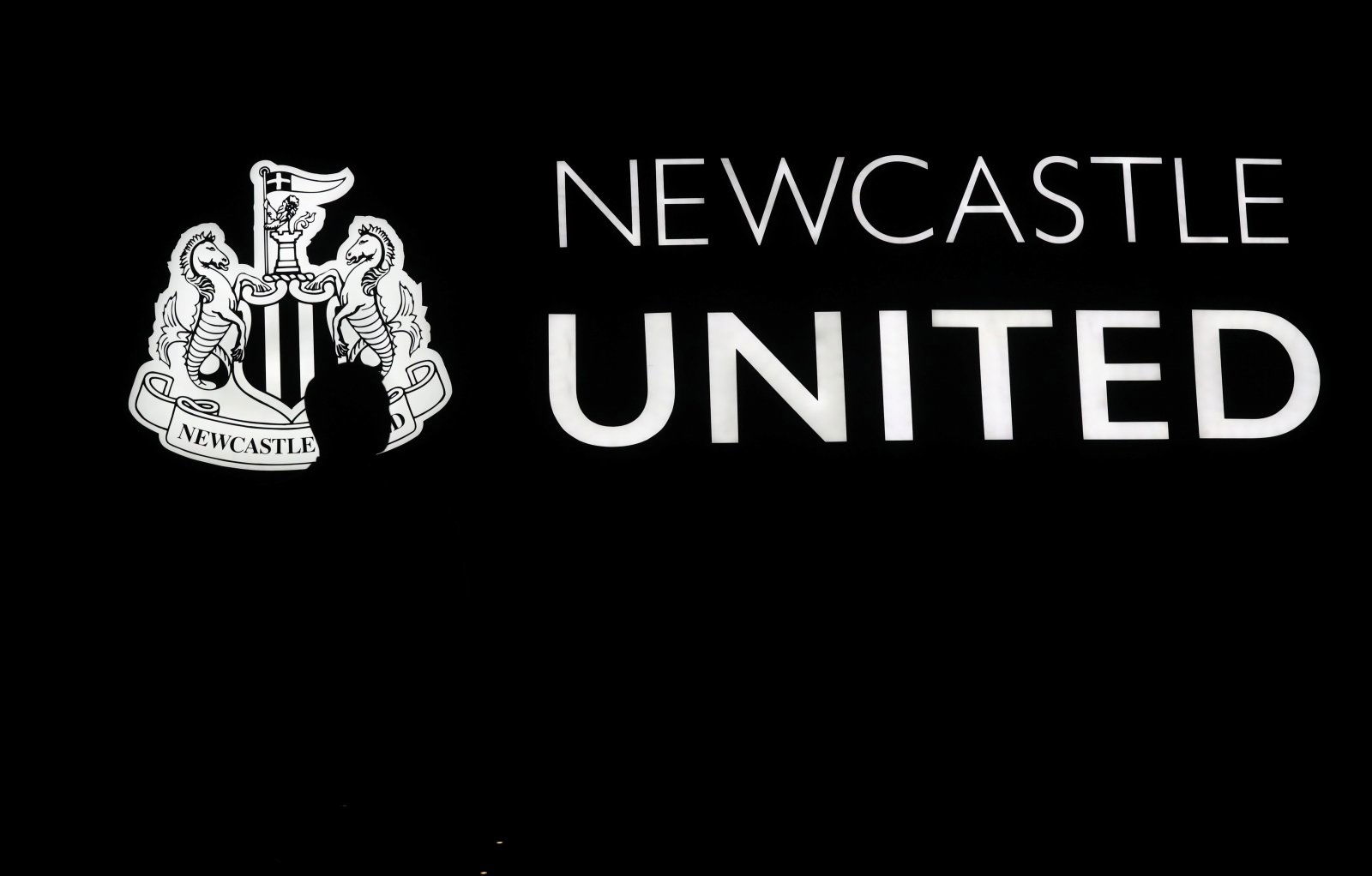 Liverpool and Tottenham Hotspur have been named as two clubs in the Premier League that want to keep the Kingdom of Saudi Arabian (KSA) Public Investment Fund (PIF) out of the English game, according to The Independent.
As per the outlet, they are not keen on a state-owned entity owning a team in the top flight, but they are not the only ones who have opposed against the £300 million deal with Mike Ashley.
Are the Premier League to blame for the Newcastle takeover collapse?
Yes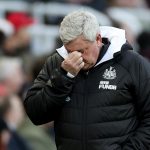 No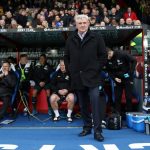 The top ten in England's highest division, which consisted of Manchester City, Manchester United, Chelsea, Leicester City, Wolverhampton Wanderers, Arsenal, Sheffield United and Burnley as well as Liverpool and Spurs in the 2019/20 season, are also thought to be 'dead against' the deal as The Independent reports.
They apparently see the potential influence of the government of the Saudis as a dangerous development in English football and any influx of cash generated from sales of oil as a possible threat to the integrity of the EPL.
Indeed, the buying side, which consists of the Middle Eastern crown prince Mohammed bin Salman (MbS), his country's Public Investment Fund (PIF), the businesswoman and head of PCP Capital Partners Amanda Staveley and the billionaire Reuben brothers, who are originally from India but are now based in London, all have an abundance of riches to their name, which they would have been able to flex had they persisted with the takeover process.
However, having cut the wire on their own bid after growing impatient with the Premier League, this is merely a dream at the moment, unless the deal can somehow be resurrected.
Geordies, are you bothered about the concerns about PIF? Comment below!