Newcastle United: Mark Douglas suggests takeover strategy involving Premier League and NCSL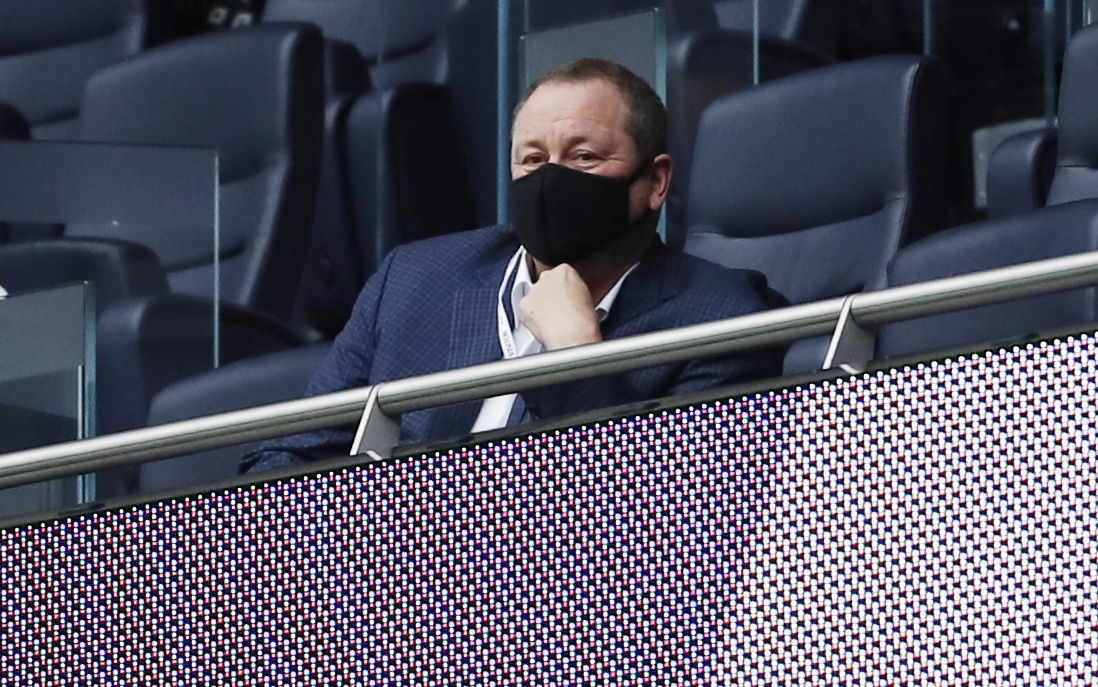 Mark Douglas has suggested a solution to the ongoing dispute between the Newcastle Consortium Supporters Ltd (NCSL) and the Premier League with regards to the failed takeover of Newcastle United.
Writing in his latest article for The Chronicle, Douglas thinks that if pressure is put on the English top flight from several different sides, then they may be able to 'persuade them to come to an agreement'.
Are the Premier League to blame for the Newcastle takeover collapse?
Yes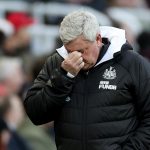 No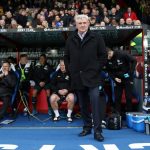 If the pressure does not work, then Douglas has suggested that taking the matter to a court case would be the next step.
Would a court case settle the Newcastle takeover dispute?
Indeed, it is a debate as to which side would win the legal battle in a potential court case if the dispute is not settled any time soon.
The NCSL have already expressed their upmost confidence over getting the outcome that they would like, but The Telegraph's Luke Edwards has said that he has been told that the legal challenge by the NCSL is flawed on the basis of standing.
What next for the Newcastle takeover?
If the NCSL and the league cannot settle their legal disputes, then a court case is likely, but any sort of timestamp as to when exactly that would take place remains in question.
Nonetheless, it does not seem as if the matter will be resolved any time soon, as members of the Toon Army will be made to wait patiently once more for some answers to come in.
In other news, find out which manager has been tipped to lead the Magpies through a post-takeover era here!