Newcastle United: Mehrdad Ghodoussi issues Super League verdict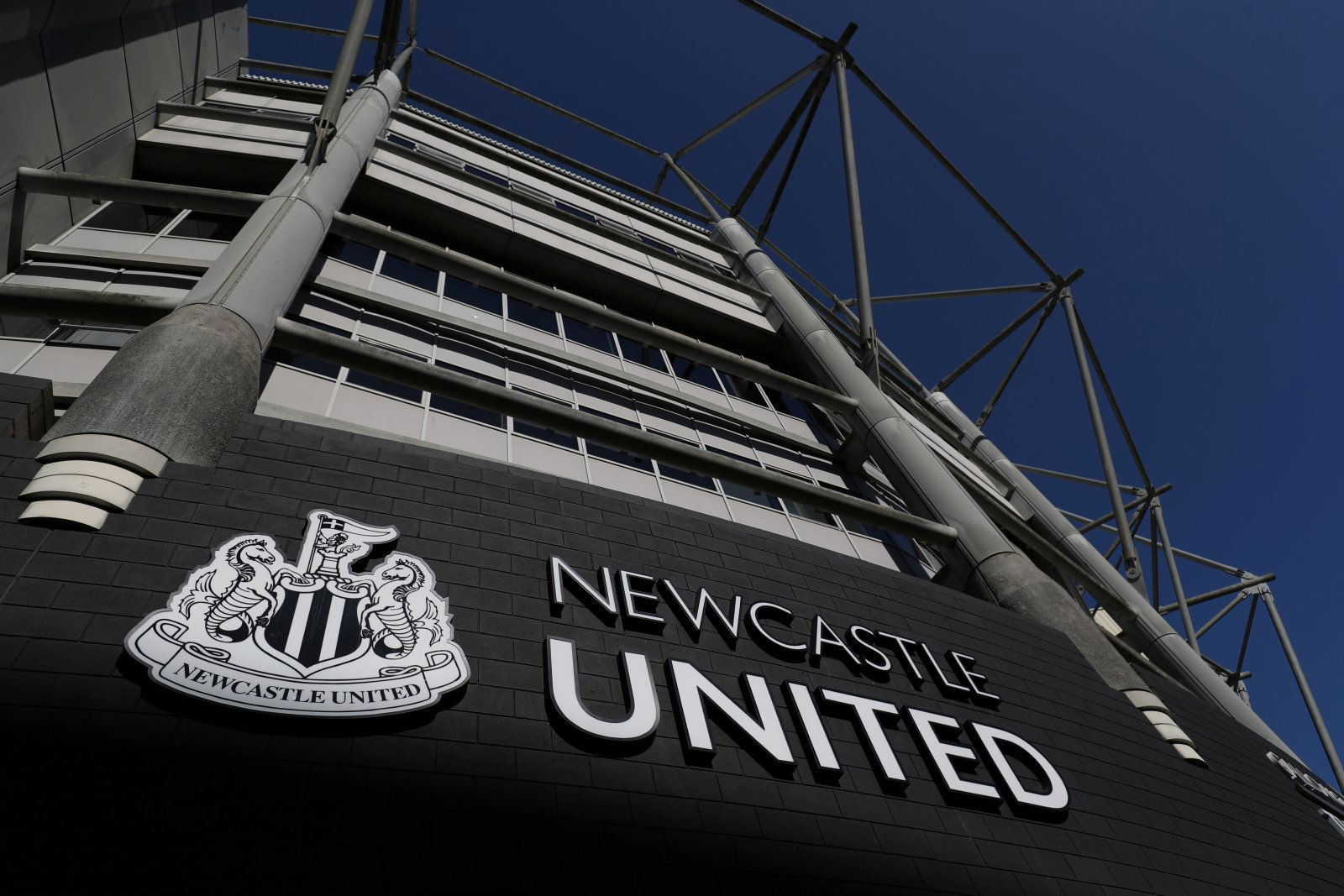 The footballing world was rocked on Sunday by the announcement of the European Super League.
The Premier League's big six clubs have all agreed in principle to become founding members of the competition, along with six other European heavyweights. According to a statement released on Sunday night, the competition is 'intended to commence as soon as practicable'.
The clubs involved in the proposed midweek tournament have been threatened with a ban from their domestic leagues, while their players could be barred from representing their country at major tournaments.
Clearly, the ramifications for the sport as a whole could be monumental.
PCP Capital Partners figure slams Super League money-grab
On Sunday afternoon, Mehrdad Ghodoussi, husband of Amanda Staveley and a partner in the company which agreed a £305m deal to buy Newcastle United in 2020, took to Twitter to denounce the plans, saying: "When football becomes just about money #superleague".
Neither Bayern Munich nor Paris Saint-Germain have committed to the competition, with the French champions of the belief that European competition should not be restricted to the wealthiest clubs.
Transfer Tavern verdict
Were the European Super League to go ahead, it would be a definitive, maybe irreversible 'game's gone' moment.
Supporters can only hope that the domestic leagues, UEFA and FIFA stand firm in their warnings, and that the clubs involved are forced to back down.
But who holds the cards? Can the Premier League really survive without the big six?
In other news, read more on this significant update in the potential takeover on Tyneside.