Newcastle United: PIF governor talks about global pandemic amid takeover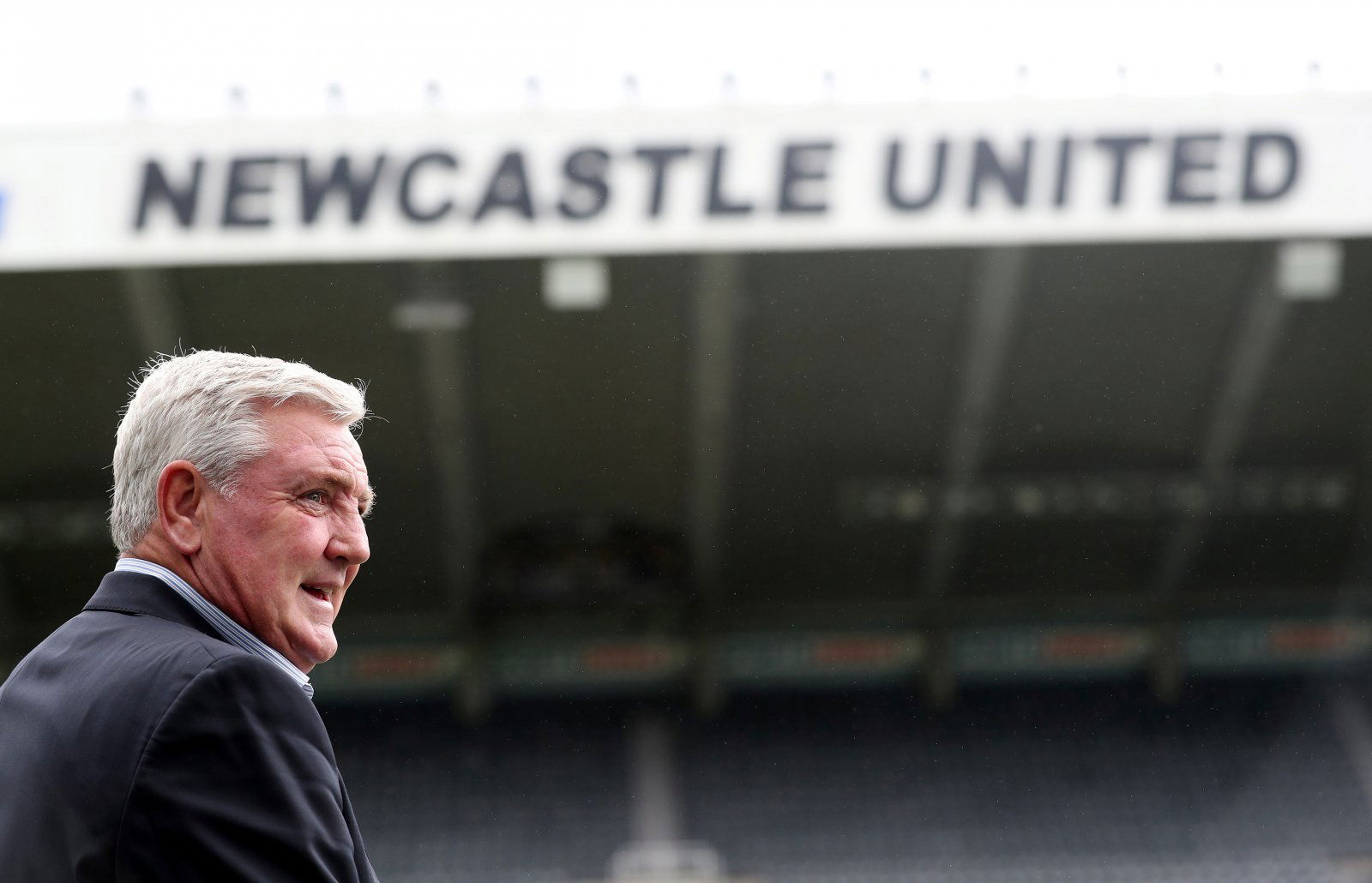 The governor of the Kingdom of Saudi Arabia's (KSA) Public Investment Fund (PIF) has addressed a conference and has said that the global pandemic outbreak has given his country an opportunity for 'a more sustainable reset for jobs, infrastructure and financial returns for innovation and markets', as per ChronicleLive.
Yasir Al-Rumayyan is one of many on the PIF board, including Saudi Arabian crown prince Mohammed bin Salman (MBS), that are trying to push through the proposed takeover of Newcastle United, as they would have an 80 per cent stake in the Magpies, with businesswoman and head of PCP Capital Partners Amanda Staveley taking 10 per cent and the other 10 per cent going to the billionaire Reuben brothers that are based in London.
Will the takeover of Newcastle be approved?
Yes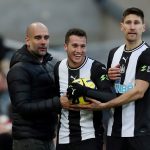 No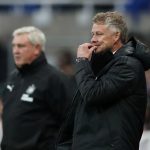 The 50-year old has not spoken publicly about the £300 million bid to take over from the current owner Mike Ashley but has given a little insight into how he thinks and operates.
He opened a conference for the Future Investment Initiative (FII) to talk about PIF's stake in ACWA power and it was entitled 'Don't Forget Our Planet!'
Whilst Al-Rumayyan does not speak explicitly about the takeover in his conference, he has talked about his ideas before, as members of the Toon faithful may get more of an idea of who exactly is bidding to take over their club.
The KSA have been accused by Qatar of breaching their own international laws with regards to the running of the pirate satellite TV channel beoutQ in their own country, and following a report from the World Trade Organisation (WTO), this was found to be true.
However, there were no connections found to PIF, so they could still be in the clear in terms of having their deal approved by the Premier League.
Geordies, are you concerned about the findings of the WTO report? Comment below!