Newcastle United: Rob Lee reacts to latest Sheikh Khaled takeover failure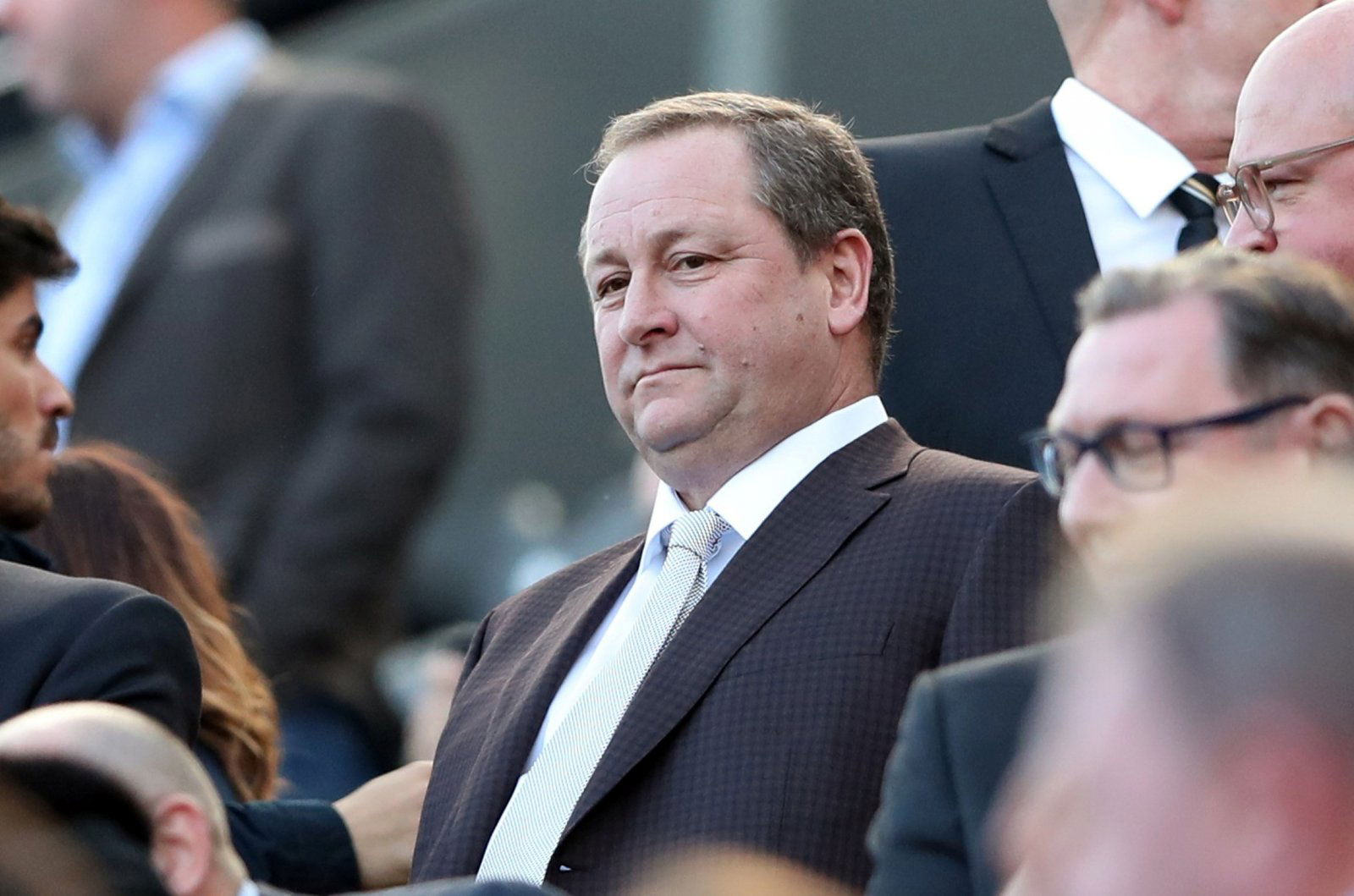 Newcastle may have 'dodged a bullet' by refusing the takeover offer from Bin Zayed International, according to Rob Lee.
It was reported back in May 2019 that Sheikh Khaled's group were in negotiations with Mike Ashley over the £350m purchase of the club. The previous year, they had apparently expressed interest in buying Liverpool before being rebuffed by Fenway Sports Group.
The Mag's Jonathan Drape-Comyn wrote at the time that the prospective deal had the 'potential to be the best thing ever to happen to Newcastle United', but ultimately no breakthrough was made and Ashley was left publicly questioning the true extent of their wealth.
Sheikh Khaled's Derby bid unravelled
Bin Zayed International then moved onto other options in their pursuit of a club. Last November, an agreement with Derby County was reached in principle.
It was said that confirmation was imminent, and Khaled was even involved in the appointment of Wayne Rooney as permanent manager at Pride Park (via BBC Sport).
Howver, after ongoing delays in the completion of the deal, The Telegraph reported earlier this month that it had been scrapped, leaving Derby 'furious'.
Former Newcastle midfielder Lee spoke to Football FanCast about the matter and believes that the Magpies may be fortunate that the prospective takeover never happened, saying:
"We won't know what's going on behind the scenes. Mel Morris is in charge of Derby and maybe the same sort of thing [happened].
"We'll never know, we'll be guessing forever. We could've dodged a bullet."
Transfer Tavern verdict
As Lee says, the details are murky. We don't know, for instance, whether the Group would have sought to retain Rafael Benitez.
Initial reports suggested that they were intent on keeping the Spaniard, only for Ashley to later blame them for the Spaniard's departure in June 2019.
An adequately-backed Benitez would theoretically have been a force on Tyneside, but can we really say, based on the chaotic picture we've been given of the takeover attempts, that this change of ownership would have ushered in a period of stability at St James' Park?
In other news, Newcastle players are reportedly raging at one of their team-mates after his recent comments.