Newcastle United: Saudi takeover may still be on as Premier League not yet informed of bid withdrawal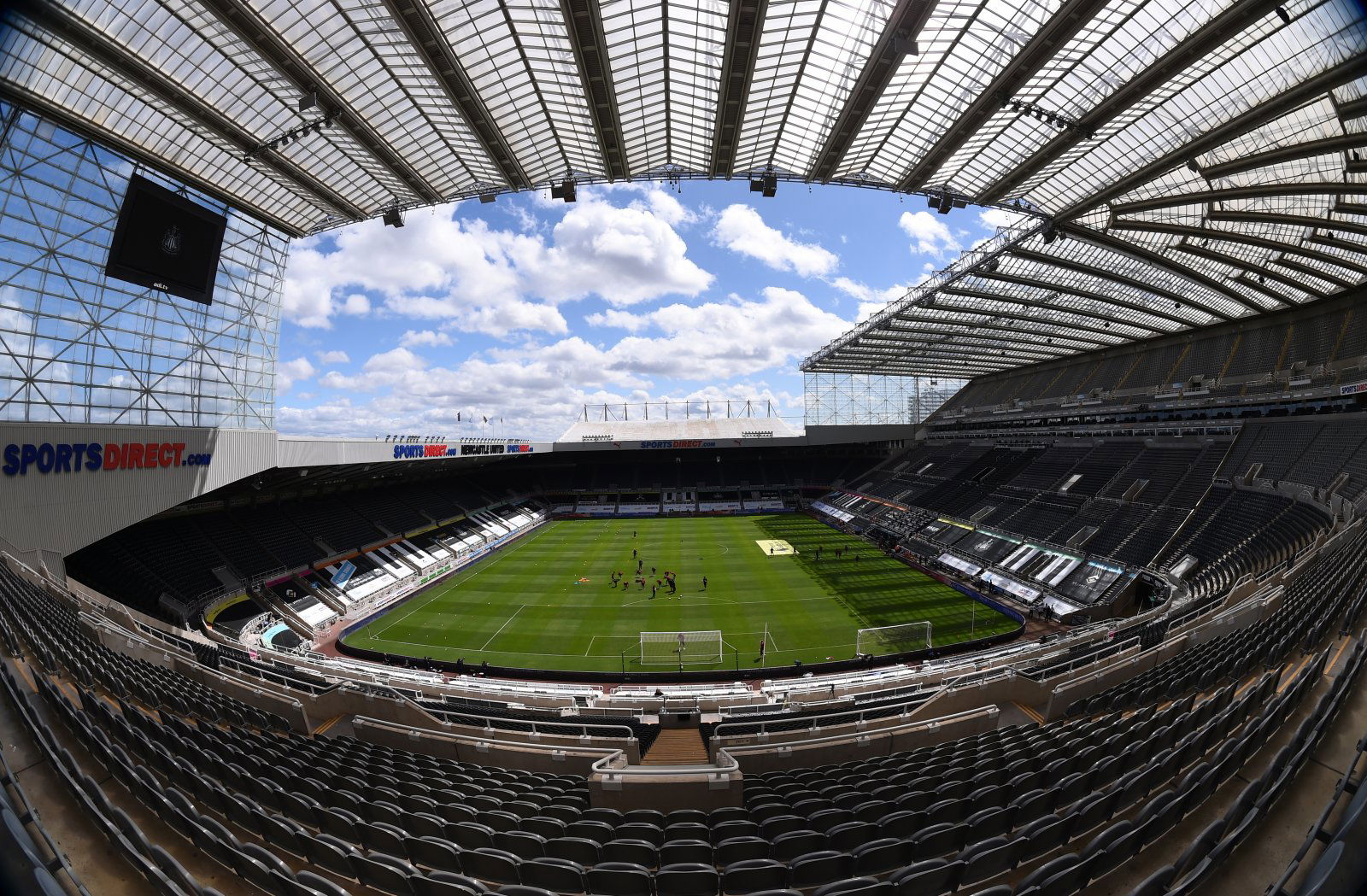 The Kingdom of Saudi Arabian (KSA) takeover of Newcastle United may still be on as the Premier League have not yet been officially informed of the withdrawal of the £300 million bid, according to The Shields Gazette.
As per the outlet, if the buying side were to recommit to their purchase, they would be able to do so without penalty, with the top flight not having to restart the Owners and Directors Test (ODT) from scratch.
Is the KSA takeover of Newcastle over?
Yes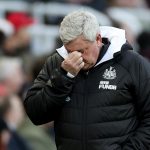 No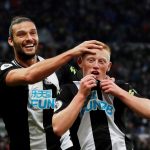 Mike Ashley is also unlikely to request a second deposit from PCP Capital Partners, according to sources close to the deal.
The would-be owners officially pulled the plug on their own bid due to how long England's highest division were taking to make their final decision.
Indeed with the 2020/21 season due to start in just a few weeks, coupled up with the official opening of the summer transfer window, there was too much uncertainty in the North East for them to feel as if they could continue with the whole process.
However, as the league have not officially been told of the withdrawal of the bid, perhaps this leaves an opening for it to be back on at a later date, which would surely encourage some members of the Toon Army.
Nevertheless, this is all speculation up until this point in time, and for now it looks like there will be no takeover at St. James' Park, at least from the Saudi Arabian consortium, which has not gone down well with several NUFC fans in the city.
Geordies, can you see anyway back for the takeover? Comment below!