Newcastle United: Some players believe Bruce 'wants to be sacked'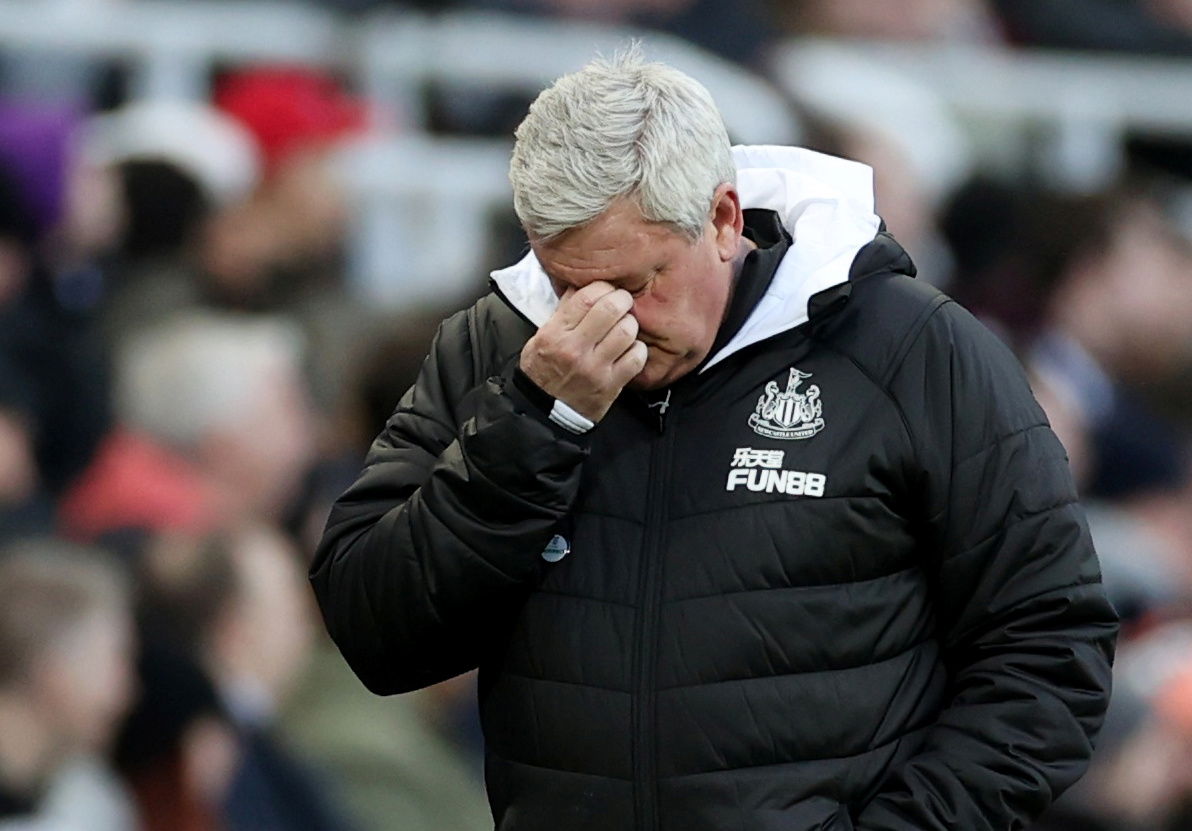 There is a 'feeling' among some of the Newcastle squad that 'the manager wants to be sacked', the Daily Mail's Craig Hope has claimed.
Steve Bruce's Magpies are in an increasingly desperate position. When they signed off for 2020, they were seven points clear of the drop zone, but that gap has now shrunk to two.
On Saturday, they were dealt an emphatic 3-0 beating by their relegation rivals Brighton. It was a lifeless performance that saw them muster just three shots on goal totalling 0.09 expected goals (xG).
After the match, Bruce maintained that he will not resign from his boyhood club, via Sky Sports, but if this report from Hope is to be believed, the manager appears simply to be clinging on for a pay-out.
Transfer Tavern verdict
Why would Steve Bruce not resign if, as some suspect, he would actually feel relief at parting ways with the club? It might be a matter of optics, with the 60-year-old thinking about future managerial roles
If he is seen to be walking away from the relegation dogfight even whilst retaining the owner's support, potential employers may be put off.
It could of course also be for financial reasons, with a resignation unlikely to yield the same sort of pay-out on his contract that getting sacked would.
Either way, all signs point to a complete erosion of trust between manager and players.
Bruce appears to have long passed the point of no return, and the club is in shambles.
In other news, this Newcastle player was left 'very upset' after paying the price for Bruce's selection decision.