Newcastle set to secure a big-money sponsorship deal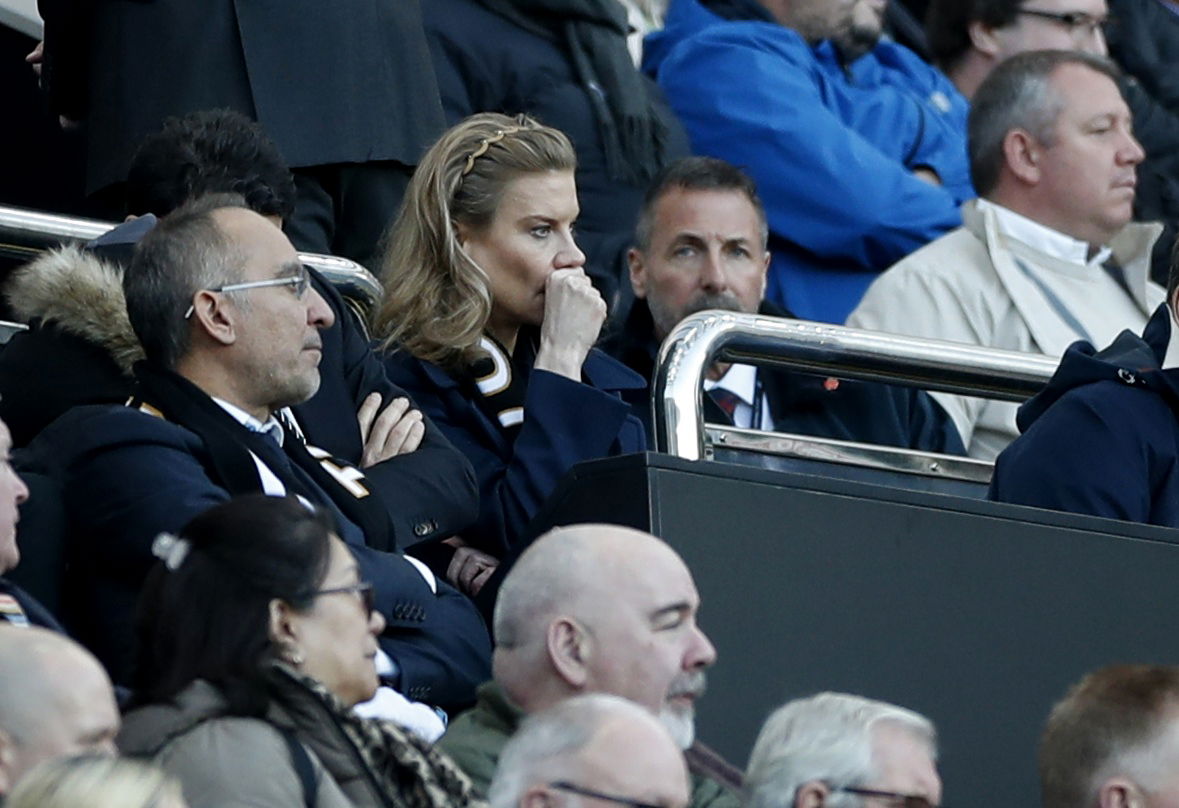 Journalist Miles Starforth has claimed that Newcastle United are closing in on securing a big-money front-of-shirt sponsorship.
The Lowdown: Starting to make moves off the pitch
The moves that PIF have made since taking over at Newcastle have been largely positive on the pitch by getting the club challenging for the Champions League spots when they were battling against relegation just last season.
However, it's off the pitch where they have struggled to close the gap on the traditional top six, as their deal with front-of-shirt sponsor FUN88 is one of the lowest in terms of income in the entire Premier League.
That is one of the biggest reasons why Eddie Howe and Newcastle have made clear how they will refuse to leave themselves hamstrung in the coming window by Financial Fair Play regulations, as they simply aren't getting enough money pumped into the club.
The Latest: PIF to land Newcastle major sponsorship deal
However, while speaking on the Loaded Mag YouTube channel, Starforth has hinted at a sponsorship deal being worked on behind the scenes as Newcastle look to cut their ties with FUN88.
He said: "I'll be honest, I don't know the identity of the sponsor as yet. I've spoken to someone – actually, one or two people – about this. Some months ago I was told it was going to be a very big deal in the pipeline – whether that's Saudi or Riyadh Air, I don't know.
"It's going to be a step change in terms of the revenue coming into the club, I do know that. It's obviously positive news the FUN88 deal's coming to an end, they're going to have a new front-of-shirt sponsor.
"As to when it will be announced, I don't think it'll be announced for some time yet."
The Verdict: Newcastle to start competing on and off the pitch
It will be huge if Newcastle can land a bumper sponsorship deal as it will take the strain off of PIF to pump money into the club, and if they can generate more income, it will only result in more money being available for transfers.
While performances and signings on the pitch are what fans care about the most, it's important that PIF create a sustained cash flow so that the club can be as close to being self-sustainable as possible in the near future and not have to rely on its wealthy owners.
This is because in the event PIF get bored of owning the Magpies, Newcastle should be able to keep competing at the very top level without their mega-rich owners if they've struck up huge money sponsorship deals.