Newcastle United: Sports law specialist drops claim on takeover arbitration panel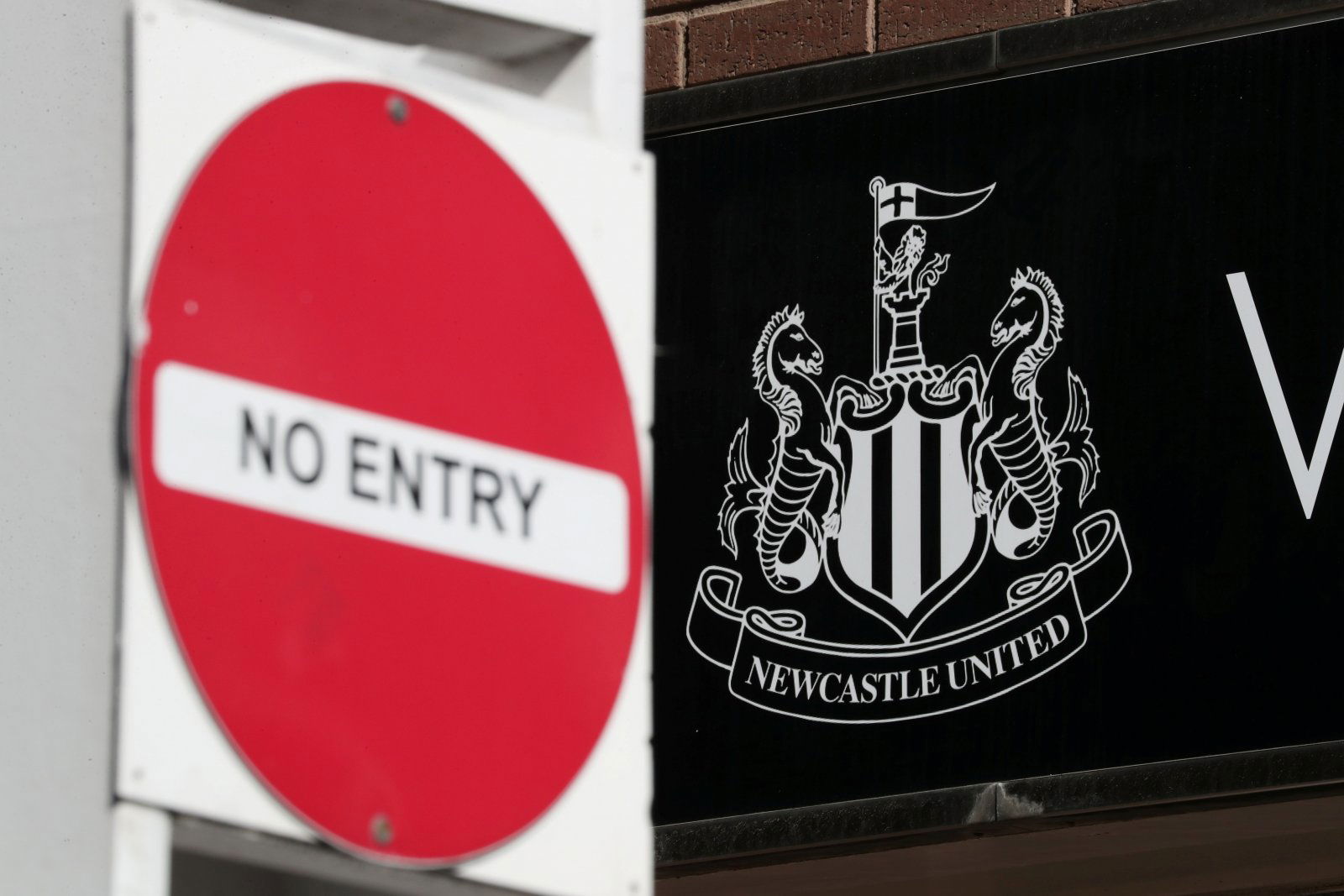 A specialist in sports law has dropped a claim on the proposed arbitration panel amid legal disputes from Newcastle United over the failed takeover.
The St. James' Park faithful are still committed to proceedings despite the setback of not being able to remove arbitrator Michael Beloff QC from the panel because of suspected bias.
Is the KSA takeover of Newcastle over?
Yes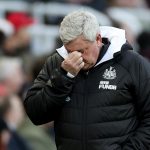 No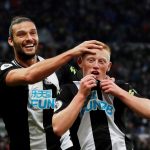 However, the legal team at the North East club were successful in their bid to make the ruling public, which means that it is now known that both Lord David Neuberger and Lord John Dyson will also sit as part of a three-man panel in the pending arbitration case against the Premier League.
Speaking recently to The Chronicle, sports law specialist Peter Nunn has claimed that both the Tyneside club and the English top flight should not have any concerns whatsoever about the panel that has been chosen:
"For any big arbitration case, and this is a high-stakes one, you are going to get the best people involved.
"They are all very senior QCs, who are not going to get the law wrong in any case. It's a very heavyweight line up, and Newcastle or the Premier League should have no concerns about that panel.
"They are going to be impartial, they will not reach an unfair decision because one of them advised the Premier League 11 years ago. It's not worth their careers to be biased in any way."
Arbitration case will make things clearer
The results of the pending arbitration hearing will certainly makes things clearer in terms of whether the proposed takeover of the Magpies by the Kingdom of Saudi Arabia (KSA) group can still be revived or not.
If the Toon were to win their legal battle, then it may well edge them a step closer with regards to its resurrection, and a path for the KSA's Public Investment Fund (PIF) could be cleared.
In other news, find out what light Ben Jacobs has shed on PIF and the potential takeover here!