Newcastle United: Stan Collymore launches tirade against Steve Bruce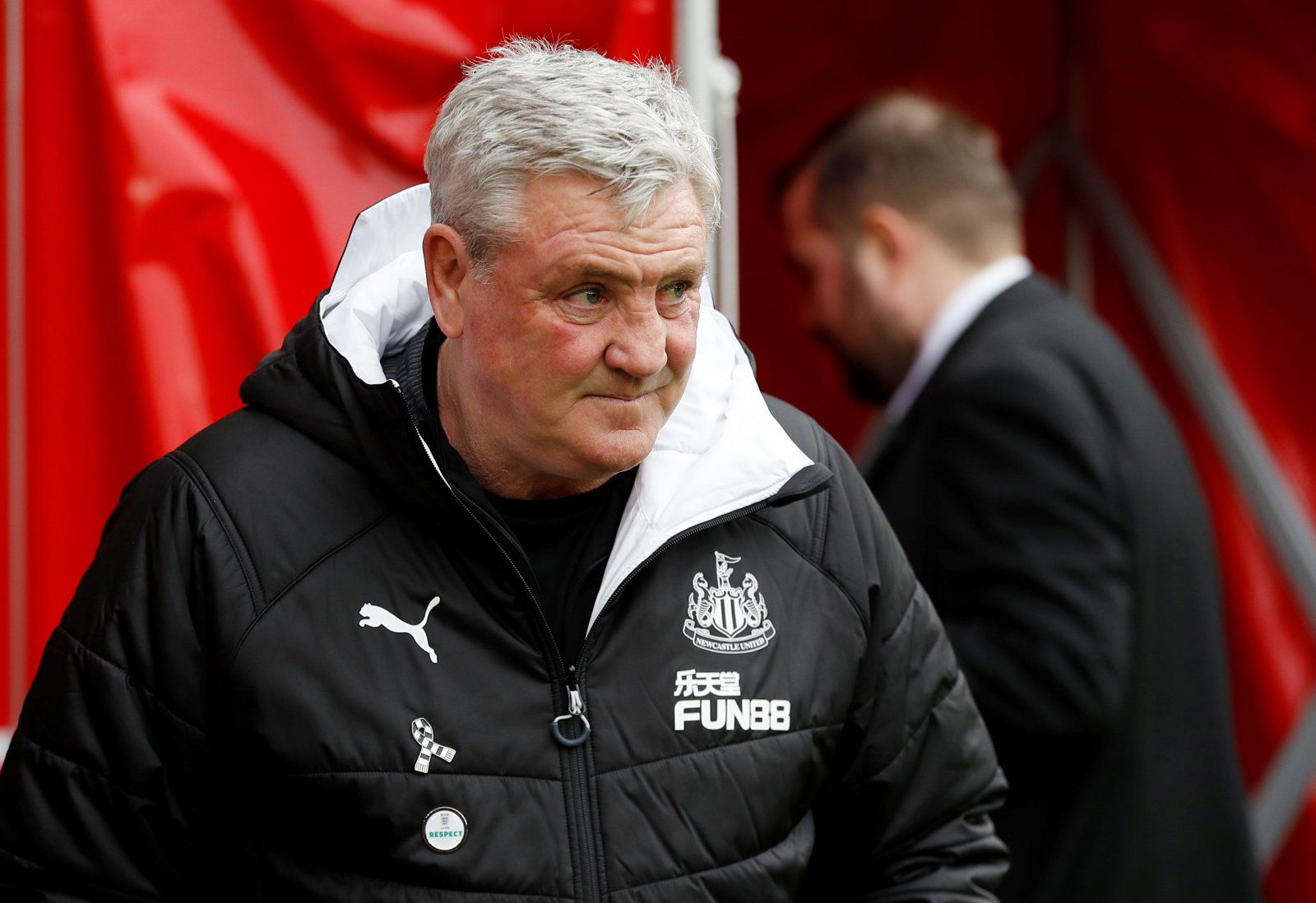 Stan Collymore has directed stinging criticism at Newcastle manager Steve Bruce and owner Mike Ashley.
Lots of Newcastle fans have bemoaned what they see as a prevailing narrative among pundits that expectations are too high, with Andrew Musgrove writing in Chronicle Live that such takes were only fuelling 'the fires of discontent'.
The spectre of relegation looms larger on Tyneside after Brighton claimed a crushing 3-0 victory in Saturday's night six-pointer, and Collymore does not believe Bruce has displayed the character required to lead them through the upcoming dogfight.
"Bruce never seems to be the one to take the blame," he wrote in his Mirror column. "He shirks responsibility. Matt Ritchie called him a 'coward', so others have noticed too.
"He exudes misery… talking up average opposition, moaning about injuries, and talking in meaningless generalities, while rival coaches give insightful detailed answers."
Mike Ashley may be deliberately 'messing Newcastle around'
Collymore then turned his attention to Ashley, who continues to stand by Bruce amid the club's worrying drift. The 56-year-old was on the verge of selling the club last summer before the £300m deal collapsed (BBC Sport).
Former Liverpool and Nottingham Forest striker Collymore duly accused the businessman of 'spiteful' decision-making.
"With Ashley, it feels personal," he wrote. "Like he wants to mess the club around because he feels personally wounded because of the stick's he's taken.
"He's the in-house aggressor, the more fans say they want him out, or journalists, the more he won't. There's an element of spite: 'I won this club and I'll do what I like, on my terms'."
Transfer Tavern verdict
Are Collymore's criticisms entirely fair? Not entirely – Bruce did take 'full responsibility' for the Brighton defeat, for example, although words can ring hollow at times.
Regarding Ashley, he was clearly willing to sell the club, and Newcastle fans were demanding answers from the Premier League rather than their incumbent owner when the takeover unravelled (BBC Sport).
Ultimately, however, both must go. Bruce says he loves the club but the real test of that affection is whether he is willing to walk away. His position now seems untenable, and hierarchical change must follow to prevent the continuation of this vicious cycle.
In other news, Newcastle are in pole position to sign this midfielder.