Newcastle United: Takeover boosted as Saudi Arabia announces crackdown on piracy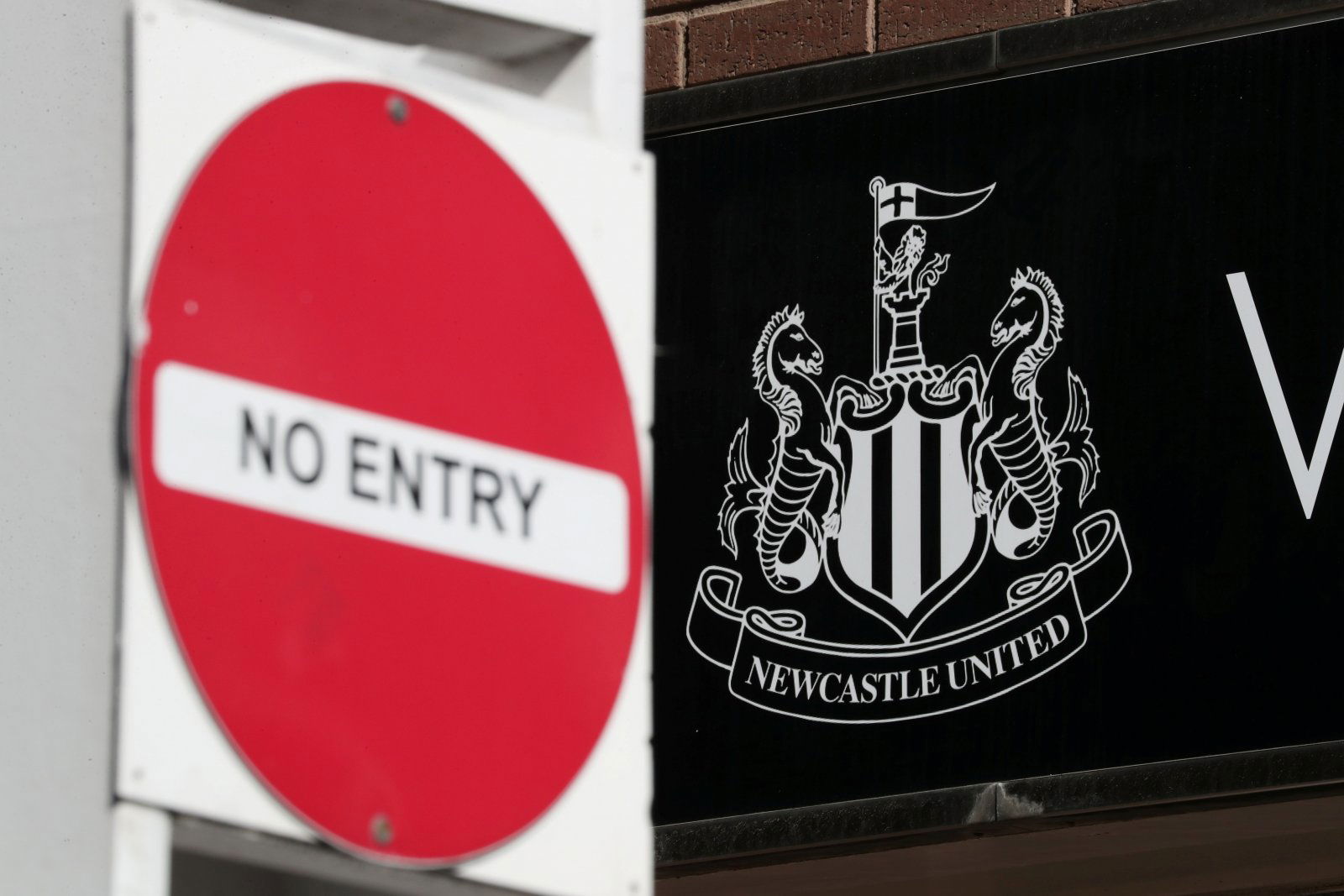 The proposed takeover of Newcastle United has been given a potentially major boost as Sky Sports reported that the Kingdom of Saudi Arabia (KSA) has announced that they are going to crack down on the piracy issues in their country.
This follows a report from the World Trade Organisation (WTO) that ruled that the pirate satellite TV channel beoutQ, which was responsible for illegally broadcasting and streaming games from the Premier League, was being run in Saudi Arabia.
Should Newcastle be concerned about the WTO report with regards to the takeover?
Yes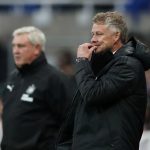 No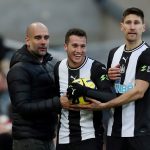 Qatar accused them of breaching their own international laws as they are the only country in the Middle East to hold the rights to show these live matches, and so the WTO ruled that this was indeed the case after a rather thorough investigation.
However, the world body did not mention any associations with the government of KSA in their report, which includes Saudi Arabian crown prince Mohammed bin Salman (MBS) and his country's Public Investment Fund (PIF), as they are looking to the new part owners at St. James' Park.
As per Sky Sports, the Saudis have officially announced that they are going to crackdown on websites that are illegally streaming sport events, including matches from the English top flight.
This may perhaps come as a welcome relief to several members of the Toon faithful, as the prospective takeover in the North East has been somewhat delayed by the piracy investigations.
However, as Saudi Arabia are now cracking down on the issue, it could prove to be one step further in terms of England's highest division approving of the Saudi Arabian-led £300 million bid.
Geordies, are the piracy issues in KSA a stumbling block in the deal? Comment below!