Newcastle United: Takeover claim made by Simon Jordan involving Mike Ashley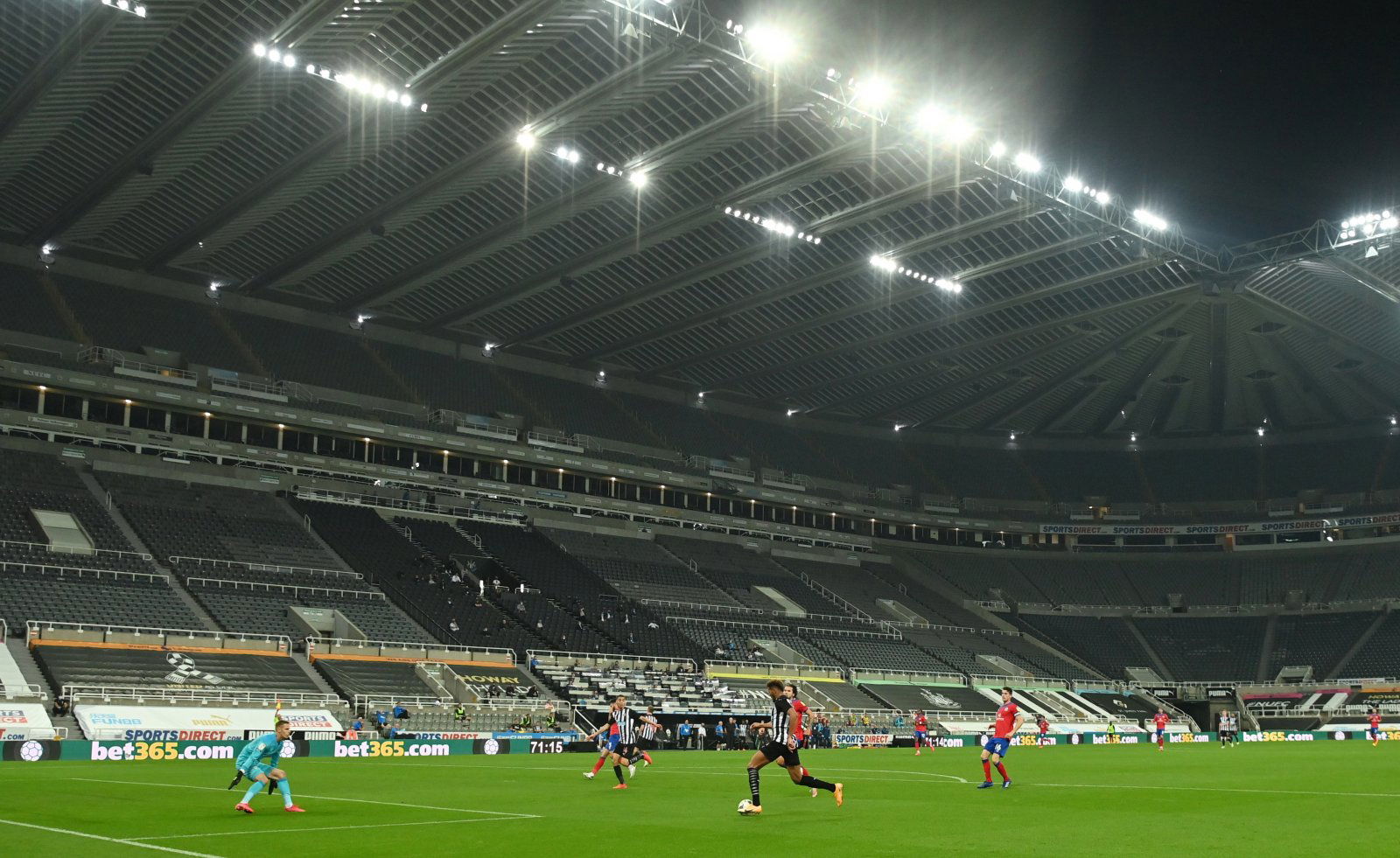 A big claim on the proposed takeover of Newcastle United by the Kingdom of Saudi Arabia (KSA) consortium has been made by Simon Jordan.
Speaking to talkSPORT (via The Chronicle), the former owner of Crystal Palace spoke about whether anything has changed on the central issue of broadcast piracy, and has slammed talk of a personal agenda from the chief executive of the Premier League, Richard Masters, in scuppering a deal:
"I think it's window dressing. There's only one thing worse for Newcastle fans than Mike Ashley, and that's probably hope.
"Whether they like it or they don't like it, at the centre of some of these issues, the Premier League has en-masse…the Premier League is not Richard Masters… it is 20 clubs who Richard Masters works for.
"I don't believe Richard Masters has the hutzpah to step out of that remit and flow forward with a personal agenda.
"The notion that really drives this is piracy. I know people will turn around and say there's no issue behind this, they've given assertions. But at the centre of this is an issue around broadcaster piracy, and that is what has driven this all along."
Does Masters have an agenda against the Newcastle takeover?
Indeed, Jordan is adamant that Masters does not have a personal agenda against the prospective £300m deal between Ashley and the KSA group, adding that he merely works for the 20 teams in the top flight, including the Tyneside club.
Are the Premier League to blame for the Newcastle takeover collapse?
Yes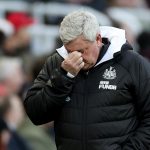 No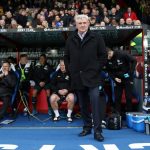 Nonetheless, it was the approval of England's highest division that was needed in order for the bid to get over the line, but this never came into fruition.
Is piracy the key issue that failed the Newcastle takeover?
Indeed, Jordan has suggested that piracy in fact could be the main issue as to why the EPL were hesitant to approve of the takeover in the North East.
The Saudis announced that they were going to introduce anti-piracy measures back in August, but it seems as if this has not been enough to grab the attention of the league.
In other news, find out why news about PIF has kept takeover hopes alive here!