Newcastle United: UEFA welcomes WTO report which could affect takeover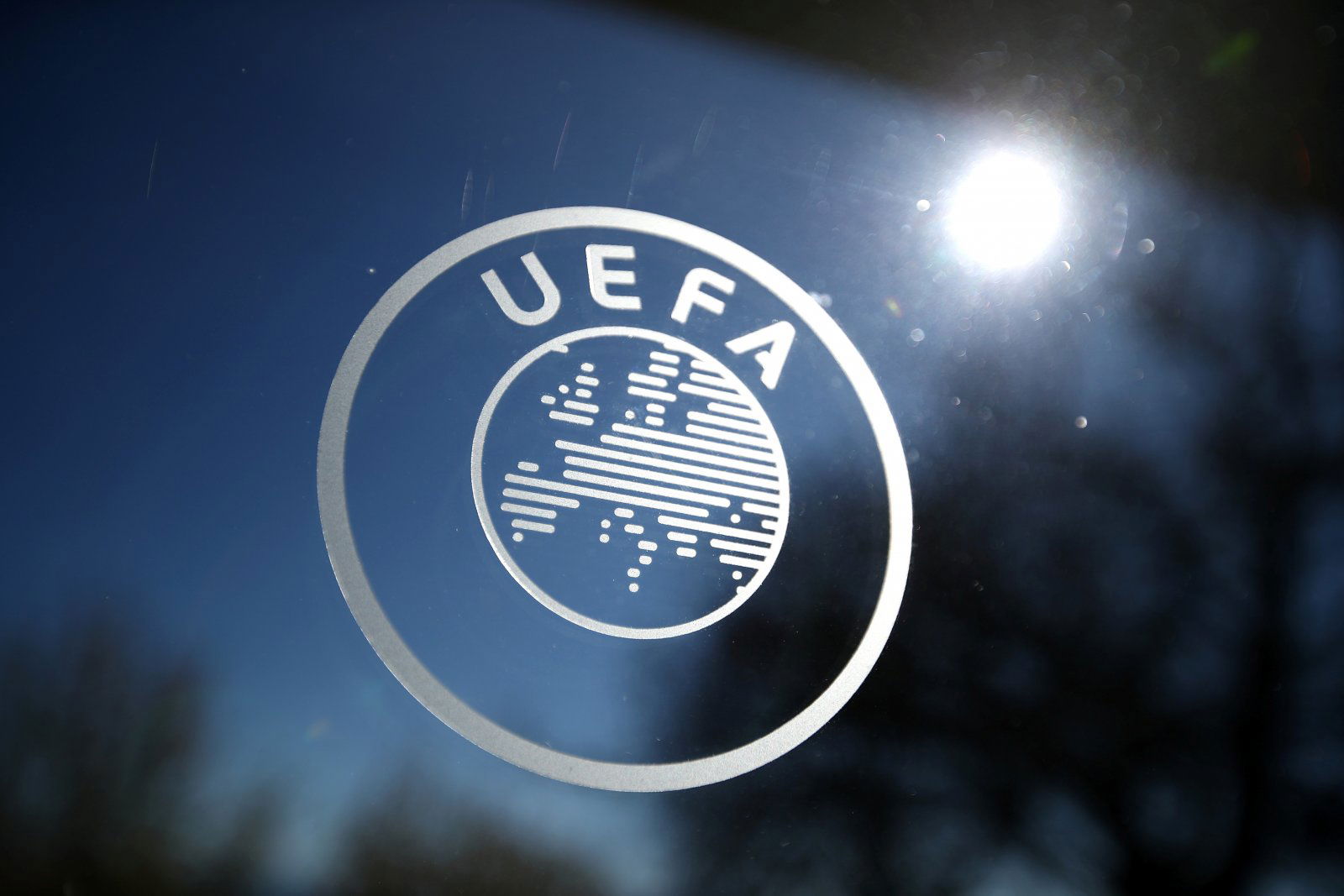 UEFA are the latest footballing body to respond to the report from the World Trade Organisation (WTO) which focused on accusations that Qatar have made about the potential Newcastle owners from Saudi Arabia and their measures concerning the protection of intellectual property rights.
As per ChronicleLive, UEFA reiterated that they are committed to fight audio-visual piracy following the accusations that Saudi Arabia are associated with the pirate television channel beoutQ, who are responsible for the illegal broadcasting and streaming of games from the English Premier League.
The footballing body has thus welcomed the report and the various conclusions that came out from it, including the rulings against beoutQ.
The TV channel was hosted on frequencies transmitted by Arabsat which were carried out and promoted by certain people in Saudi Arabia, which are subject to the country's territorial jurisdiction.
It is perhaps clear to see that UEFA will go a long way in order to support its partners as well as protect their property, as the investments of their partners in football helps it to maintain the beautiful game all around the world and at different levels.
However, piracy threatens this respected investment as they are effectively letting supporters watch matches for a much reduced fee.
As the proposed takeover at St. James' Park is headed by a Saudi-led group, given that the buying side includes the Kingdom's crown prince Mohammed bin Salman (MBS) and his Public Investment Fund (PIF), the rulings from the WTO as well as the opinions of UEFA could potentially affect the prospective deal, however, as the £300 million bid was not mentioned in the report, it is anyone's guess as to what the final ruling will be.
Will the takeover of Newcastle fall through?
Yes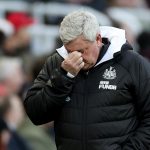 No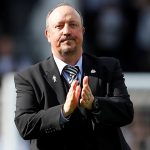 Geordies, are you worried that the WTO rulings will influence the takeover? Comment below!