Newcastle United: WTO meeting again amid takeover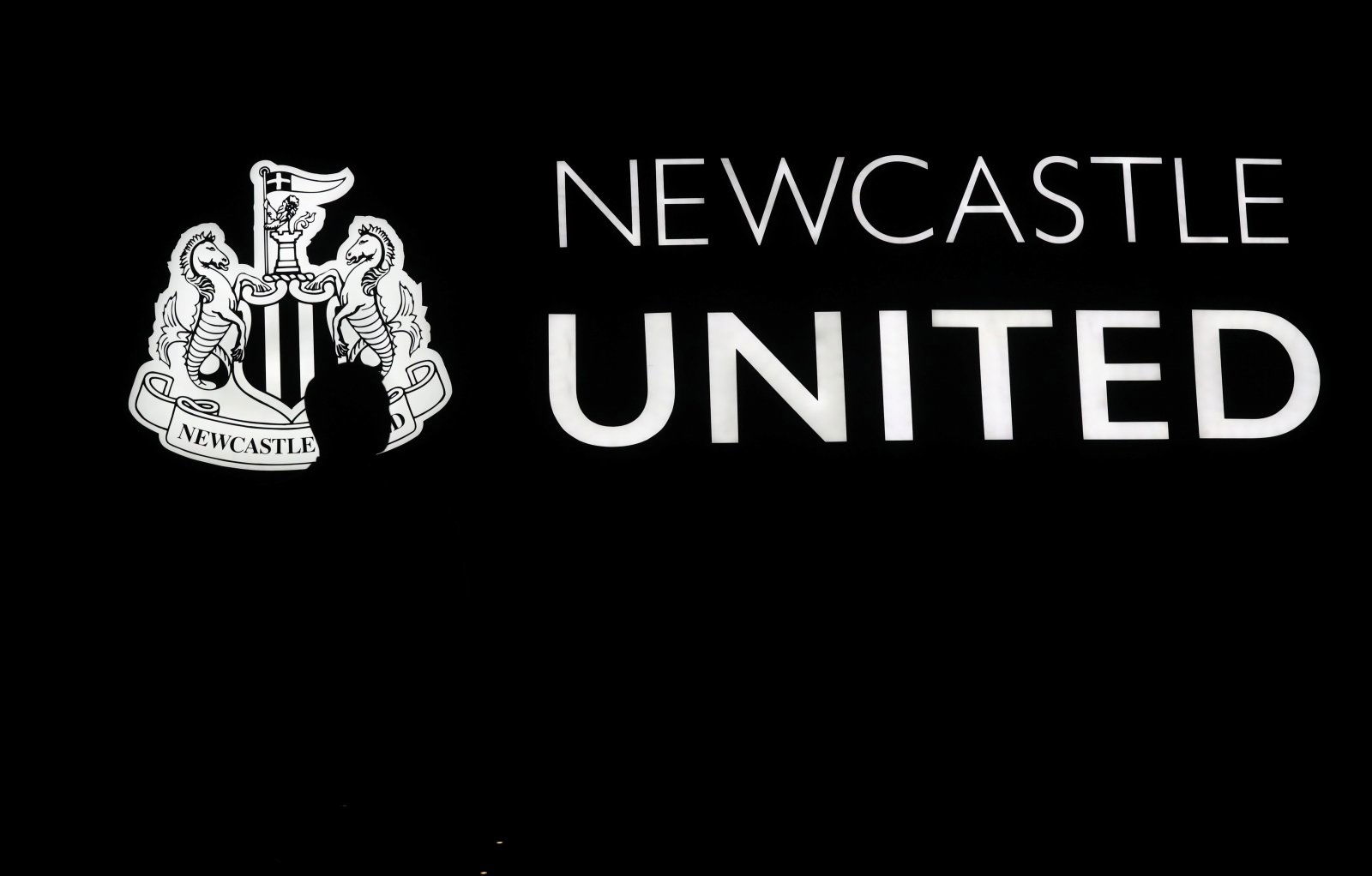 The World Trade Organisation (WTO) are holding another meeting to discuss the ongoing dispute between the Kingdom of Saudi Arabia (KSA) and Qatar following on from last month's report into the KSA's failure to protect intellectual property rights.
As per The Chronicle, the Qataris are set to release a statement regarding the issue.
Indeed, they accused the Saudis of running the pirate satellite TV channel beoutQ in their own country, which was responsible for the illegal streaming and broadcasting of sporting events, such as games from the Premier League.
The WTO report found them guilty of this, therefore breaching their own international law, which states that Qatar are the only country in the Middle Eastern region to hold the rights to show these live events.
Should Newcastle be concerned about the WTO report with regards to the takeover?
Yes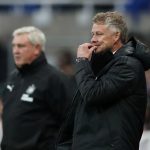 No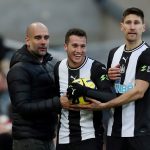 Indeed, the Qataris use the broadcasting company beIN Sports for this, for whom former Sky Sports presenters Richard Keys and Andy Gray currently work for.
However, there has been further disputes from this, such as the decision from the KSA to ban beIN Sports in their own country in an attempt to clamp down on their piracy issues.
This means that the people of Saudi Arabia will not be able to watch matches from the top flight from their homes, which may cause some form of concern for England's highest division.
Nevertheless, the WTO are set to meet again to try and settle the dispute between the two countries once and for all.
Whether this will affect the proposed takeover of Newcastle United is another question, as members of the Toon Army eagerly await to see if the prospective £300 million deal between Mike Ashley and the KSA group will be given the green light.
Geordies, will the bid go through? Comment below!