Newcastle United: Sports lawyer drops insight on takeover case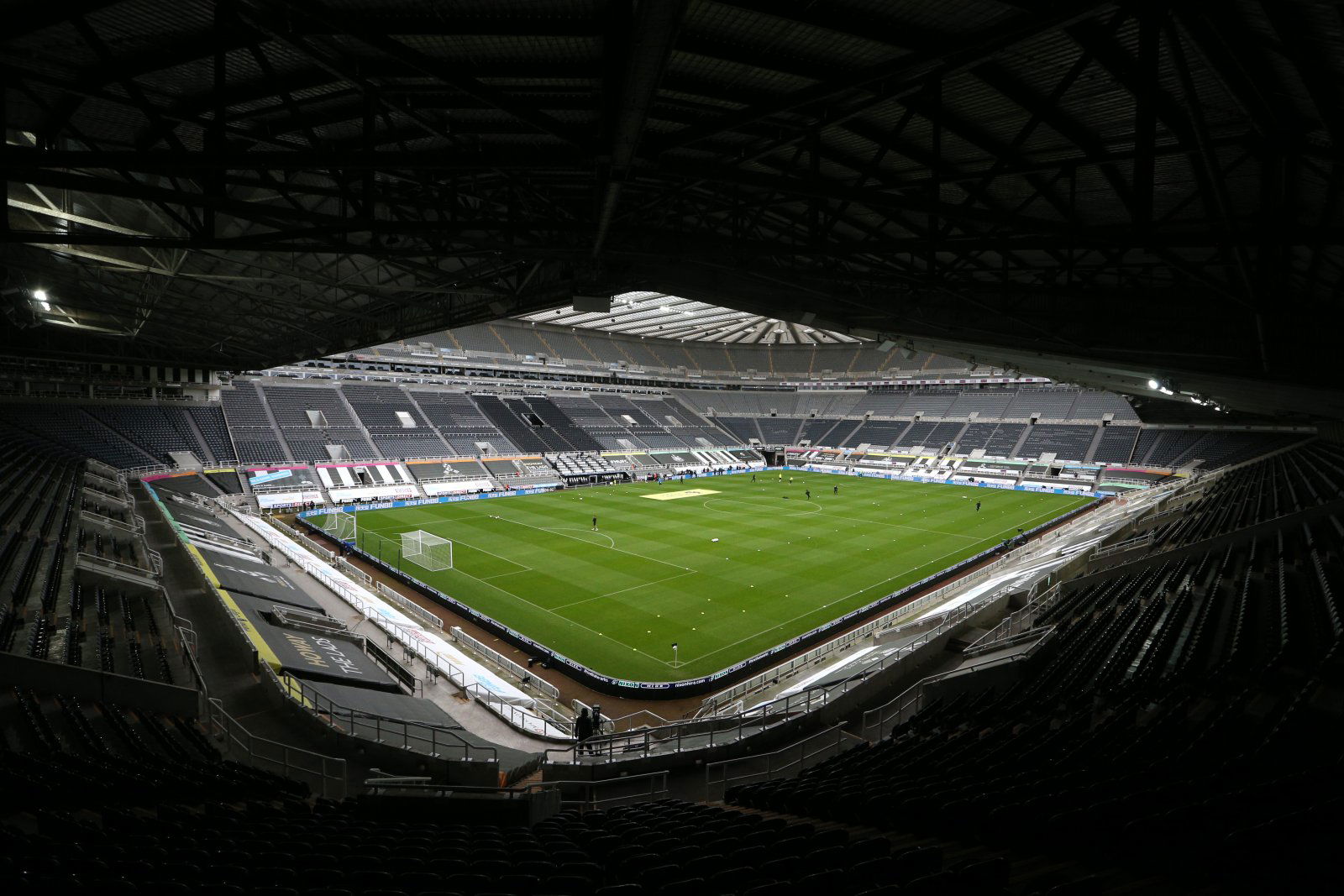 A sports lawyer has dropped some promising insight on the recent Newcastle United takeover case launched by Mike Ashley.
The Lowdown: Ashley launches anti-competition lawsuit
The club owner has recently launched an anti-competition lawsuit against the Premier League with regards to their decision-making process on the failed deal between him and the Kingdom of Saudi Arabia (KSA) consortium.
Is the KSA takeover of Newcastle over?
Yes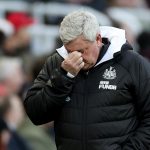 No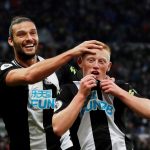 This comes after the Magpies confirmed last week that HM Revenue & Customs (HMRC) were discontinuing their investigation into their taxes, which in turn prompted Ashley to refer to 'dark forces' which were preventing the Tyneside club from becoming the 'powerhouse that the fans deserve'.
The Latest: Sports lawyer drops promising insight
Speaking to The Chronicle, sports lawyer Daniel Geey has given some promising insight into the case launched by Ashley. He said:
"Where I think it's of some value (to analysts) is it goes specifically into what the club thinks the Premier League has done wrong.
"The summary talks about 'the decision the Premier League reached when they failed to apply their rules in fair, objective and non-discriminatory fashion' and that it 'used its powers to rule for an improper purpose of promoting its own commercial interests and its business associates'.
"The reason why that's quite interesting is that those arguments are what they'll use in the Premier League arbitration as well.
"What the CAT is there for is a very specialist arbitration body which has very special competition law judges to be able to rule on nuanced competition law arguments. So the club must feel that they are in a strong position and have strong arguments from a competition law perspective, I think especially the fair, objective and non-discriminatory fashion of failing to apply the rules."
The Verdict: Newcastle in 'strong position'
As Geey has claimed, Newcastle must feel that they are in a 'strong position', not just for this latest case against the Premier League, but their arbitration hearing as well.
The Magpies clearly feel as if they have enough strong evidence to present in court against the Premier League, given that there are now two cases launched against them in relation to the failed takeover.
The club could well turn out to be successful in both cases, and if so, a pathway could be cleared for the original bid to be revived.
The results of the two cases will no doubt be interesting ahead of the new season as Newcastle aim to make a big stand in English football.
In other news, find out which 'immense' ace could have joined NUFC!