The big Newcastle United 'mystery footballer' [Quiz]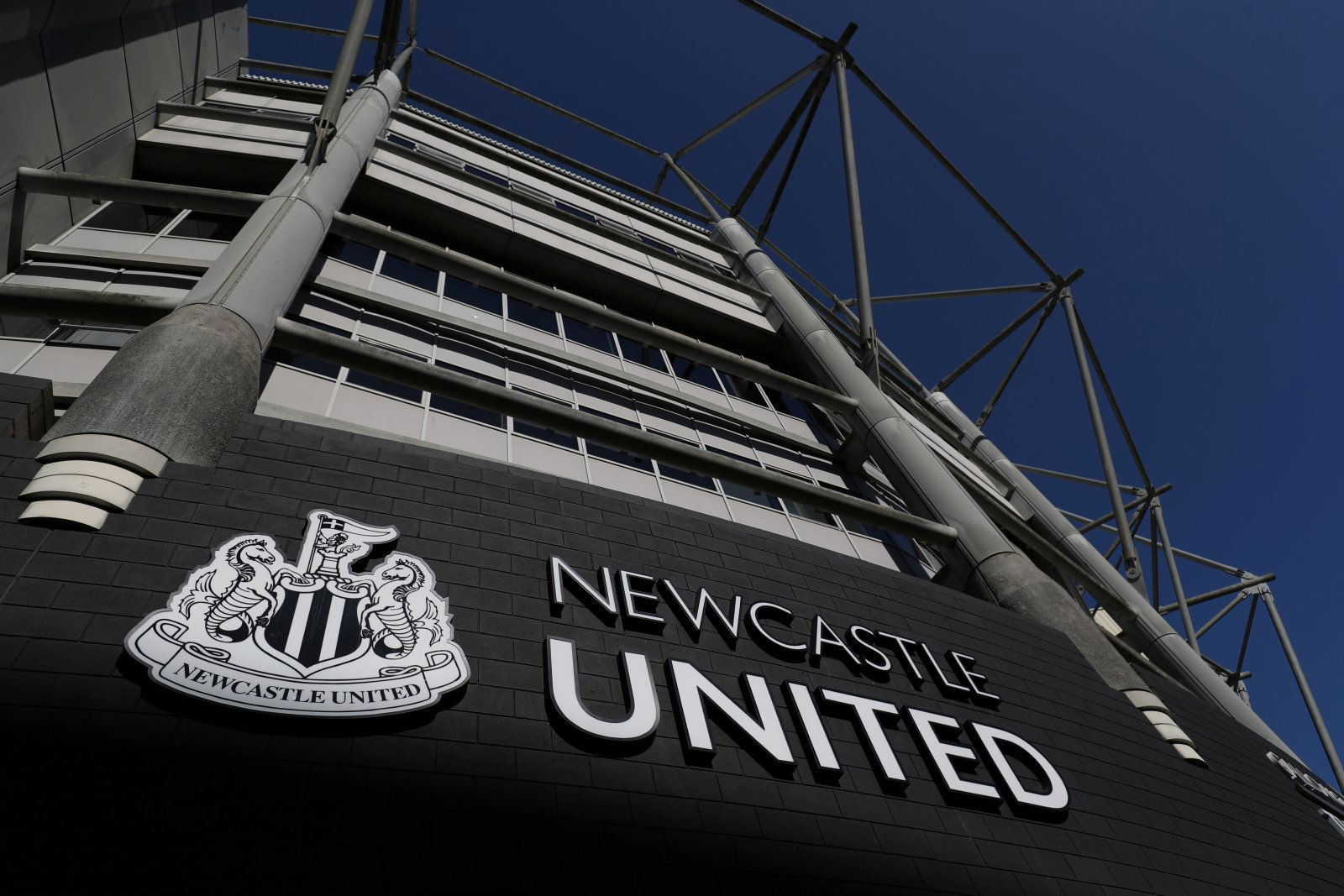 Newcastle United aren't the only club in the Premier League that has had its fair share of rotten footballers who have done little to justify their transfer fee; let alone give a decent account of themselves in the famous black and white shirt. In truth the Ashley era has ensured that the Magpies have had more than most, although this is likely to change in the coming months with the new owners set to move in.
In our latest Toon quiz we reflect on some of those rotters and challenge supporters to see how many of these former Mags they remember who once graced the St James' Park turf.