Newcastle United: Tim Sherwood takes aim at Newcastle fans over Steve Bruce treatment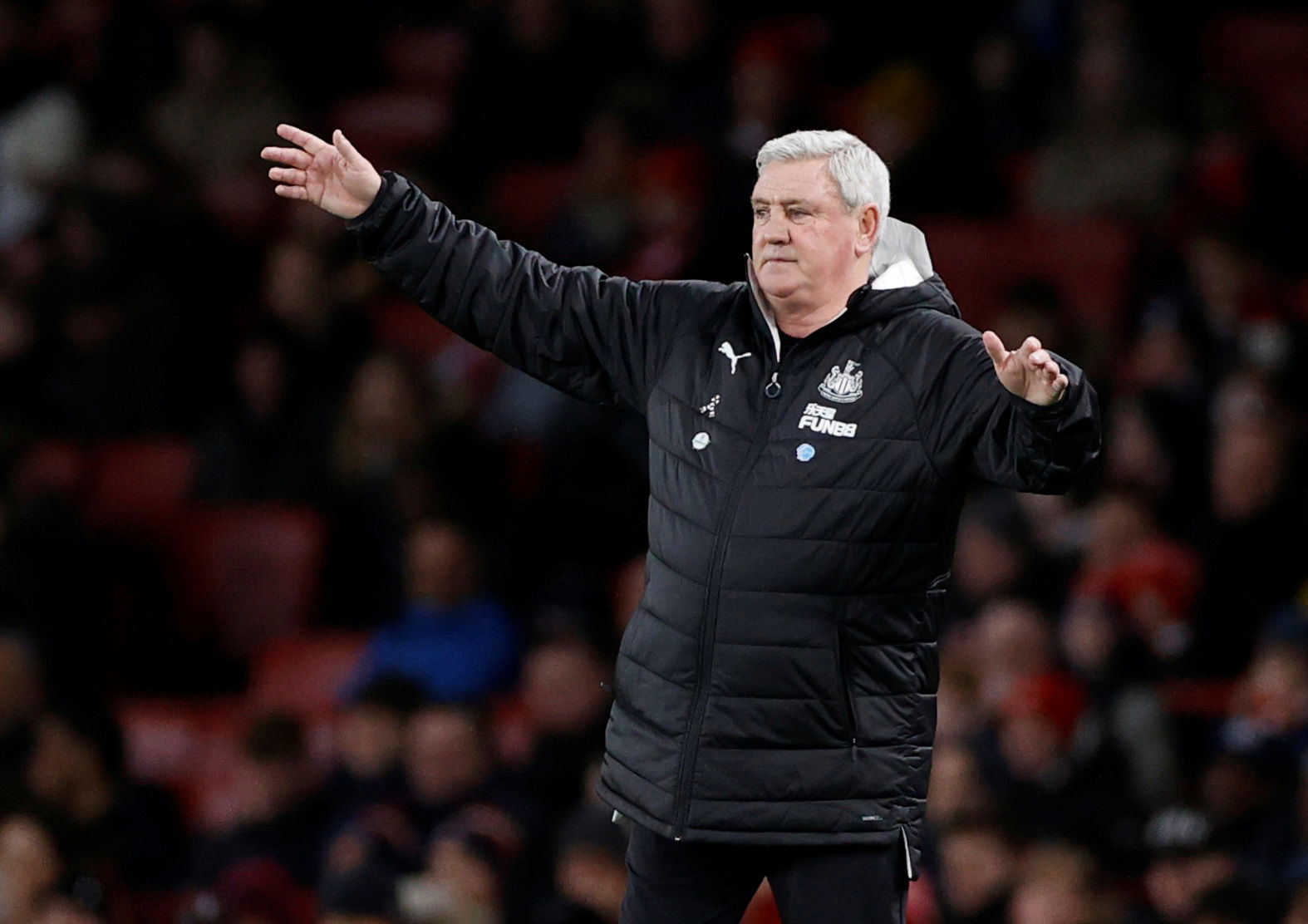 Former Aston Villa manager Tim Sherwood took aim at Newcastle supporters for the amount of pressure being placed on Steve Bruce compared with his predecessor Rafa Benitez.
Benitez left the Magpies at the end of the 2018/19 season after guiding the Magpies to a 13th-placed finish. The Spaniard left after not getting the backing in the transfer market he felt was needed to propel the club into regular top half contention. Steve Bruce came in that summer and has generally been given a much tougher ride by the club's supporters.
Steve Bruce has had backing Benitez was hoping for
Over his first two summers in charge of the club, Bruce has been backed by Newcastle far more than Benitez was. In the summer of 2019, a club record £40m was spent on Joelinton and £16.5m on Allan Saint-Maximin. This year, Callum Wilson and Jamal Lewis arrived for a combined sum of £35m.
Despite those additions, Newcastle maintain a largely pragmatic style and they have had more attempts at goal than just three other teams so far (Premierleague.com). Karl Darlow has also made the most saves in the division at an average of 5.6 per game (Sofascore), generating questions among some supporters over whether Bruce is the right man to have in charge.
However, speaking to Sky Sports (via Chronicle Live), Sherwood insisted that Bruce is implementing similar tactics to Benitez and just setting up his teams to pick up points, while he also suggested that the Magpies were no better to watch under the Spaniard than they are now.
He said: "They had Rafa Benitez, who took a time in the Championship. He had the best squad in the Championship and he got them out of it – then he was complaining about what he didn't have at the football club all the time.
"Bruce has gone in there – you don't hear him talking about what he hasn't got at the football club. He's getting on with the job.
"They've allowed him to bring players into the football club – I think they've bought some attacking players.
"I think he sets his team up depending on who they play – just to get results. I mean, we all want to play attacking football, to put (Callum) Wilson up front with Andy Carroll – battering ram – with (Allan) Saint-Maximin on one side and (Miguel) Almiron playing as well, and Ryan Fraser.
"We've talked about these players he has at his disposal now – but he can't play them all at once, because if he does and opens up the game, defensively they're not good enough.
"But he (Bruce) sets his team up to winning football matches and I don't think he gets enough credit for that. I think Rafa Benitez got loads of credit for that.
"I saw some games where Rafa set his team up, they drew 0-0 and never ever threw a punch during the game. It was boring to watch.
"So I think they've got short memories, Newcastle fans. They've got to look at what Rafa delivered and what Steve Bruce is delivering now."
Sherwood's comments misunderstand fans frustrations
Whilst gutted to have seen Benitez leave, most Newcastle fans will probably have moved on by now from the Spaniard's time in charge. They were understanding of the limitations placed on the Spaniard who had to operate on a shoestring budget and get them back into the Premier League.
After three successive seasons in the top flight, they want to see improvements in style and performance levels. Bruce has been backed and has bought some promising attacking players. At the moment though, that is not reflected in their approach to games. Magpies supporters are not asking for a gung-ho approach, but they would surely want to see more invention in tactics and more ambition.
In other news, find out which player the Magpies are plotting a contract extension for ahead to keep him at the club here and don't forget to leave a comment below with your views!