Newcastle United: Fans react to news on Mike Ashley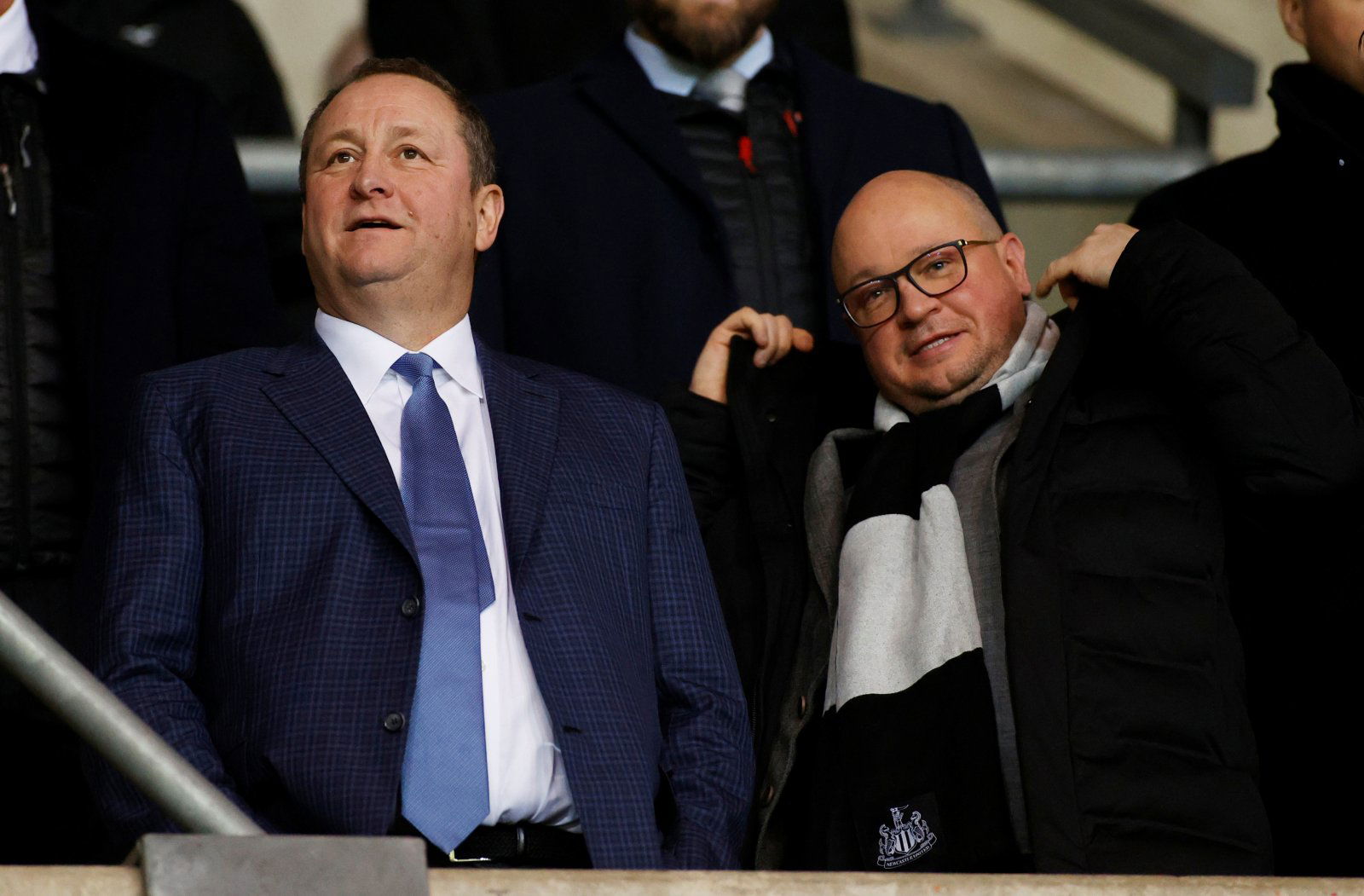 Newcastle United fans have been waiting for a long time to see Mike Ashley leave their club.
The prospective takeover by the Saudi Royal Family has rumbled on for months now, with the deal still waiting to be ratified. Now, there have even been reports that the British government have a vested interest in seeing the deal go through, yet the waiting game continues for the Toon supporters.
Even during the pandemic, Ashley has appeared to show little interest in helping the fans and the community he relies on in Tyneside. For a start, he was the first football club owner in the top flight to put staff on furlough, and now the Magpies are the only Premier League side that has failed to offer refunds to supporters who have paid for tickets for matches that will now take place behind closed doors.
Do you think the takeover will go through?
Yes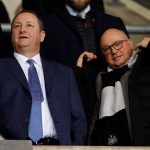 No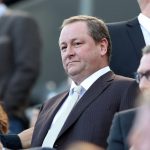 The Chronicle is reporting that the top flight is now set to talk to Ashley, which has attracted the attention of the Toon supporters. Indeed, many are slamming the Premier League, largely for the fact that they have taken so much time in approving the proposed takeover, which was first reported at the end of March.
They have taken to Twitter to share their thoughts, and you can see some of the best comments from the social media platform below.
The same PL that have so far taken 9 weeks with the O+D tests. Mr Ashley is playing the waiting game. If this takeover happens, then the new owners will make themselves look good! If Ashley has to pay us back, he'll always be the villian.. https://t.co/I7kmbwsWTE

— Paul (@Paul23106948) June 13, 2020
How about they just approve the takeover

— GeordieND (@ND46009184) June 13, 2020
Talk??? That's nice, how about make MA gives fans their money back. Oh and while you are at it, you may aswell tick the approved box on the sale of our beloved club.

— Chris Carr (@ChrismCarr83) June 13, 2020
the PL have a nerve talking to us about anything until they announce the takeover. Taking liberties

— Paul Hewitt (@PaulHew03845348) June 13, 2020
Good luck getting a response from Ashley & Co 🙄

— Tyneside Mag (@MagTyneside) June 13, 2020
The same Premier League that are almost 10 weeks into a directors test that usually takes 2 – 4 weeks?

They're just as incompetent as Ashley's NUFC.

— 🇬🇧 Joe #NUFC 🇸🇦 (@Joe1989NUFC) June 13, 2020
Let us know what you think below!