Newcastle United: Fans react to Uri Geller comments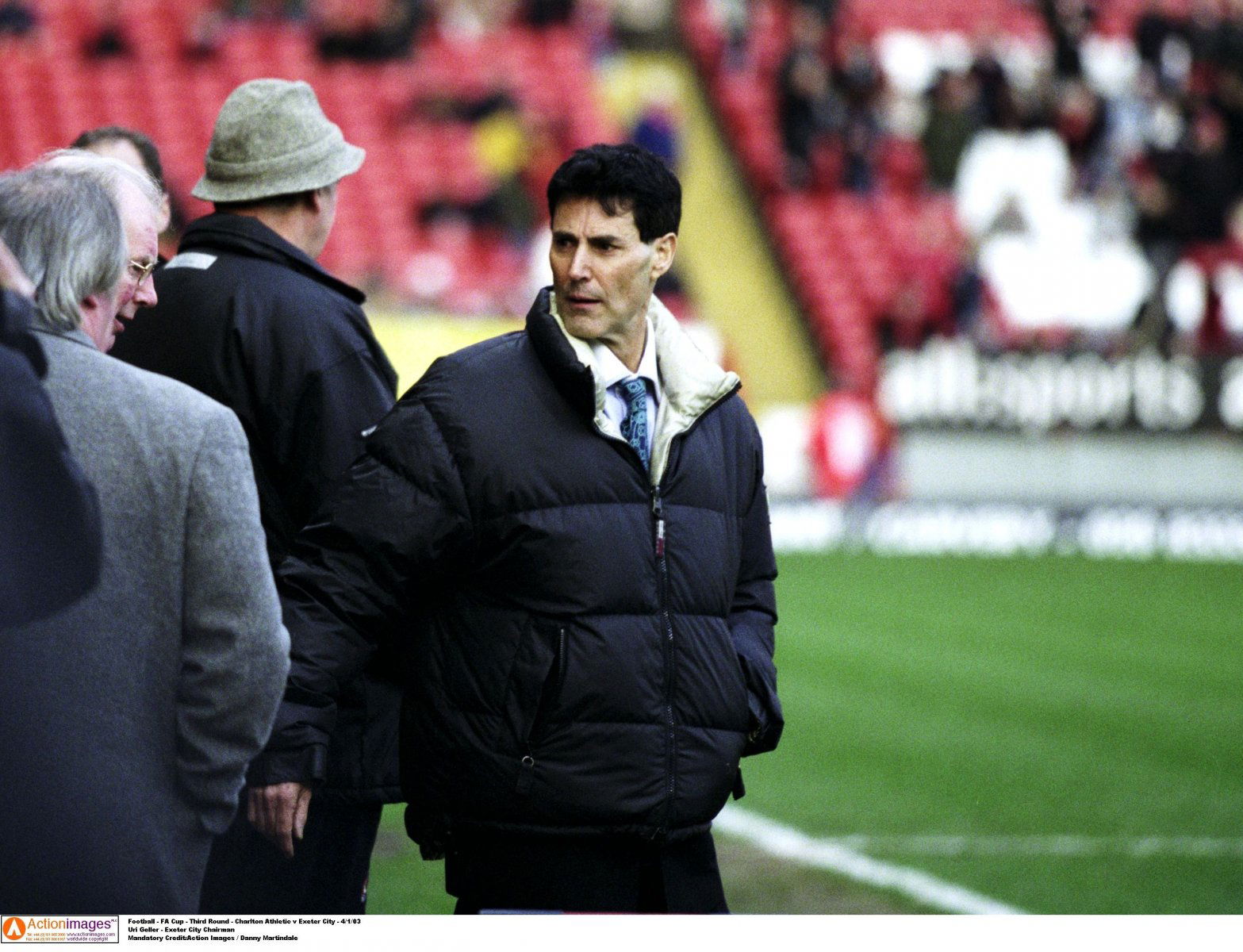 Newcastle United fans remain on tenterhooks as they wait for confirmation of their prospective takeover.
The Saudi Royal family have been linked with the purchase of the Toon for the last few months, but as it stands it is still up in the air. The British government have even been reported to have a vested interest in the deal going through.
Those living in Tyneside are desperate to see the back of Mike Ashley, who appears to have fractured the community, but it is not only the local supporters who are looking on with interest. Uri Geller, the magician and Magpies supporter, is also keeping an eye on proceedings.
Do these comments fill you with confidence?
Yes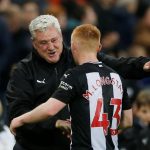 No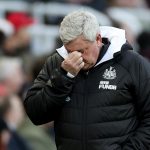 And it seems that he is confident the deal will go through. Speaking to The Chronicle, he said that he has good feelings about the deal being completed.
This has attracted the attention of the Toon supporters, and they appear to have found it rather comical. They took to Twitter to share their thoughts, and you can see some of the best comments from the social media platform below.
Phew, I was starting to worry it wasn't going ahead. The oracle has spoken. https://t.co/NaWh8x50pp

— Paul (@PHarnett24) June 13, 2020
Delete this. It's awful

— Jordan (@Gibbo2910) June 13, 2020
If this guy can move the ball on the penalty spot in Euro 96 (Eng v Scot), he can make this takeover happen! 🙏

— Andy Jones (@AndyJones114) June 13, 2020
New low

— Robbo🏃🗑 (@JOHNROB79) June 13, 2020
Unfollowed. This is beyond pathetic now

— Chris LADD ☻ (@ckay1984) June 13, 2020
What is this nonsense?

— Kate Stewart 🇬🇧🌹🇸🇦 (@KateStewart22) June 13, 2020
Let us know what you think!