Newcastle: Alan Hutton gives verdict on Mike Ashley takeover situation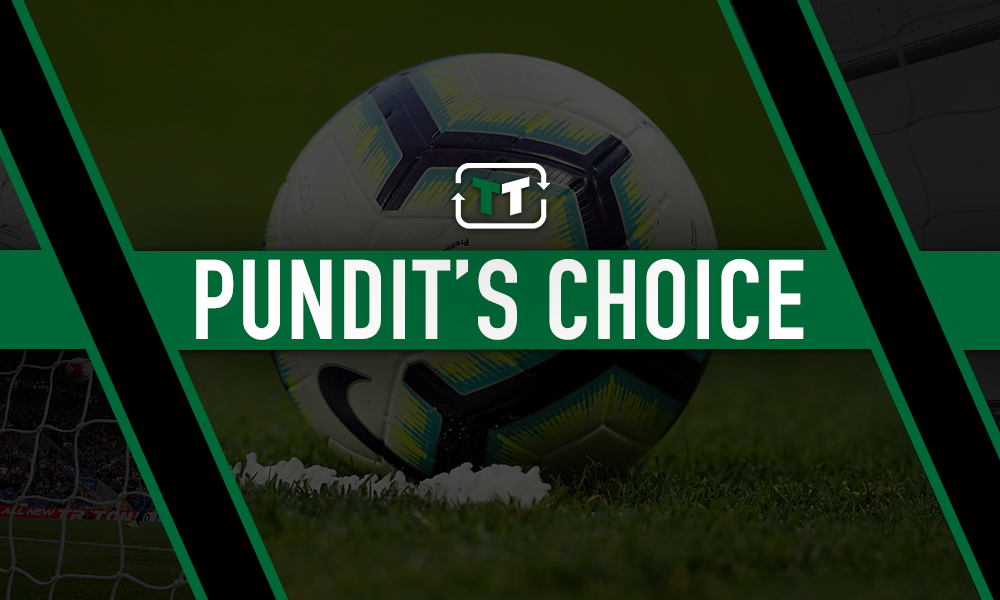 Newcastle United have been forced to return to the drawing board after talks of a potential £300million takeover recently collapsed.
A move that would see Mike Ashley give up his position as owner of the Tyneside club is currently off the table after Amanda Staveley-led consortium PCP Capital Partners withdrew their interest.
The mega money takeover would have opened a new chapter for Newcastle but the club must potentially endure another season under Ashley. Alan Hutton has given his verdict on the failed move and whether he feels there's still good news on the horizon for the Magpies.
Are the Premier League to blame for the Newcastle takeover collapse?
Yes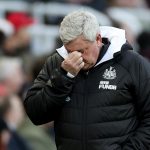 No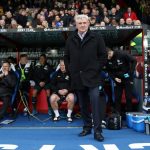 "I feel sorry for the fans, we're talking about four months – it's them, it's them that wants to know what's happening with their club," the former defender told Football Insider. "It's difficult for them so if everything was out on the table then we could see what was happening."
The Saudi Arabian deal fell through after Staveley and Co grew tired of waiting for the Premier League to green light the business deal (via Sky Sports). Hutton feels confident that other parties will show interest in the club, but it is indeed a painful waiting game.
"They're a massive club, I'm pretty sure there will be other buyers but it just seems we were so far down the line and then it's been snatched away," the Scotsman continued. "The fans must be upset about it.
"Hopefully, somebody else can come in because the Mike Ashley situation, it's not great, I think for all parties concerned it would be good for him to move on."
Fans have hit out at Ashley on several occasions due to his controversial reign over the club. A new takeover case will certainly be a welcome treat for Toon fans, who are eager to see the English businessman end his 13-year tenure as Newcastle owner. A journalist for The Guardian recently claimed supporters in fact want Ashley out of the club more than they want new owners to take over.
Do you think new takeover talks will emerge in the near future? Let us know your thoughts in the comments below…