Joe White – Profile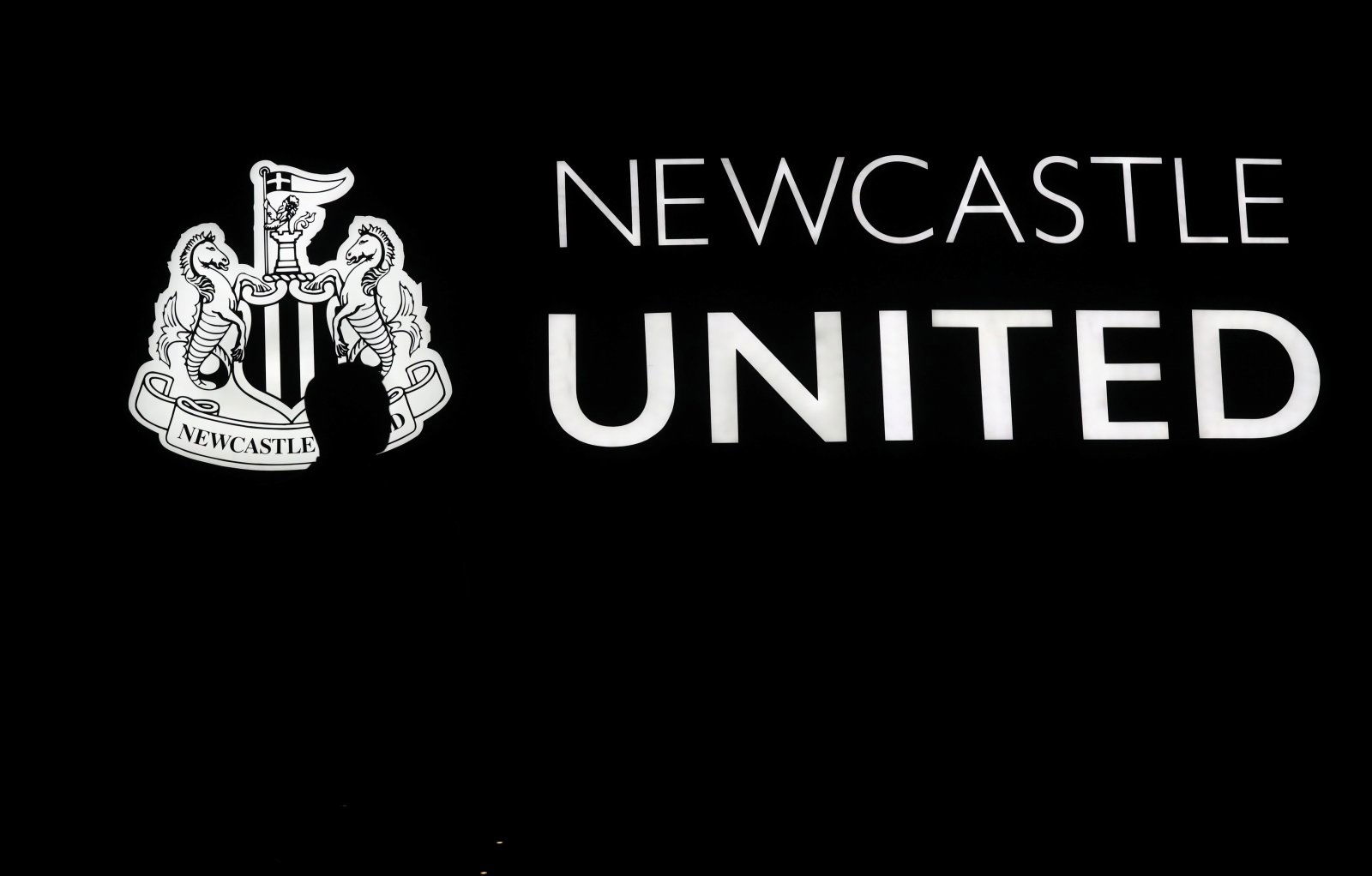 Name: Joe White
Club: Newcastle United
Date of Birth: 1 October 2002
Position: Midfielder (Attacking/Central), Centre-forward
Joe White – his career so far
Joe White is only 17 years of age and yet, he is already staking his claim as one of the most talented young players Newcastle United have in their academy at the very moment. Of course, with no exposure to the senior team under Steve Bruce and with him basically being only at the very beginning of his footballing journey, there's a lot of work still left for the youngster but the expectations are already quite big.
White's first steps into the crazy world of football happened with his hometown club Carlisle United, a team he joined as a really young lad aged just nine and only starting his career. But his talent and sheer potential were quite visible even back then and he often played with teammates and opposition far older than himself.
And then, in 2016, the Magpies came calling and White quickly answered it, joining their youth ranks and developing even further in their academy ever since, never looking back and going from strength to strength.
Interestingly enough, the now 17-year-old midfielder was born into a footballing family as his grandad, Peter Hampton, has played an influential role in his career so far. Being a former player himself with 206 First Division appearances with Stoke City and under Don Revie at Leeds United, Hampton was always ready to offer big support for the youngster.
Hampton was a left-back who finished his career at Burnley, Rochdale and finally Carlisle – where he ended up as a physio for 11 years before retiring in the summer of 2018.
White has played a total of 25 games for the U18 squad at Newcastle, scoring four goals and assisting further six in the process as well. He's also featured for the U23s despite being only 17, tallying seven appearances so far.
Of course, we are still waiting for his senior team bow but he has already been training with Bruce's team before and has even penned his first professional contract in November 2019.
The future certainly looks bright for the youngster and it will be interesting to see how he develops.
Transfer latest
At the very moment, there's not much happening on the transfer front and there are no transfer news or transfer rumours currently surrounding the 17-year-old talent. Of course, the biggest piece of Newcastle United news was the signing of his first professional deal with the club back in late 2019.
We are still waiting for some sort of an update on the youngster's potential first-team debut but considering he's still only 17 years of age, maybe it is a bit early for him to be pushing for a regular spot.
His talent and potential, however, do mean he'll be knocking on that door sooner rather than later.
Player profile
Even though White is a midfielder by trade, his skill set seems to be vast enough for him to be used in numerous different positions. Of course, part of the reason behind that is the fact that young players like him are often tested in different roles throughout their stay at the academy and the youth ranks before being assigned their primary one.
But the 17-year-old gem is a creative outlet who can connect the thirds quite well and can boast with impressive vision, technique and a killer pass. And when you add his impressive physique to the equation, despite such a young age, you get the full package that could be harassing the Premier League in the not so distant future.
White also has a deadly left foot and an eye for both goals and assists, meaning that he can become both the team's creator and finisher with time. Of course, the right mentality is also needed to succeed but the youngster is very grounded and willing to put in the hard work to make it on the big stage.