Kelland Watts – Profile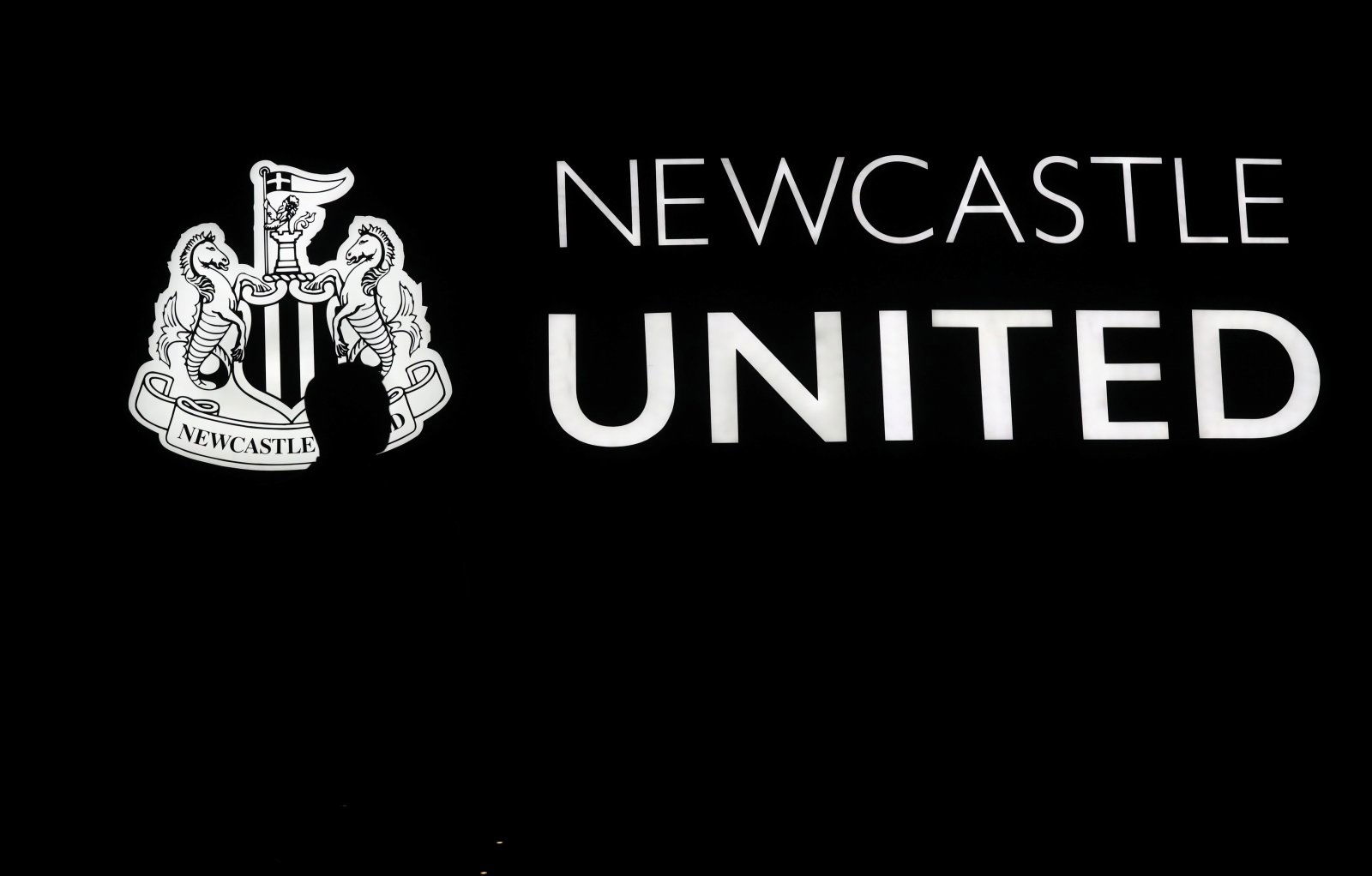 Name: Kelland Watts
Club: Newcastle United
Date of Birth: 3 November 1999
Position: Centre-back/Midfielder (Centre/Defensive)
Kelland Watts – his career so far
Kelland Watts started his footballing journey when he was just a young lad, plying his trade for Cramlington Juniors and impressing in their youth ranks before getting scooped up by Newcastle United in 2008. The now 20-year-old defender has had quite a bumpy road ever since but is slowly but surely developing into a talented player.
Even though he is still very much one of the Magpies, 2019/20 has been spent outside of the club as Watts searched for senior opportunities and a more steady influx of game time on two different loan spells in the same league.
After progressing through the youth system at Newcastle, however, he penned his first professional contract with the club in the summer of 2018. And his stay with the U18 and U23 squads has been decently impressive as well.
Watts ended up playing a total of 33 games for the former team and interestingly enough, bagged a total of 11 goals along the way too, showcasing his incredible eye for goal despite, more often than not, being deployed in deeper areas of the pitch and as a centre-back no less.
Advancing up the ranks once again, the now 20-year-old midfielder ended up playing all of the Magpies' 41 matches at the U23 level, once again impressing in the opposition's box and netting six times to help his team throughout the campaign.
He is, however, still waiting for his senior debut but was called up in Newcastle's final Premier League game of the 2018/19 season – a 4–0 away victory at Fulham in May 2019 – but ended up being an unused substitute on the bench for the night.
In 2019/20, he first joined Stevenage FC, playing a total of 20 games before being recalled back home and sent out to another loan, this time to Mansfield Town in League Two, where he is right now as well.
So far, he has played a total of seven games for them, scoring once in the process as well.
Transfer latest
The latest Newcastle United news on Watts to come out of the Magpies' camps has been the decision to send him out on another loan for the remainder of the 2019/20 season. But the club does seem to have faith in their youngster despite him being away from the team at the very moment.
In late 2019, the now 20-year-old has penned a new three-year contract which could indicate Newcastle are still betting on the youngster for the not so distant future. Besides, there don't seem to be any transfer rumours or transfer news surrounding the kid at the moment.
He is, however, still very much a Mansfield Town player, albeit only temporary, so any discussion on his future will have to be talked about once football resumes and Newcastle can reevaluate their options.
But given his impressive performances for both of his recent teams, maybe it wouldn't be a bad decision to give him a shot under Steve Bruce.
Player profile
Watts is a very interesting and highly versatile player that has the ability to cover multiple different positions on the pitch, including the midfield and defensive areas. He is, however, a defender by trade and seems to be spending the majority of his time playing as a centre-back.
But for a centre-back, the 20-year-old has an incredible eye for goal and is very powerful and potent when going forward. His height and physique enable him to overpower his markers and win aerial duels, often using his head to slot in a goal or two.
And the best thing is that he is also quite quick and agile, which makes him an incredible asset to have in the team. His defensive contributions should also not be disregarded and Watts is a strong tackler and an aggressive defender when he needs to be.