Yannick Toure – Profile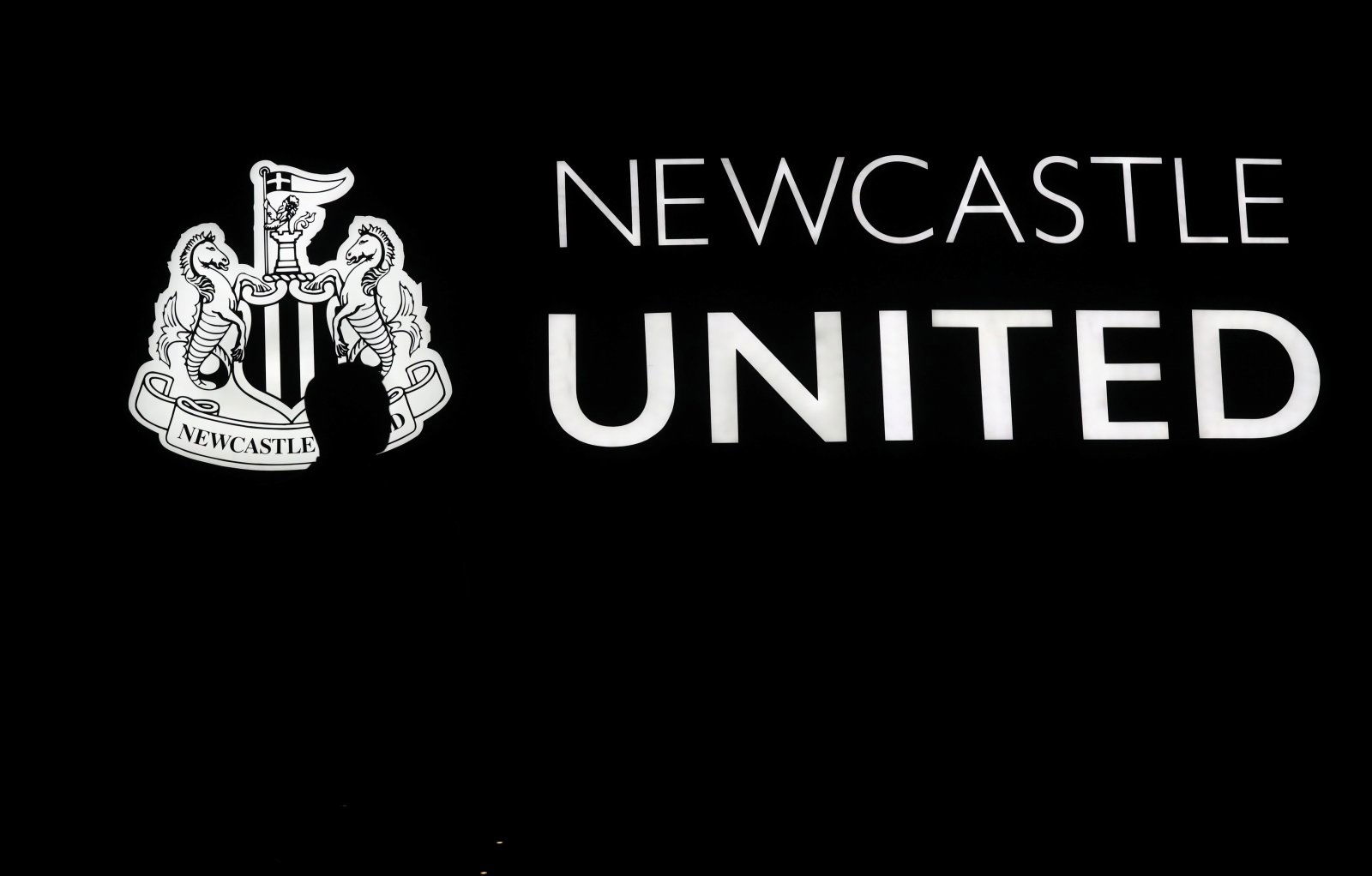 Name: Yannick Toure
Club: Newcastle United
Date of Birth: 29 September 2000
Position: Forward (Centre-forward/Second-striker/Winger)
Yannick Toure – his career so far
Even though Yannick Toure is not a product of Newcastle United's academy, he is still one of the most exciting young prospects they currently have in their ranks. The now 19-year-old forward who can operate across the attacking front joined the Magpies back in the summer of 2018 and has been registered with their U23 squad ever since.
But most of his young playing career has been spent with BSC Young Boys back in his home country of Switzerland. The young forward progressed through their levels before he was scouted and signed by his current club.
He ended up playing for their U17, U18 and U21 teams, impressing at all levels before making a big step up to a Premier League team. Unfortunately, only one U17 game has been documented ever since but his stint with the older squads is more extensive.
Toure played a total of 25 games for the U18s – which was his most memorable spell at the club – scoring an incredible 24 goals in the process as well. Soon he would be progressed into the U21 squad, tallying 14 games and rattling the inside of the opposition's net seven times for another impressive stint.
But upon the expiry of his contract, Toure decided for a change of scenery despite BSC Young Boys offering him an extension and trying to keep him around for a bit longer. He is still officially registered at Newcastle United's U23 team but his promotion to the seniors should not be too far away either if he keeps developing as expected.
The 19-year-old forward has mustered a total of 30 appearances for the English outfit, scoring six goals but also adding three assists to that tally as well. He is yet to feature under Steve Bruce but given his talent and potential, it is fairly reasonable to expect that to happen sooner rather than later.
Transfer latest
With such young players who are still plying their trade in the academies and development squads, the biggest piece of transfer news is always aimed at their potential promotion to the senior squad. And Toure is no exception to that rule.
Interestingly enough, he has been compared to Chelsea legend Didier Drogba by some supporters before and he seems to have fans in the Toon Army. But no Newcastle United news is suggesting the 19-year-old is actually on Bruce's mind as of right now.
It still remains to be seen, however, if some other transfer rumours start popping up as we approach the summer transfer window. Toure has been at Newcastle's U23 squad for quite some time now and maybe he should be given a chance to feature for a senior team, either at St. James' Park or maybe on a loan deal somewhere else.
Only time will tell.
Player profile
Toure is a centre-forward first and foremost but can also be deployed across the final third, even slotting as a second-striker or a left-winger on occasion and if really necessary. But it's his incredible natural fitness and predispositions that allow him to dominate the opposition.
The youngster is only 19 years of age but is highly athletic, really fast and powerful in attacking duels. He can outrun and sometimes even outmuscle his markers and create space for himself inside the box.
But he doesn't only use his physical attributes to get the better of the opposition. He has a great sense of positional awareness and can identify and then exploit the space with his quick and intelligent movement.
And having a nice first touch and good technical and dribbling abilities certainly help him in that regard and he is indeed transforming into a formidable young prospect in the attacking line.