Arsenal: Alex Iwobi completes move to Everton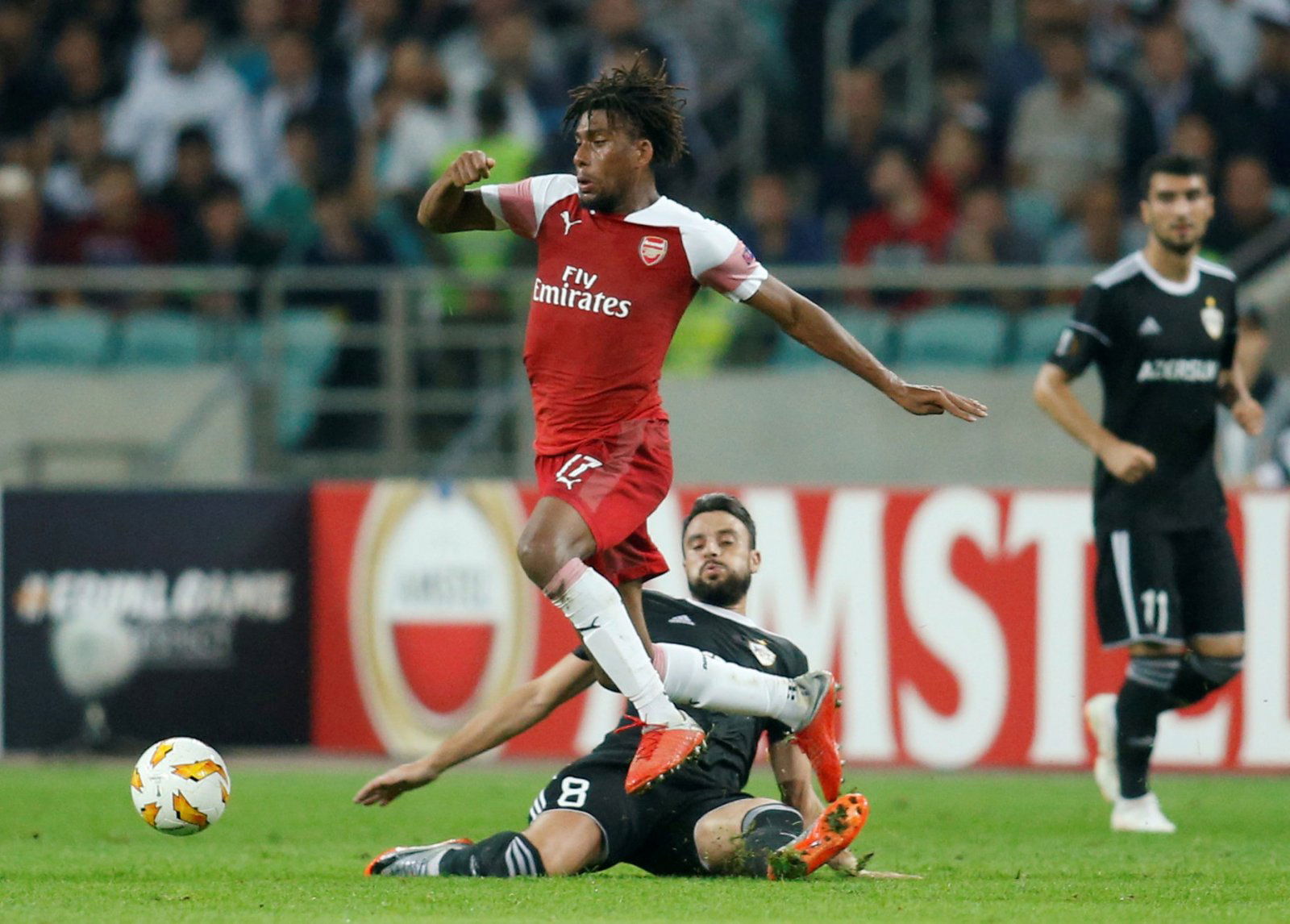 Alex Iwobi has completed a move to Premier League side Everton in the final hours of the transfer window.
Arsenal confirmed on their official website that the Nigerian international departed the north London side after the Gunners accepted a bid from Marco Silva's team, with BBC Sport reporting that the deal could reach up to £34m.
Iwobi joined Arsenal as an eight-year-old and came through the club's ranks to become a member of the first-team, making over 100 appearances for the Gunners during his time at the club (per Transfermarkt).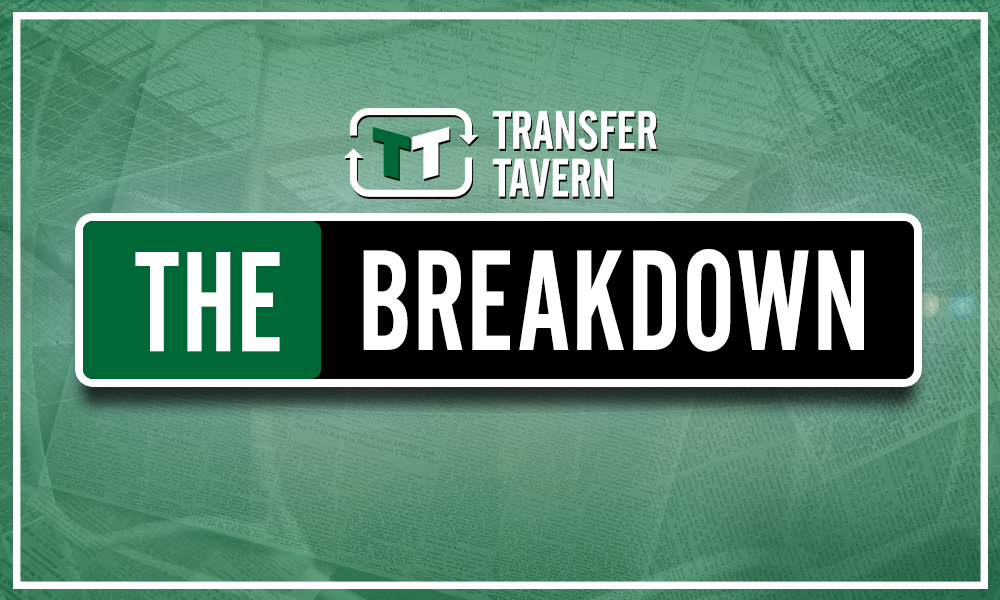 The overall theme of Arsenal's dealings this summer has been 'surprise'.
BBC Sport reported at the start of the transfer window that the Gunners only had £40m to spend on new players, yet the north London side managed to bring in six new faces including club-record signing Nicolas Pepe for a reported £72m (per BBC Sport).
As well as surprising arrivals, some of the departures this summer have interesting ones, namely Laurent Koscielny, who refused to travel with the first-team for their pre-season tour of America (per Arsenal's official website), resulting in the club selling the captain to Bordeaux (per Arsenal's official website).
But still, not many would have guessed Iwobi to leave Arsenal, let alone for the fee that he did, and it is seemingly a sign of progressive change at the club in how transfers both in and out are being handled.
Iwobi's departure means that the Nigerian international is now the seventh most expensive player to leave Arsenal (per Transfermarkt), costing more than the likes of Thierry Henry, Patrick Vieira and more recently Wojciech Szczesny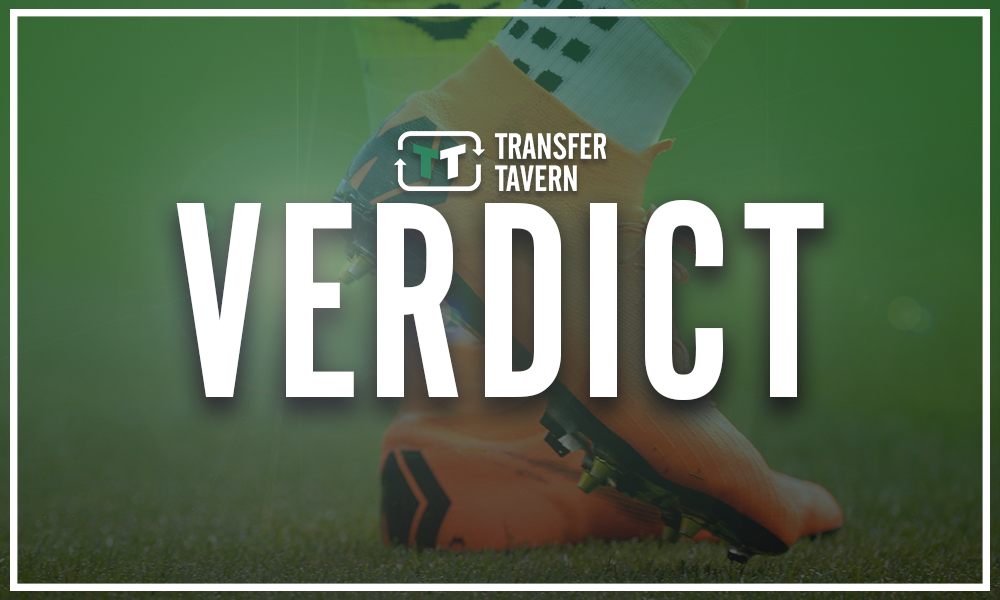 The appointment of Raul Sanllehi as Head of Football at Arsenal has seemingly improved how transfers are conducted at the club, and the departure of Iwobi for a fee that slots into the top 10 most expensive players to leave the Gunners is a testament to this praise.
Iwobi is a player that hardly set the world alight at Arsenal, scoring just 15 goals and assisting 27 in 149 games (per Transfermarkt), and for the club to make a good amount of profit for the winger is a positive sign that the Gunners transfer board are now willing to play hardball over deals, and get the most value possible out of players.
Arsenal fans, are you happy with the departure of Iwobi? Let us know!