Arsenal: Dani Ceballos could be threat to Mesut Ozil, says Stewart Robson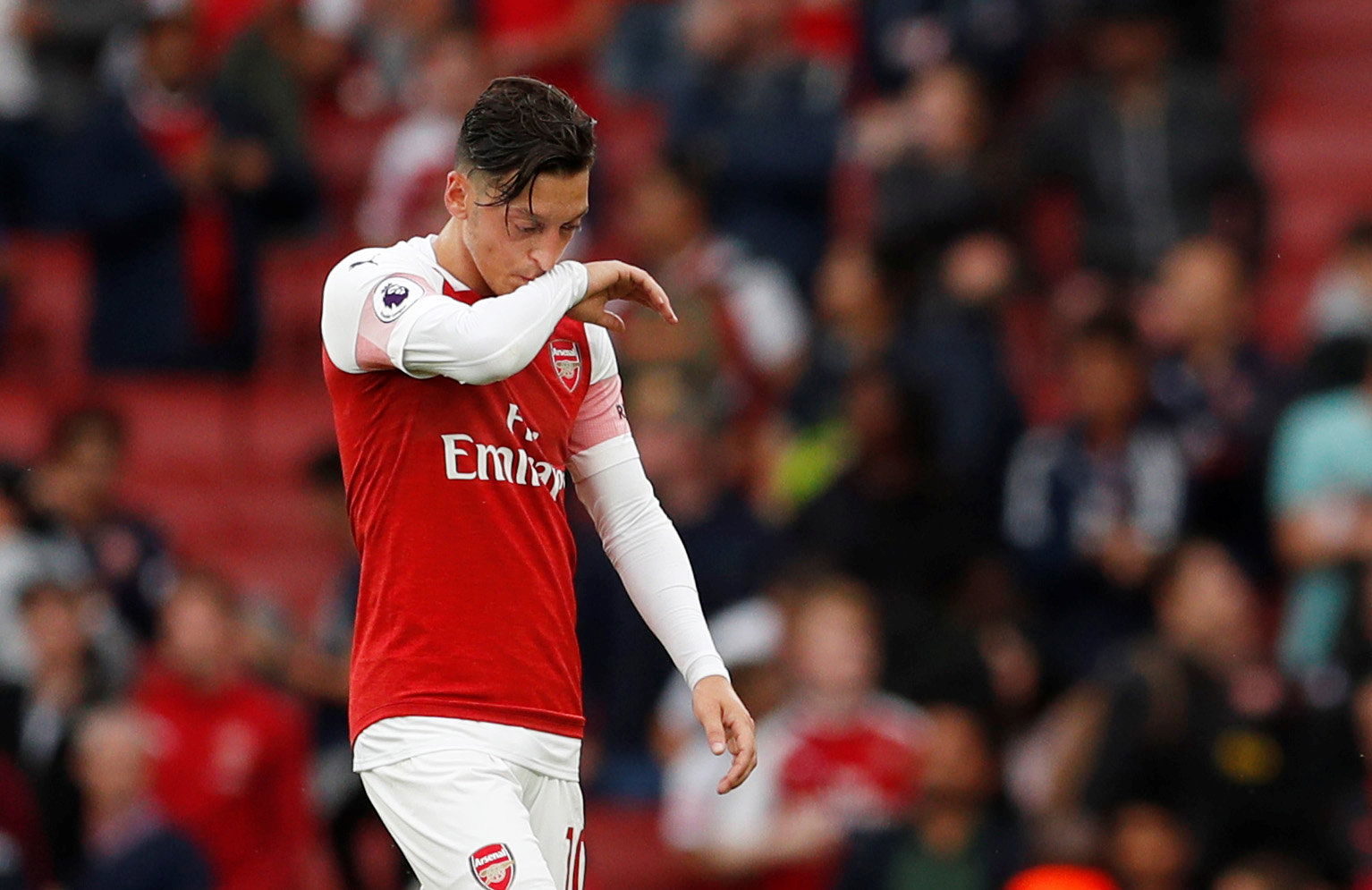 'I'm not sure Unai Emery likes his style' – Former Gunner labels Ceballos threat to Arsenal star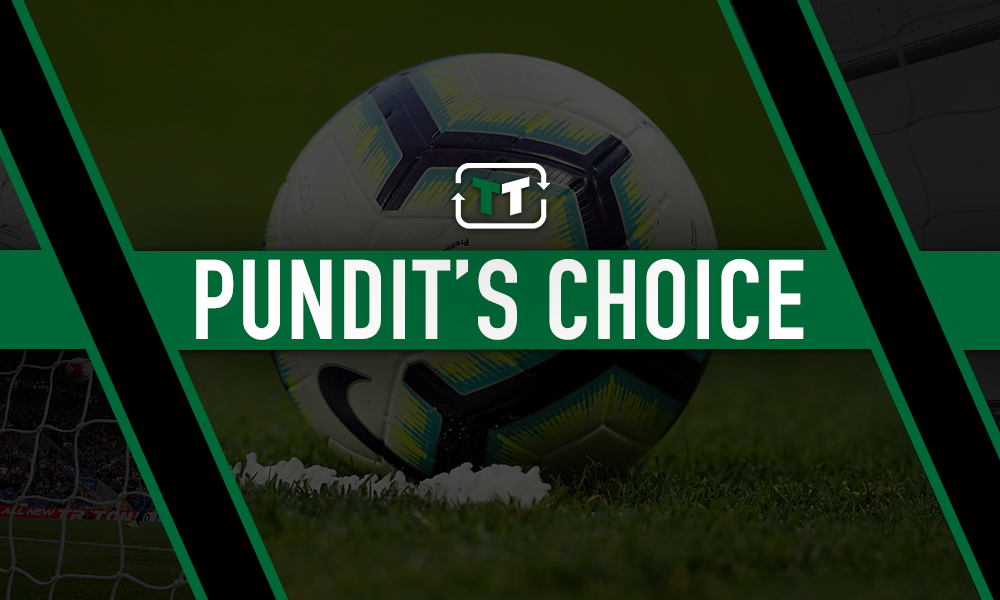 Arsenal's recently confirmed signing of Dani Ceballos could be a threat to Mesut Ozil's season, according to pundit Stewart Robson.
The former Arsenal player, speaking to ESPN FC, believes that minutes could be hard to come by for the likes of Mesut Ozil and Henrikh Mkhitaryan next season, should Ceballos be given the nod in a No10 role.
He said (via The Daily Express): "Mesut Ozil over the last couple of years hasn't performed on a regular basis. He's been good in some games but not enough.
"I'm not sure Unai Emery likes his style of play.
"He doesn't feel as if he can press the ball, he doesn't feel as though he can play the style of football that he wants to play.
"That's why I think he's brought Ceballos in to play in that role behind two strikers.
"He's someone who can pick a pass, someone that can run with the ball, he's clever with his movement, he's clever with his passing.
"I think he's the right sort of player for Arsenal if he doesn't fancy Ozil and if he doesn't fancy Mkhitaryan."
Sources previously suggested that Ceballos was keen on playing 40 games next season, so agreeing on a move to Arsenal may suggest he believes he will be able to fulfil that ambition at the Emirates Stadium.
Although Unai Emery may not be able to find space to accommodate Ozil or Mkhitaryan as a result, and with the duo playing 35 times and 39 times respectively last season, in order to integrate Ceballos into the team at his desired frequency, there will surely have to be sacrifices within the Arsenal squad.
Therefore, Robson may be onto something. Ceballos could come in to fill the void of Aaron Ramsey, who has departed for Juventus. But with the Welshman only starting 24 times last season, Emery may have a rebalancing act amongst his midfield this season with Ceballos keen on taking a more central role.
However, which player Emery ends up sacrificing remains to be seen.