Arsenal: Stewart Robson suggests Unai Emery's inspiration behind Pepe move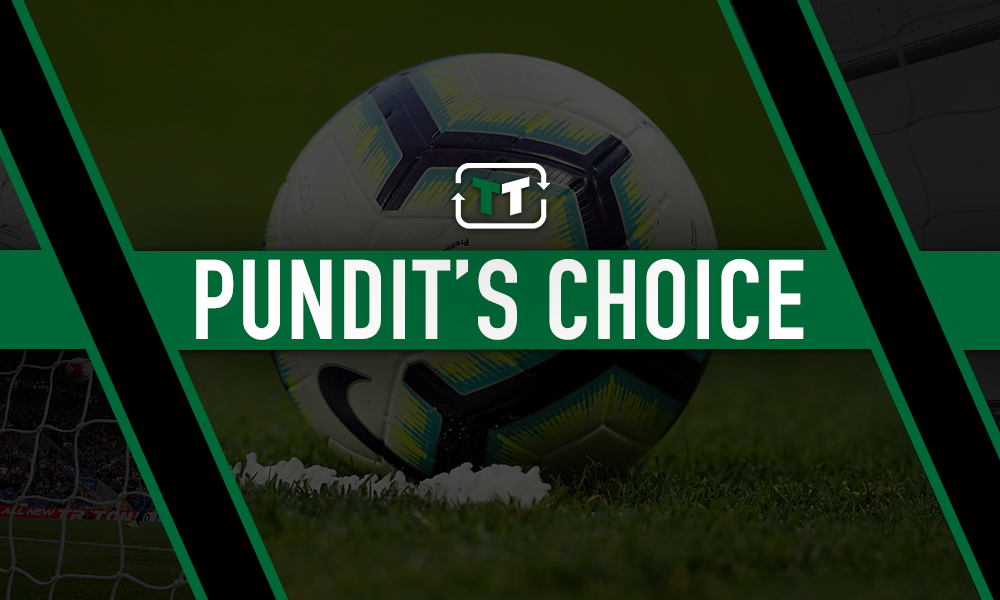 'He's trying to copy success' – Stewart Robson reveals reasons behind Arsenal's Pepe move
ESPN FC pundit and former Arsenal player Stewart Robson thinks he knows why Unai Emery has decided to spend a reported €80m (around £72m) on Lille winger Nicolas Pepe.
Pepe is thought to be in London as his Arsenal switch nears confirmation, and Robson spoke on ESPN FC of the manager's logic as he looks set to seal the Gunners' record transfer.
Robson said: "I think he's trying to copy success. Liverpool have got success with wide players that are almost playing in the centre-forward positions as well – and that's what Unai Emery wants with this Arsenal side – he wants Pepe to come from the right-hand side, and he wants [Pierre-Emerick] Aubameyang to come from the left-hand side. He wants them to be quicker and more dynamic on the counter-attack."
Ex-Gunner Robson spoke highly of what Pepe will bring to the Arsenal side, saying: "He's pacey, he's good on the counter-attack, he's got a good left foot, he can go past people with the ball, he's dynamic. He should, I think, be a great signing for Arsenal.
"He's got all the attributes that Unai Emery wants, it could change Arsenal in terms of the way they play – they should be a pressing side, they should be a side that can go and press the ball, but can play with great pace on the counter-attack."
However, Robson did feel that the Gunners should not rest on their laurels in the transfer market despite the approaching deadline.
"They've still got a little bit to do in transfer window defensively, but in terms of the attack, [Pepe] will give them more dynamism."
Should Emery be looking to replicate the blueprint that essentially delivered a Champions League triumph for Liverpool, we may expect a change of shape from the Spaniard (having mainly setup with a 4-2-3-1 formation), which could allow Arsenal to accommodate Pepe alongside Aubameyang and Alexandre Lacazette in the same starting XI.
Having utilised Aubameyang on the wing at times during his first season in charge, this may have been a long-term plan from the beginning of Emery's reign.
So Robson's theory could become reality if Arsenal's prospective front three deliver on the levels they did in the previous year – and could be the launchpad for a Champions League campaign should it yield the success that Jurgen Klopp has enjoyed under similar methods at Liverpool.