Brighton: Interested in Inter defender Ryan Nolan
Brighton and Hove Albion are interested in an Inter Milan youngster this summer in preparation for the new season, according to Pundit Arena.
Ryan Nolan – an Ireland U18 international – is set to leave the club this summer and has a host of clubs from England and around Europe interested in his signature.
The 20-year-old centre-half was born in County Clare but moved to Murcia when he was just eight years old. After playing the majority of his youth football in Spain, he eventually moved to Inter in 2015 after being scouted in a tournament in Spain.
The youngster is yet to play competitively for the first-team, but featured on the bench for the club away at Rapid Vienna in the Europa League final 16. He has been playing U19 football for Inter and captains the side.
While the Irishman still has a year to go on his contract, a source close to the player allegedly revealed to Pundit Arena that he is looking for a move away from the club this summer as he looks to secure more football.
The report suggests that Brighton, Leicester, Leeds and Celtic are all showing interest in the defender.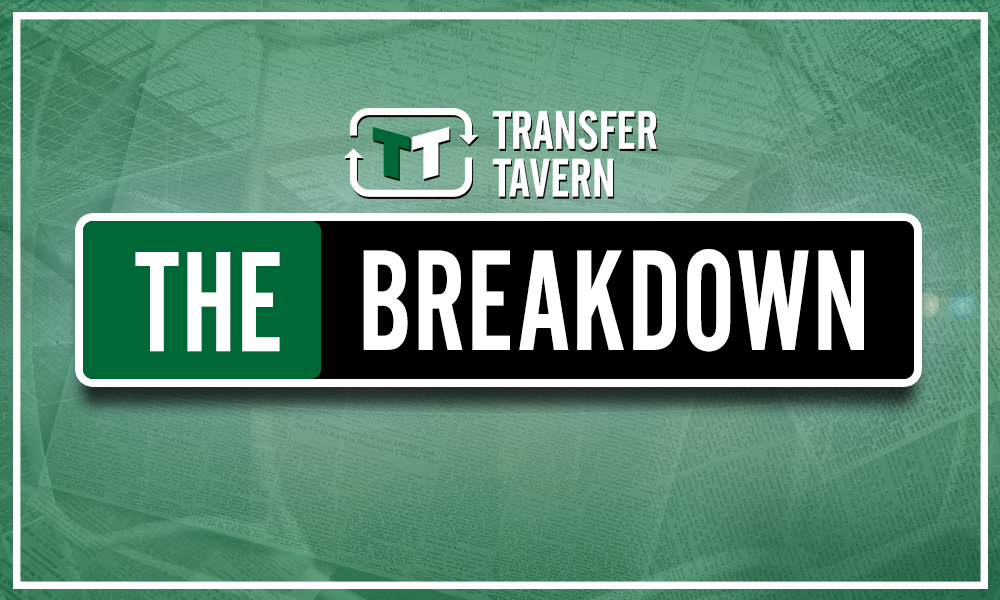 It is perhaps not a surprise for Nolan to be searching for a new club, especially considering what he told Pundit Arena in January, and the fact he is now 20.
He said: "In Italy it's very hard to get into first teams, there's not that much of a chance unless you're exceptional so I think especially at a big club like Inter you have to be top class.
 "A lot of the lads decide go on loan to Serie B and Serie C which is the equivalent to the Championship or League One, for a year or two or whatever and they learn the trade down there with tough lads and hopefully do well, play well and come back to original team then in the future. It's very hard to break straight into the first team directly."
Considering that Nolan identifies that it is hard to break into the first team at Inter, and that he only has one-year left on his contract, it could make sense for his career to move to England.
However, without any first-team experience behind his back, it's hard to tell what standard the footballer is at. It may be difficult to get into Inter's team, but that doesn't mean that he will get a lot further in the Premier League with Brighton, with the English top-tier having similar problems with getting youngsters from the academy into the first-team fold.
Within the first-team squad, Brighton have Shane Duffy, Lewis Dunk, Dan Burn, Leon Balogun and new signing Matt Clarke – and it's hard to imagine him leapfrogging any of those.
However, in England, there are good options available for a loan move, and he also will be under the eye of Ireland coaches more – who he admits he has struggled to attract due to the logistics of playing in Milan.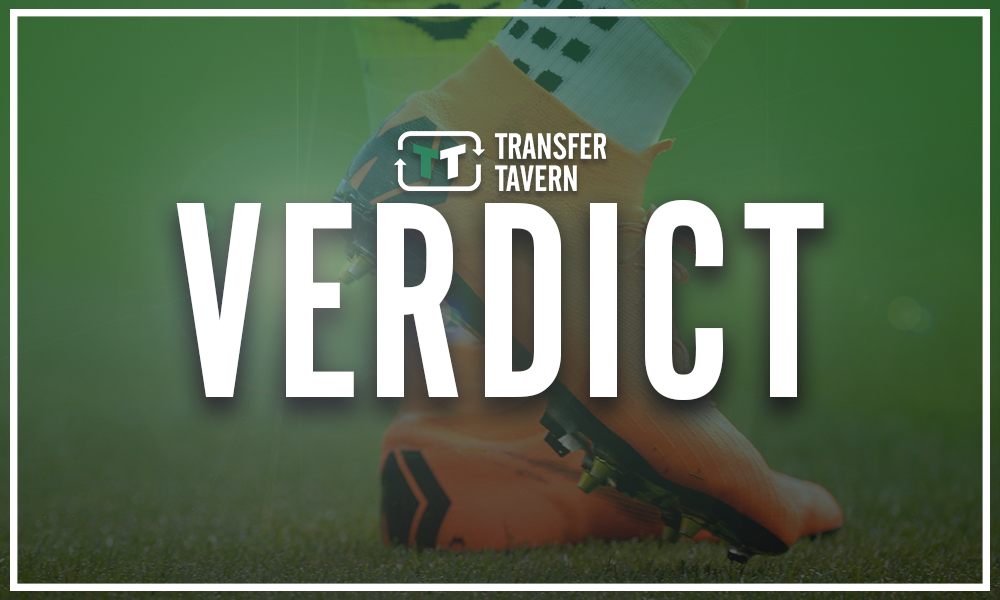 It could be a good move for Brighton, and with little risk involved.
Even though Nolan is highly unlikely to get into the first team for The Seagulls, the pros outweigh the cons in these circumstances. For example, with Nolan having less than a year remaining on his contract, he will be available at a very cheap price. If Nolan goes on loan to the Championship or League One and has a successful season, then he could either be brought back to be worked into the first team or has the potential to be sold on for a large profit. If he doesn't succeed and nobody really wants him, then Brighton haven't lost very much because his wages and transfer fee will be so low.
The player has already shown he is very adaptable after living in three different countries in Ireland, Spain and Italy – who's to say he couldn't blossom in England.
He admits that he has learnt skills that are very different due to his upbringing: in Spain he was taught to bring the ball out from the back – something which Potter might appreciate – and in Italy he learnt how to properly defend, especially from a tactical point of view.
Would Nolan have any chance of getting into the first-team? Join the discussion by commenting below…