Championship: the early strugglers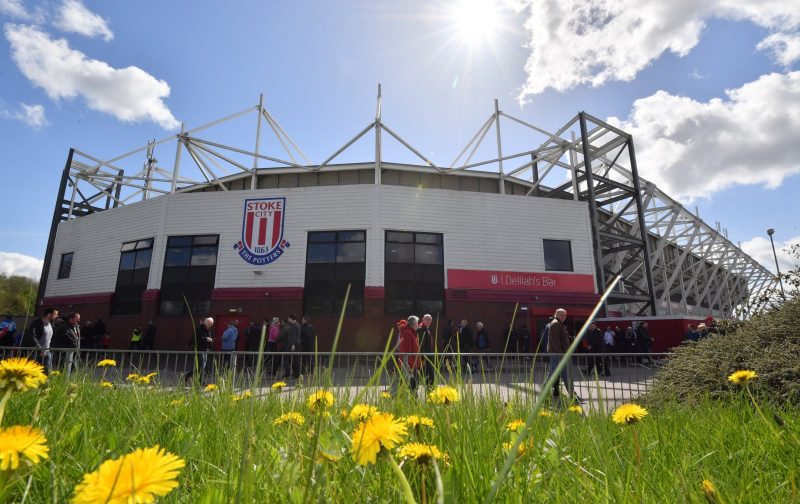 It's now been the first eight rounds of games for the 2019/2020 season of the Championship. Championship bets are already being placed on Swansea City holding the top promotion spot in the table.
But there have been some big struggles from teams too during these first few weeks of the season. Here are three teams currently facing the threat of relegation; and some predictions of how they'll fare as the season progresses.
Wigan Athletic
Eight games in and with only two wins, Wigan Athletic have found themselves in the bottom half. The club seemingly started out strong with a 3-2 win over Cardiff City on the opening day of the season, with a world class strike from Wales international Lee Evans. But things began to go sour after a 3-0 defeat against Preston North End in their following game, and it all seemed to go wrong from there.
Wigan Athletic boss Paul Cook has recently pleaded with supporters not to give up hope on the team. "My job, the supporters' job, everyone's job, is to give them the confidence and belief to go and play football. And then they must return that support to the fans for getting behind them," he said.
We'll see if it's enough to get Wigan back their motivation from that first season thriller of a game.
Huddersfield Town
Huddersfield Town have had a rocky start to the season. Their first game against Derby County resulted in a loss, and their luck hasn't gotten much better since. With no wins so far, it seems like the team, who were relegated from the Premier League last season, are really suffering from the crush in morale. But the former Huddersfield Town manager David Wagner seems to think differently, and believes that the club are in a good position to rise again.
With new manager Danny Cowley, brought with it the belief from fans that new life could be breathed into the football club.
"For me personally, to be totally honest, the most important thing is that this football club is in a much, much better position financially and in terms of stability as well, compared to when I joined," said Wagner.
Stoke City
Second bottom in the table are Stoke City. They suffered a bit of a devastating start with a loss to Queens Park Rangers after debutant Jordan Hugill got them an early goal in the first eight minutes, followed by a second goal in the 53rd minute by Ebere Eze.
The team haven't done much better since, with several losses including a devastating 0-3 loss against Leeds United, piling further pressure on manager Nathan Jones. While Jones started out with positive expectations for Stoke, a winless start to the season hasn't made fans happy. He needs to convince the players and supporters that he has what it takes to bring them back from the bottom.
But who will be relegated?
With Huddersfield Town maintaining optimism, and Wigan Athletic's head coach defending his players, things aren't looking great for Stoke City, who are expected to remain near the bottom of the table this year and face relegation.