Charlton Athletic: Jonny Williams reveals he's had 'most enjoyable start' in his entire career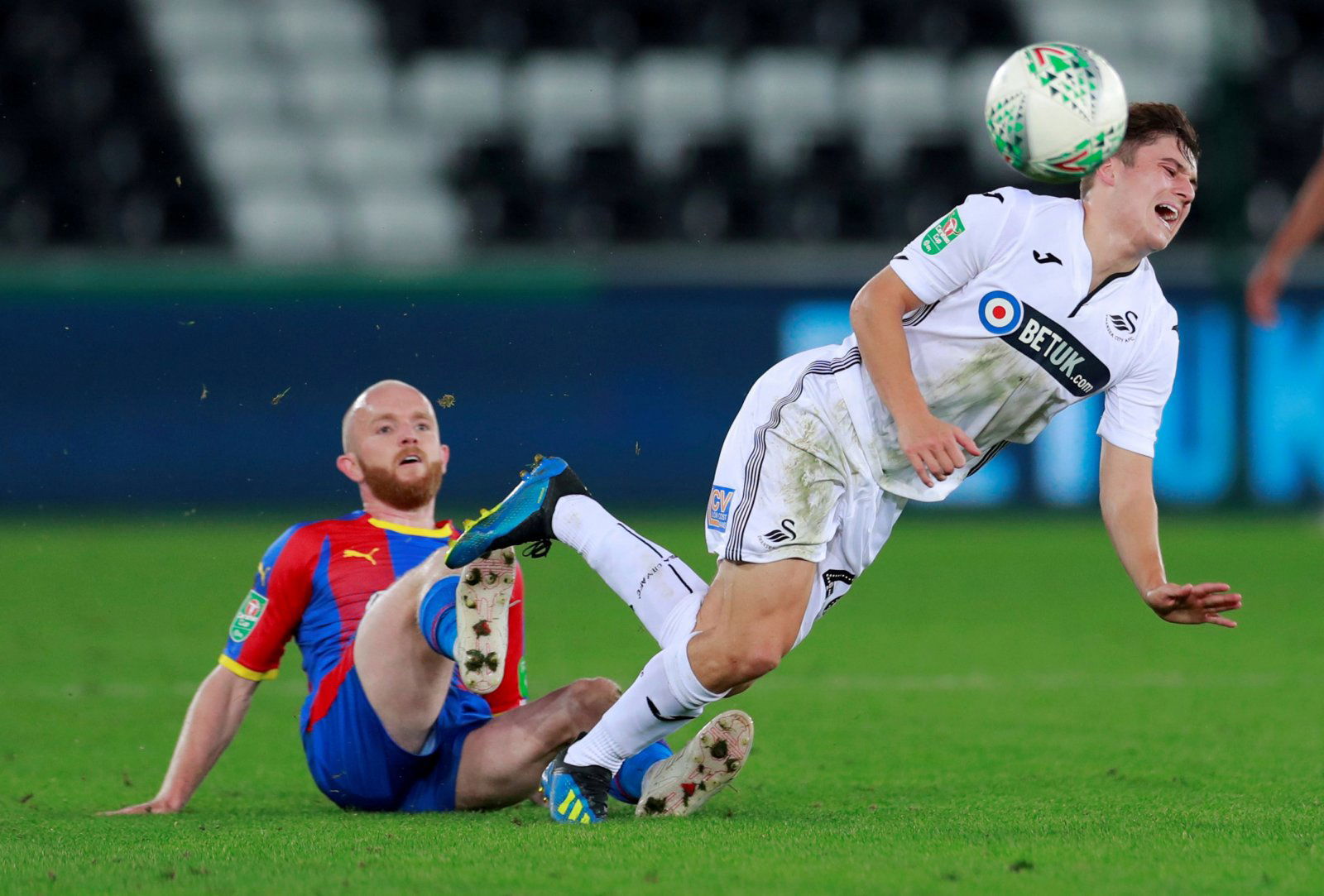 Charlton Athletic midfielder Jonny Williams has told local press that he is currently having the most enjoyable start to a season in his entire career.
The Welshman, 25, has had a great start to his career at The Valley. He was a part of their promotion campaign last season which included a play-off final win and now he has had a great start to the Championship campaign which has seen them win their first two games.
Williams – who has regularly struggled with injuries in the past – has started both league games versus Blackburn and Stoke, impressing his manager Lee Bowyer with his fitness and work off the ball (News Shopper).
Speaking to the South London Press, Williams said: "It has been really enjoyable, it's definitely the most enjoyable start I've had in my career.
"I've always wanted to be in a team and doing a pre-season where I will be at that team. I'd never had that in my career.
"I'd always been with Palace at the start but not quite in the squad and then loaned out after the season started. It hasn't always felt like I'm part of it.
"Luckily I went away for pre-season with Charlton and I only missed a few days. Now we have got two wins out of two after facing two very good teams. It's amazing really, we keep riding the wave from last year.
"We have got a tough game this weekend. We've got to go there and believe in ourselves. It has been a fantastic start but we can't get carried away. Our aim is still to stay in the division – anything else we achieve is a bonus really."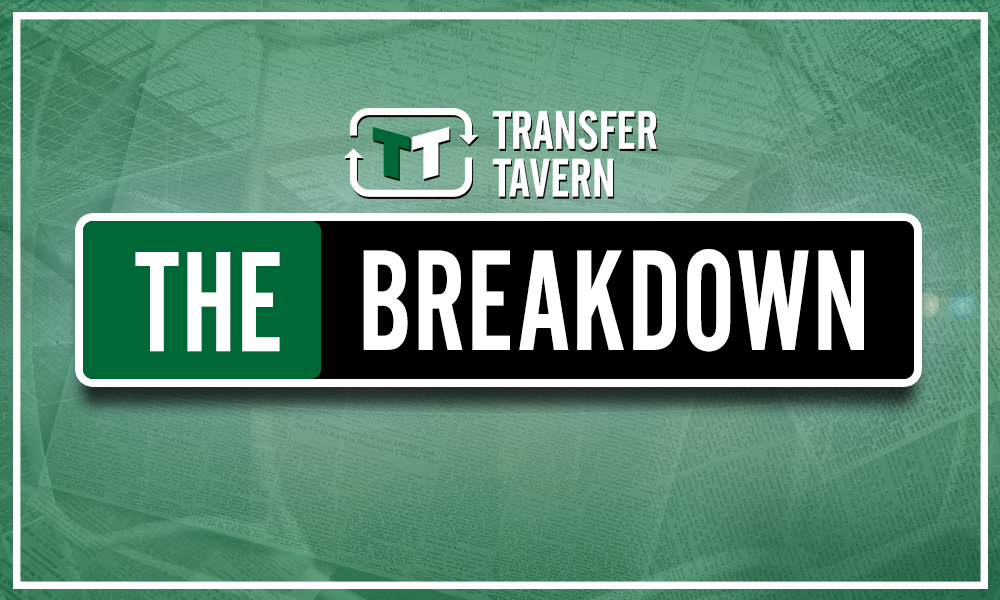 Considering that Williams had been at Selhurst Park for 17 years before joining Charlton without really having a full season at the club, it's not to surprising to hear him say those words.
Williams only ever started 16 games in the league for Palace – appearing in a total of 55 league matches for the club. To put that into context, Williams has been at Charlton for less than nine months, and he has now started the same amount of games for them as he has the Eagles, according to Soccerbase.
He has started the season immensely. The midfielder is currently the joint top assist taker in the league with two and also has the highest amount of averaged key passes per match with 2.5, which far surpasses anyone else within the Charlton squad (WhoScored).
Lee Bowyer has also spoken of how the player is developing, saying that he will be a "completely different player" this year, commenting on how he is getting fitter and how he will have better legs.
He told News Shopper: "He's bringing more to the team. His fitness is getting better.
"That's why he looks like he's enjoying it more. He's doing what he should be doing, working hard for the team."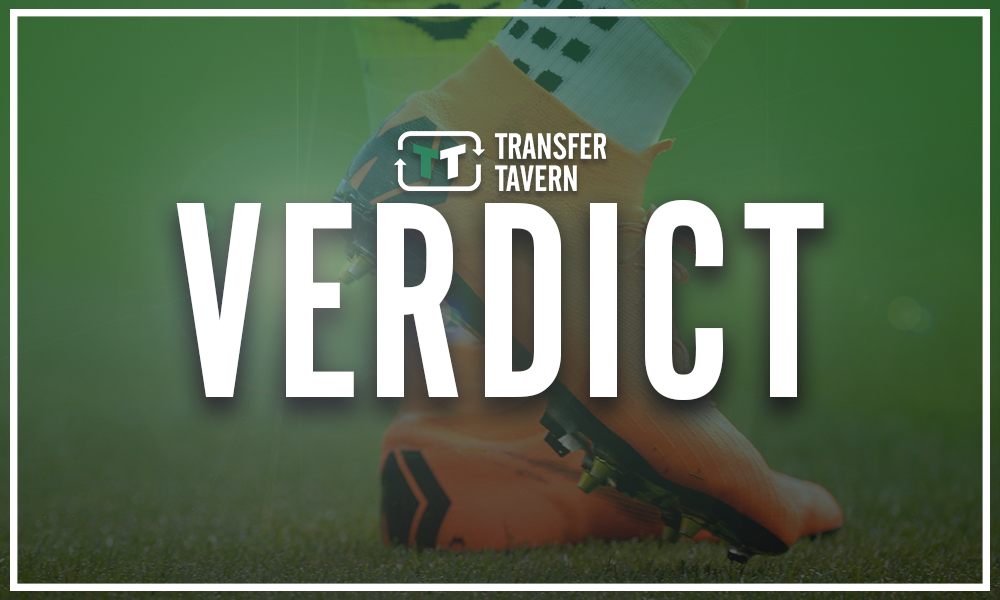 Jonny Williams is clearly benefitting from having a pre-season behind his back, working with a team he will be playing with all season. As his manager has said, he has looked fitter and is adding more quality to the team.
This Charlton side look to have a good togetherness as well as some good quality. He has been pulling the strings for Charlton so far this campaign and considering his and his team's successful start, it's not hard to see why he's enjoying himself so much.
Charlton fans, glad that Williams is part of the team? Let us know in the comment section below!