Crystal Palace: Club in talks to re-sign former player from Liverpool
Crystal Palace are interested in bringing back former academy prospect Nathaniel Clyne, according to the Daily Mail.
The Eagles are in the market for a right-back after offloading Aaron Wan-Bissaka, 21, in a deal alleged to have cost £50million.
28-year-old Clyne has a long history at Palace; he joined the club as an eight-year-old in 1999 before leaving 13 years later for Southampton in 2012. He played 122 league games for Palace and has also won the club's player of the season award in the 2010-2011 season.
The report suggests that there are talks between Palace and Liverpool, however, no bid has yet been accepted.
Palace have also been linked with Carl Jenkinson, Reece James and Timothy Castagne, yet nothing is to materialise.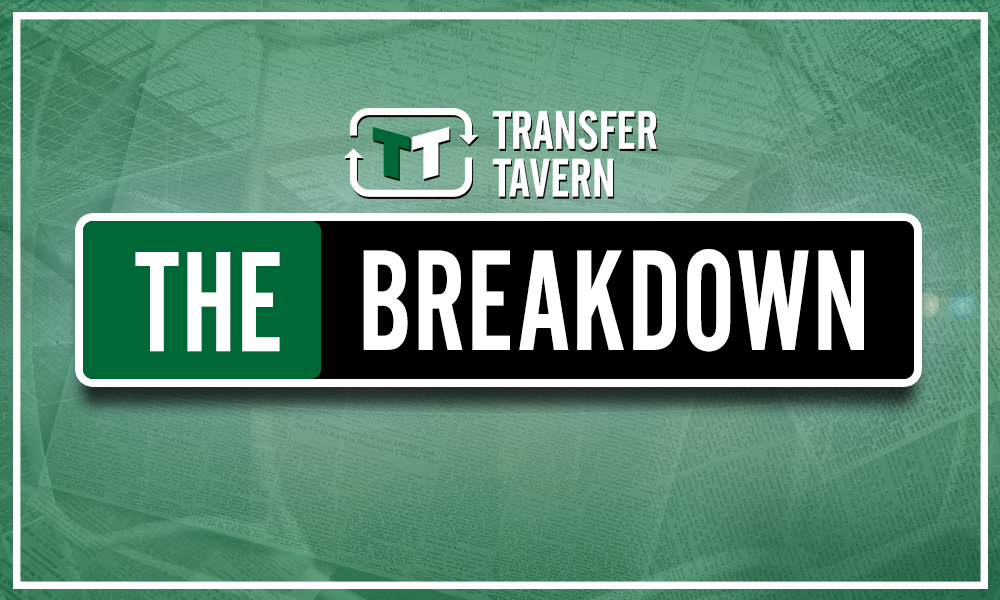 The club now essentially only have one natural right-back in Joel Ward, though Martin Kelly can also be deployed there if push comes to shove.
Last season Wan-Bissaka outshone Clyne defensively, who only played fourteen games on loan at Bournemouth after falling out of favour to Alexander-Arnold at Liverpool. He achieved more tackles per match (3.7 to 2.4), more interceptions per game (2.4 to 1.1), more clearances per game (3.7 to 1.9), allowed less dribbles past him per game (0.3 to 0.9) and averaged more blocks per game (0.5 to 0.2), with all stats coming from WhoScored.
On the ball, he has fairly similar stats to Wan-Bissaka, just with considerably fewer dribbles. He has an average of 32.8 passes, which is lower than Wan-Bissaka's 33.3, a higher pass completion rate of 75.2 to 73, the same amount of crosses at 0.3 to 0.3 and slightly more long balls at 1.1 to 1, per stats from WhoScored.
It also has to be considered that Clyne has faced serious injuries. A back injury kept him out for 44 games (Transfermarkt) which lost him his starting role at Liverpool to Alexander-Arnold. The 28-year-old's stock has fallen since. Indeed, he has not been able to get back into the England team since the injury in 2017 and has only started seven leagues in the last two seasons for Liverpool.
If Clyne was to move to Palace, he would not as much be adding to the team but rather filling the whole of what was left. Reece James, for example, would be able to add a lot more crosses into the box, averaging 1.6 crosses per game, rather than 0.3 like Clyne and Wan-Bissaka, while perhaps not having the same defensive capabilities.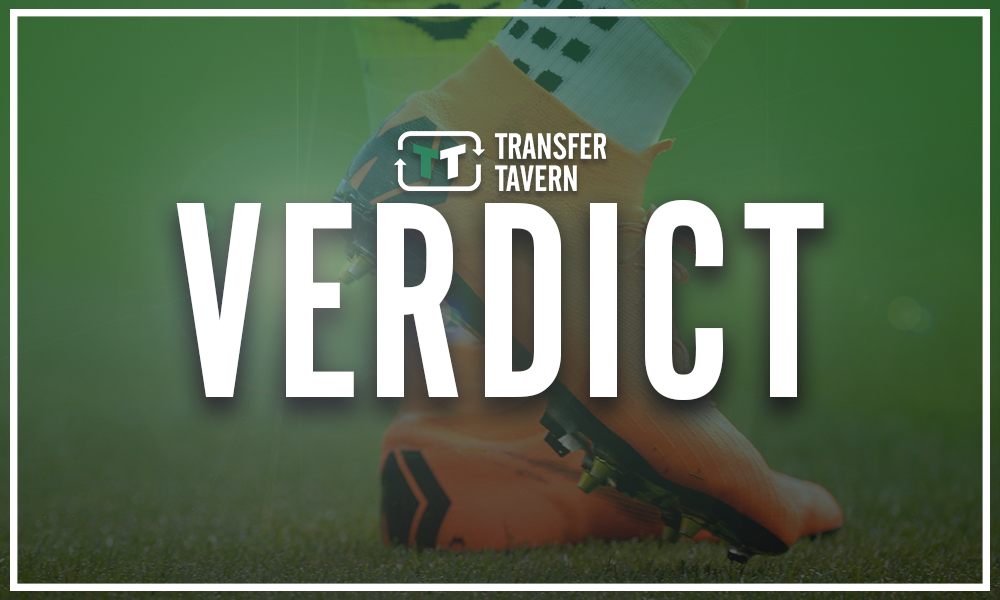 While he is a very strong option in terms of being able to replicate what Wan-Bissaka was able to achieve – solid defensive ability – it would be prudent for Palace to go in for someone younger and with a better resale value.
It's suggested (The Sun) that Clyne will cost 'in the region' of £15million. If Palace pay that fee, it would come as a surprise if they are able to recuperate that value given his age and injury record. However, if Reece James is available then it might make more sense financially for Palace to invest in him, considering the fact he's already been linked with United himself in his short career.
Wan-Bissaka's departure allows Palace to be brave in the market and go after a player with a bit more risk, and James is exactly that. Frankly, Clyne isn't.
Who would you prefer, Clyne or Reece James? Join the discussion by commenting below…