Crystal Palace: Wilfried Zaha may have 'beef' with Steve Parish, but not with fans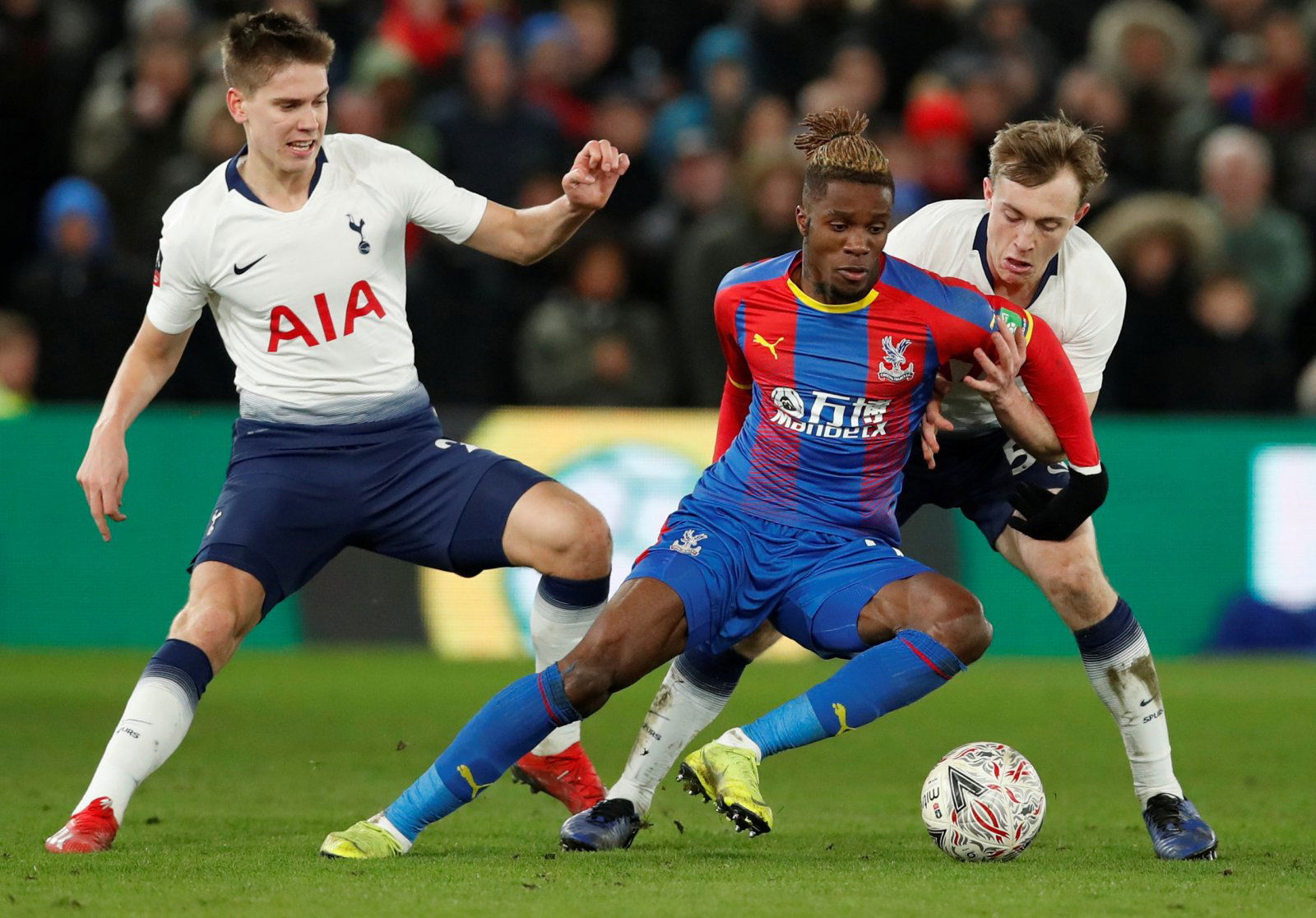 Crystal Palace's Wilfried Zaha was revealed to have 'beef' with the owners and chairman of the club, Steve Parish, however, after being greeted to a standing ovation from the Palace faithful, he has thanked the fans of the club.
After a messy transfer window in South London, Roy Hodgson said that Zaha had 'beef with the chairman but not himself after numerous bids were rejected for him from both Everton and Arsenal, which resulted in an official transfer request (Sky Sports).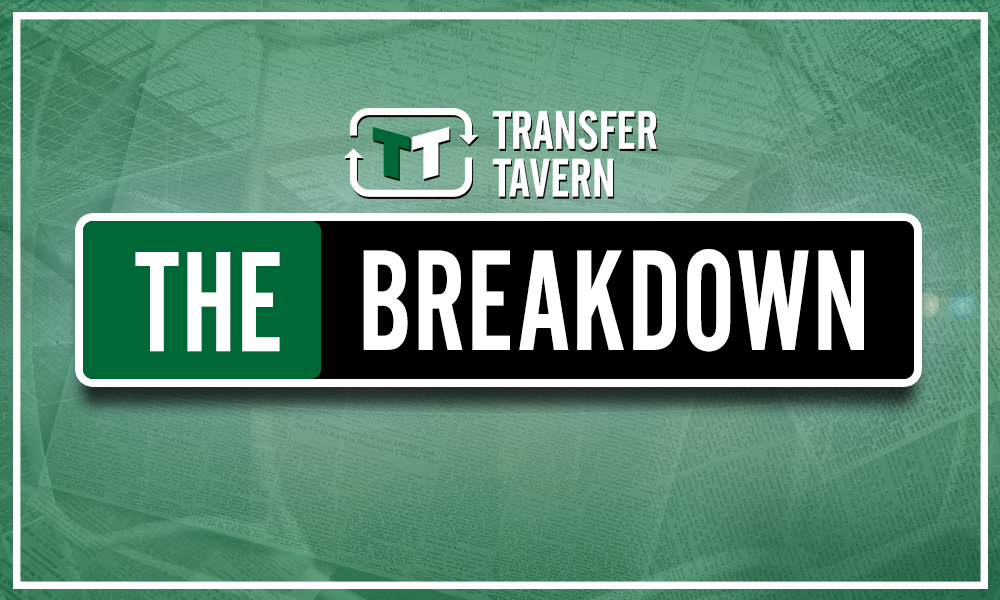 Roy Hodgson told Sky Sports News on Thursday (via The Guardian): "Everyone here has a good relationship with him. There's not a problem with that. His beef is with the chairman and owners of the club because he's wanted to leave and they haven't received the offer that they think is sufficient to allow him to leave. He has to come to terms with that, when you sign long-term contracts you are expected to honour them and we expect him to do that.
"I don't have any issues with him."
Appreciate the support today

However,  just two days after the player handed in a request to push a move to Everton, he found himself coming off the bench to play against them.

Sections of Palace fans in Selhurst Park were off their feet to welcome back their hero to his home ground, and it clearly meant the world to Zaha as he thanked the Palace fans after the match via social media.

On Twitter he wrote: "Appreciate the support today", and "Appreciate the love today from CPFC family" he said on Instagram.

Wilf was probably extremely worried about the reaction he'd get when he came on today.

The response he got will have meant a great deal. pic.twitter.com/F7WtHuiOBs

— HLTCO (@HLTCO) August 10, 2019

Jordan Pickford was the difference between the two sides. Despite Everton having more shots with 10 to 6 and more on target with 3 to 2 (BBC), Palace turned the screw when Morgan Schneiderlin got sent off and it was Pickford who made two terrific saves from Jordan Ayew and Max Meyer which prevented Palace from taking all three points.

Zaha came on in the 65th minute but failed to make a real impact, though he has only been back from training for week or so after the Africa Cup of Nations.

Things looked messy between Zaha and Palace just a couple of days ago, but it goes to show the amount of good will between the club, player and fans for him to receive such a fantastic reception from the Palace fans, as well as give a performance where he was clearly giving it his all.

Crystal Palace fans, thoughts on the whole Zaha situation? Let us know in the comment section below!