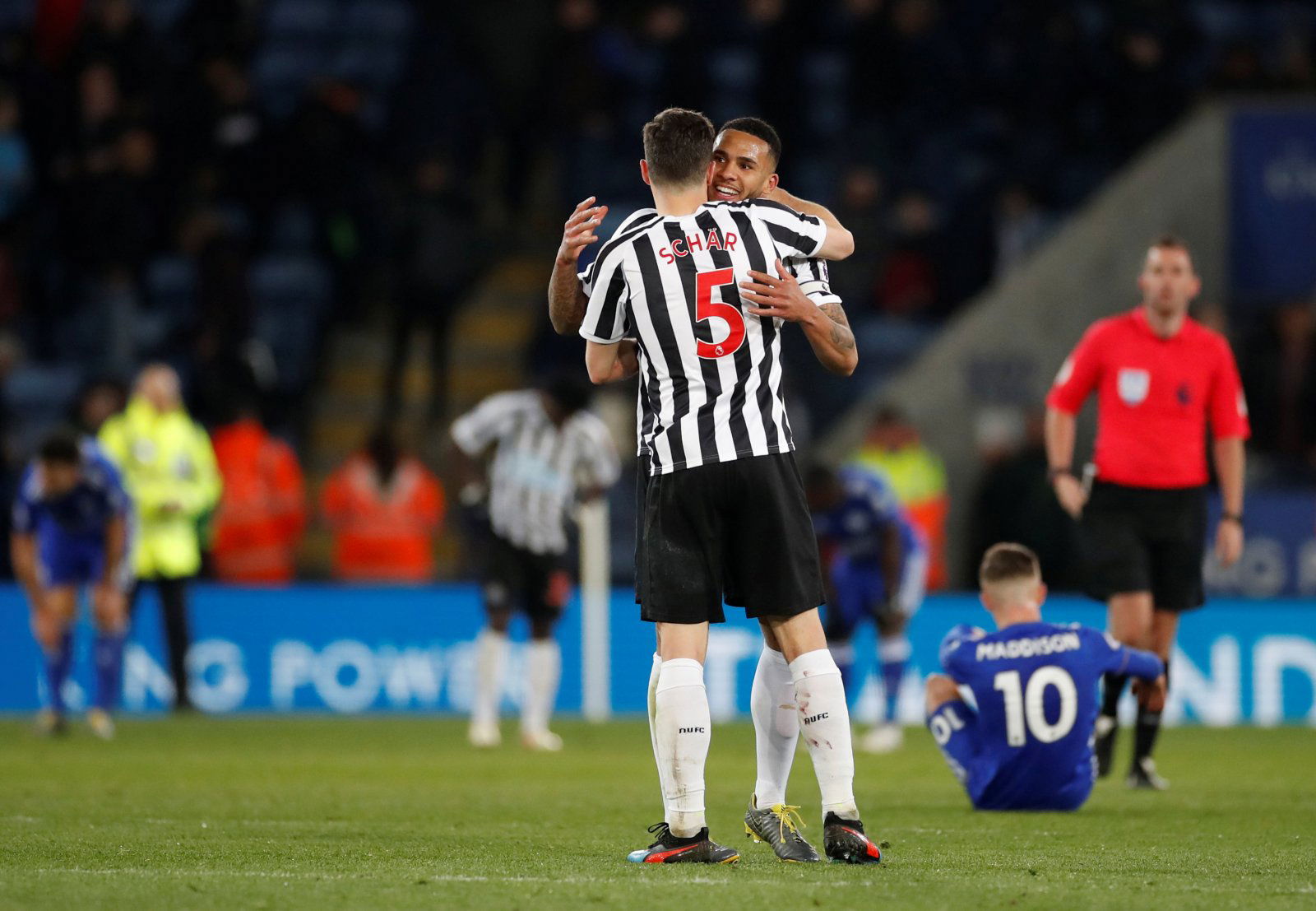 SIGN POST: The latest instalment of the Transfer Tavern's Introducing series takes us to St. James' Park. 
It's a reality no Newcastle fan, or player for that matter, surely wants to face. Indeed, judging by the reaction of stars such as Federico Fernandez yesterday, it's safe to say it was a dark day on Tyneside.
Frankly, the Spaniard was one of the few good things at the club which fans could grasp onto. Now, they're left with nothing other than agonising uncertainty and Mike Ashley, who seems (per the Chronicle) no closer to selling the club than he was when he first listed it in 2017, despite interest from billionaire Sheikh Khaled bin Zayed Al Nehayan.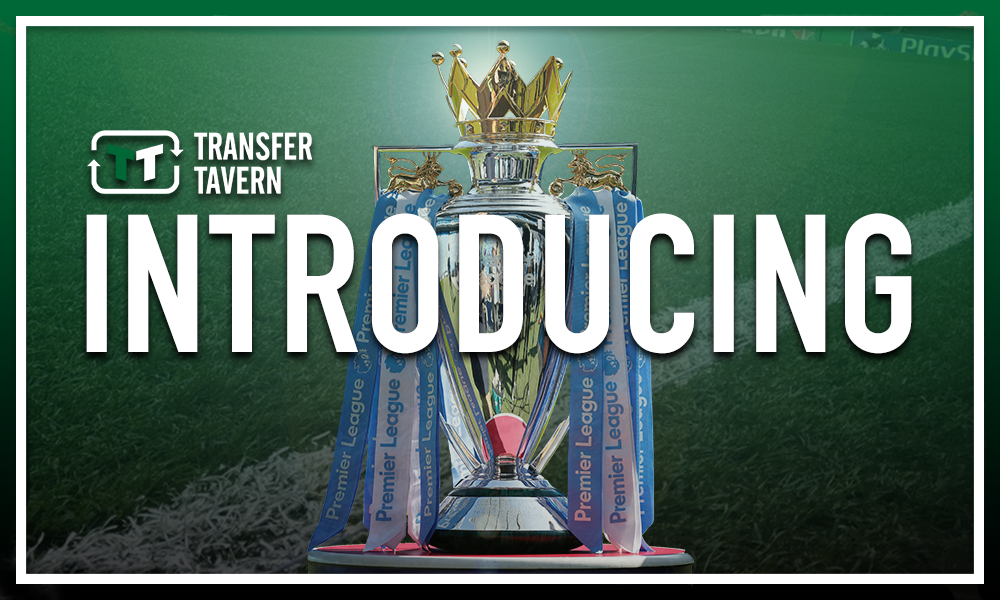 The much-loved Champions League winning manager saved Newcastle from relegation for the second successive season this year, so it doesn't take much to appreciate quite why some of the club's biggest stars love him so.
According to the Chronicle Live, Jamaal Lascelles and Ayoze Perez, amongst others, have in the past come out to support Benitez and urge the boardroom to tie him down to a new deal. Sadly their wishes fell on deaf ears and Ashley, the man widely considered to be responsible for driving the Spaniard away, has all but destroyed any chance of redeeming himself.
While we don't doubt that the departure of Benitez will affect the players, we suspect it could impact Fabian Schar and Jamaal Lascelles the most. Why? Despite finishing in a lowly 13th place and facing relegation scares throughout the recently completed season, Newcastle had one of the staunchest defensive units in the league. The Magpies' record of just conceding 48 goals – fewer than Arsenal, Crystal Palace, Watford, Manchester United and West Ham (all of whom finished higher in the table) – is impressive to say the least.
Indeed, you need only look back in time to appreciate the positive impact Benitez has made on the club's defensive record. The Magpies conceded 63 times in 2014-15 and 59 in 2013-14 under Alan Pardew and John Carver. And just a year later, when Steve McClaren was in charge, they failed again to address their shortcomings when they shipped 65 goals. A figure which later led to their Premier League demise.
Looking at them now, however, and evidently Benitez has instilled some sense of order and pride back into the back line. In fact, since he was appointed in 2016, Newcastle conceded 40 goals in 2016-17, 47 goals in 2017-18 and 48 goals in 2018-19. The players look far more comfortable and regimented; performing with a level of confidence and panache which we dare say will go missing now Benitez has gone.
As it stands, Lascelles and Schar are Newcastle's two key players at the back. They have produced an overall defensive average of 6.80 and 7.30 respectively on WhoScored, and have played a key role in maintaining the club's Premier League status via their valiant efforts. It remains to be seen, however, as to how well the pair will cope next term when carrying the weight of expectation without Benitez orchestrating.
CALL TO ACTION: Newcastle United fans, do you agree with us? Let us know in the comments below…