Liverpool
Liverpool: Dejan Lovren reminds us all of the World Cup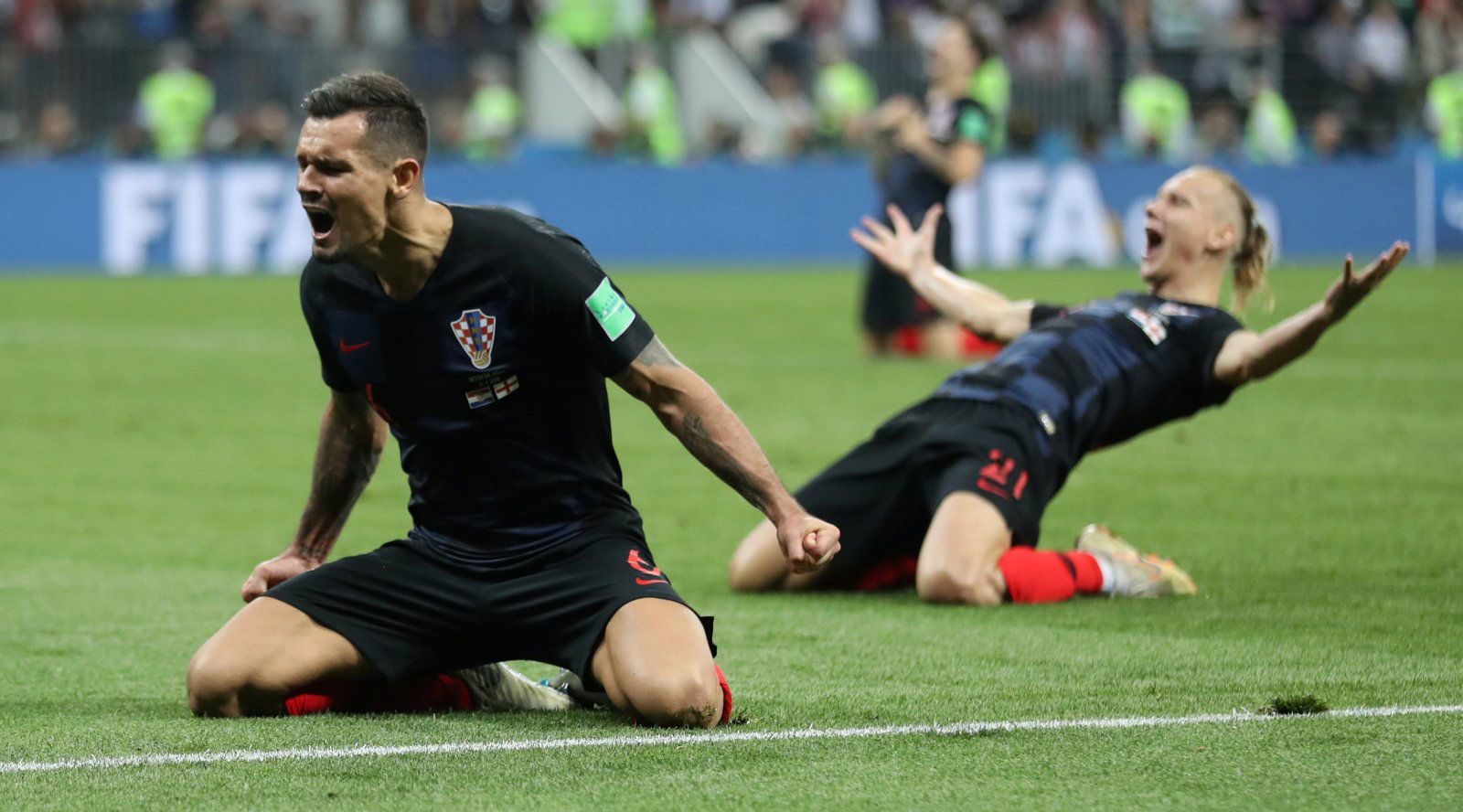 Dejan Lovren has provided a huge dose of World Cup nostalgia via Instagram.
It was just over 365 days ago that Dejan Lovren and Croatia beat England to reach the World Cup final thus ending what was, for many of us, one of the greatest summers of all time. Have we forgiven him for doing that yet? Well, that's probably best left unsaid.
As if ending our booze-loaded, beer garden-based debauchery wasn't bad enough, the self-proclaimed world's best defender left us with an immeasurably painful decision; either support the side who knocked us out and sent us back to work beaten and broken and smelling of regret or France, in turn annihilating centuries worth of childishly sustained Anglo-French friction. A simple one in the end, really.
Indeed, with refusing to watch the game not an option, we were forced to halfheartedly don the flags of Kockasti, the Chequered Ones, before slowly slithering away after their 4-2 defeat.
Result aside it's worth mentioning that there was something about that plucky Croatia team that we could all (eventually) get behind; an underdog story, if you will, much like our own, and Lovren was apart of that.
Despite his Anfield future being in doubt after rumours emerged linking him to AC Milan, the Liverpool defender has taken to Instagram to pay homage to his nation's achievement and, of course, slyly remind us of his personal performances, which Jurgen Klopp described as 'fantastic' at the time.
Lovren has recently returned to Melwood to start his pre-season training with the Reds alongside Champions League hero Divock Origi, who's recently been rewarded with a new long-term contract with the club.
Like what the TT have on offer? Sign up for more notifications!