Liverpool: Fans react to Takumi Minamino being linked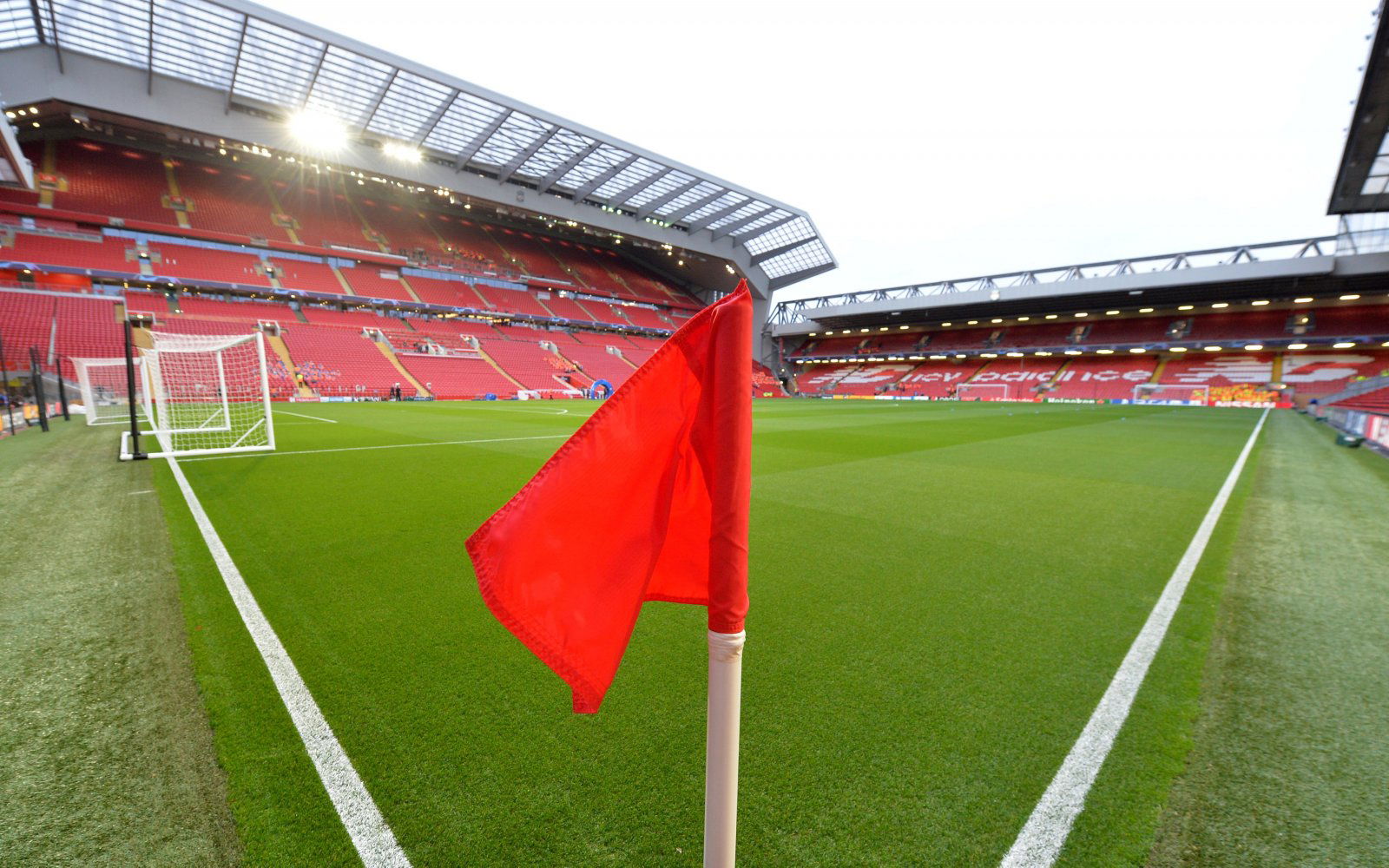 Liverpool are interested in signing Takumi Minamino, that is according to a report from anfieldwatch.co.uk.
The 24-year-old currently plays for Red Bull Salzburg, and the Reds were apparently impressed with the Japanese international's performance against them in their recent Champions League fixture against the Austrian outfit.
Minamino was outstanding on the night, and finished the game with a goal and an assist to his name as they narrowly lost 4-3 (via Transfermarkt).
Added to that, he also made three key passes, three successful tackles and two clearances on a busy evening at Anfield (via WhoScored).
He has performed well during the rest of the campaign to date too, and in total has scored six goals and provided eight assists in just 11 appearances (via Transfermarkt).
Signing him could not only boost their performance on the pitch, but could also create interest in the club in Japan and Asia which would open up a lot of marketing opportunities for them. They just have to look at Spurs' South Korean star Son Heung-min to see the potential, he was named 30th in the 50 most marketable athletes in the world in 2019 (via sportspromedia.com)
Liverpool fans have been reacting to the rumours that their club is interested in Minamino, and most of them would like to see the Japan international join the Merseyside club…
Minamino was the best opposition player I have seen at Anfield in years Probably the best player on the pitch . He would fit in perfect .

— Darryl Fitton (@FittonDarryl) October 17, 2019
This guy is very good. He really fits our system.

— KKB (@Bra_Reggie_Gh) October 17, 2019
Will be a great signing.. been following him for the past 3 years, I will say he is a combination on Nakamura and Son simply brilliant

— Leps 🤑🤑 Omollwe🏌 (@Buti_Lebo) October 17, 2019
Think of the shirt sales fellas haha he was mint against us!

— Ryan Wilkinson (@WilkoOfWaz) October 17, 2019
Incredible player 👌

— Klopp the Boss 🔴🔴 🏆🏆🏆🏆🏆🏆 (@VengadorNow) October 17, 2019
get it done @lfc

— scofield (@joelubwama) October 17, 2019
Yes please, don't want to have to face this guy again, mans dropped a master class at Anfield

— Kyrie in the 4th (@BrotherNickolai) October 17, 2019