Liverpool: Fans criticise Ben Woodburn following rumoured League One loan move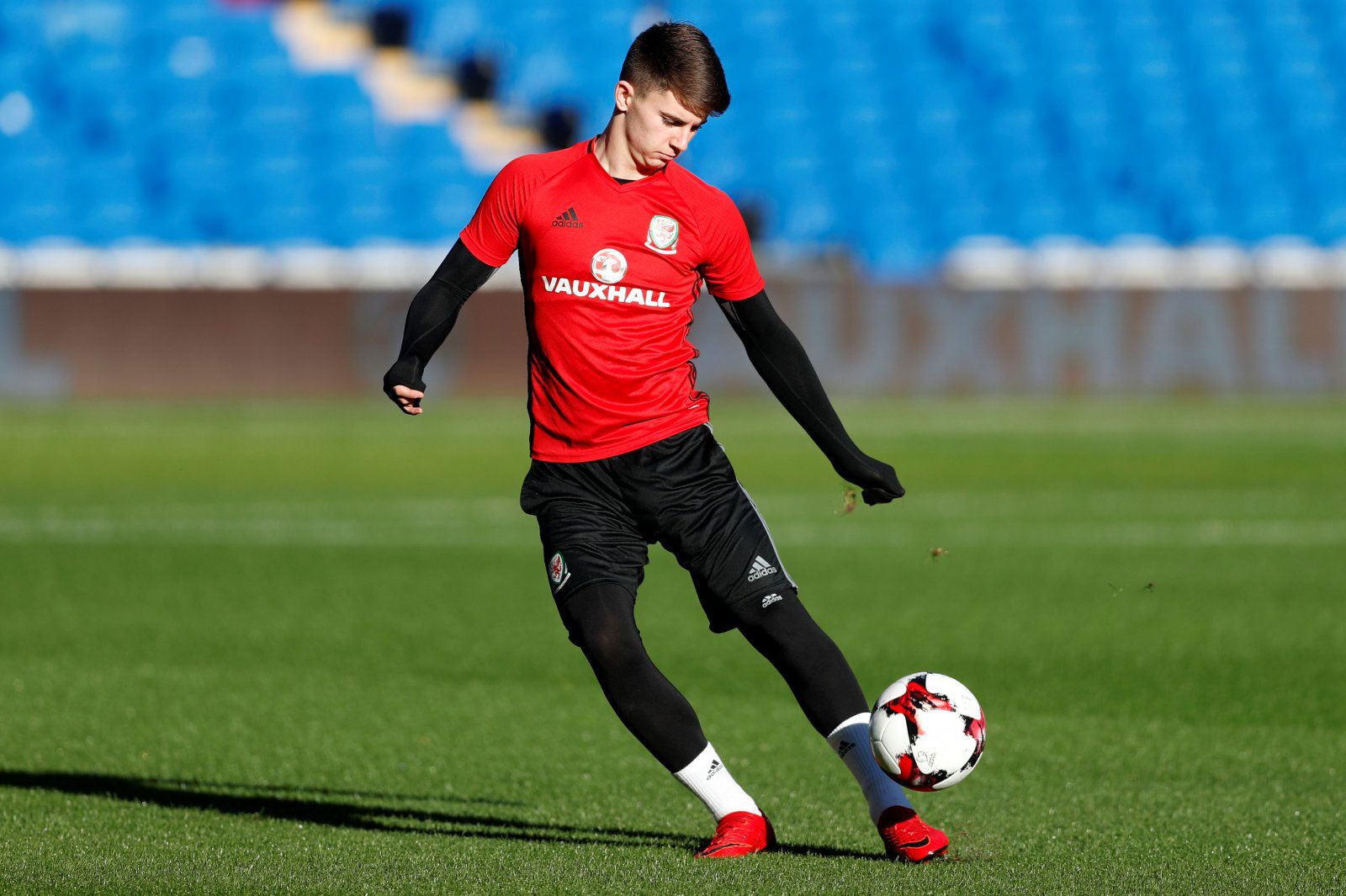 After becoming the youngest goalscorer in Liverpool history (per the Guardian), the future looked bright for Ben Woodburn, but three years later things haven't panned out as expected for the 19-year-old.
NEW: Ben Woodburn set for surprising drop down for League One loan https://t.co/NIMFCpNAfo

— This Is Anfield (@thisisanfield) July 29, 2019
A failed loan spell at Sheffield United that saw the Welsh international play just eight times (per Transfermarkt) has seen Woodburn's future at Liverpool being questioned, but it appears the youngster has been handed a second chance to impress Jurgen Klopp away from Anfield next season with the Evening Standard reporting that the teenager is set to join Oxford United for the 2019/20 season.
With Oxford United playing in League One, many Liverpool fans were surprised with the news that Woodburn will seemingly be taking a step down to play in the third-tier of English football, and supporters took to social media to give their opinions on the proposed move for the Reds prospect.
Here is what some supporters had to say on Twitter…
Why surprising. He hasn't taken his chances multiple times.

— Come on RedMen (@RedHam45) July 29, 2019
Nothing surprising that is his level, was never that special but our fanbase overhyped him too much.

— Running Robbo (@Robbo__26) July 30, 2019
Is it surprising? He seems to have lost his way.

— UNBEARABLE 6 TIMES (@occasionalstuff) July 29, 2019
Pretty standard for the Welsh national team, no?

— (@Re4lJimi) July 29, 2019
Wow, thought he would be a star big star at that

— Peter (@Peter68898035) July 29, 2019
He's been too overhyped for too long. Poor lad

— Israel (@cjcolesy) July 30, 2019
Probably his level imo

— Paul Hadley (@PaulHadley20) July 30, 2019
Sorry not good enough.maybe that's his level at best

— Kevin Slinn (@KevinSlinn03) July 29, 2019
Woodburn made his debut for Liverpool in the 2015/16 season and has since gone on to make 11 first-team appearances for the six-time European champions (per Transfermarkt).