Manchester United: Club not in the running to sign Gareth Bale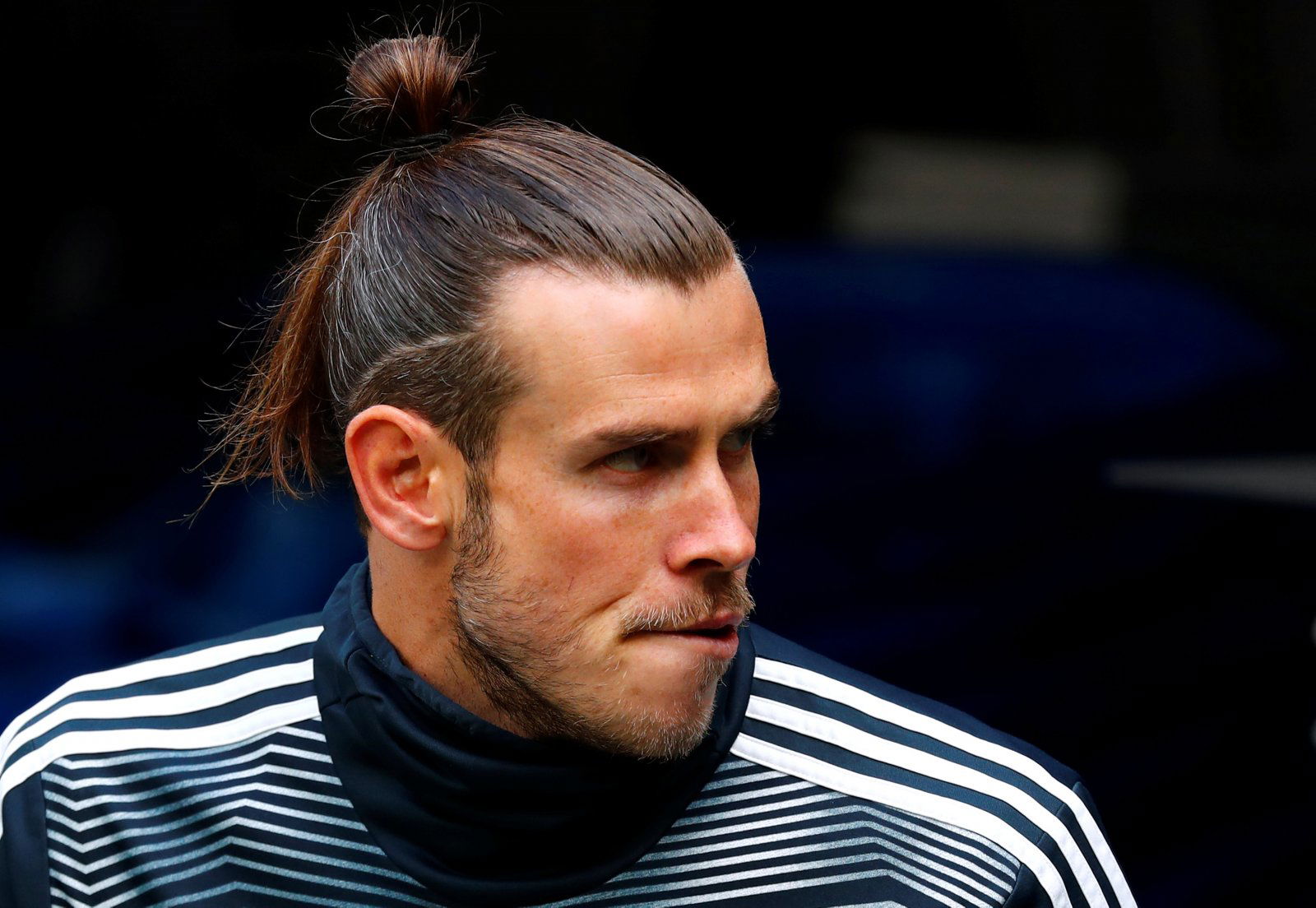 Manchester United are not in the running to sign Wales international Gareth Bale from Real Madrid, according to ESPN.
Bale has been linked with a move away from Real Madrid all summer long, and following the club's 3-1 defeat to Bayern Munich, Zinedine Zidane said the winger was in the process of leaving the club.
The quote angered the Welsh winger's agent Jonathan Barnett, who called Zidane a 'disgrace' for what he called 'disrespect' of a man who had done so much for Real Madrid.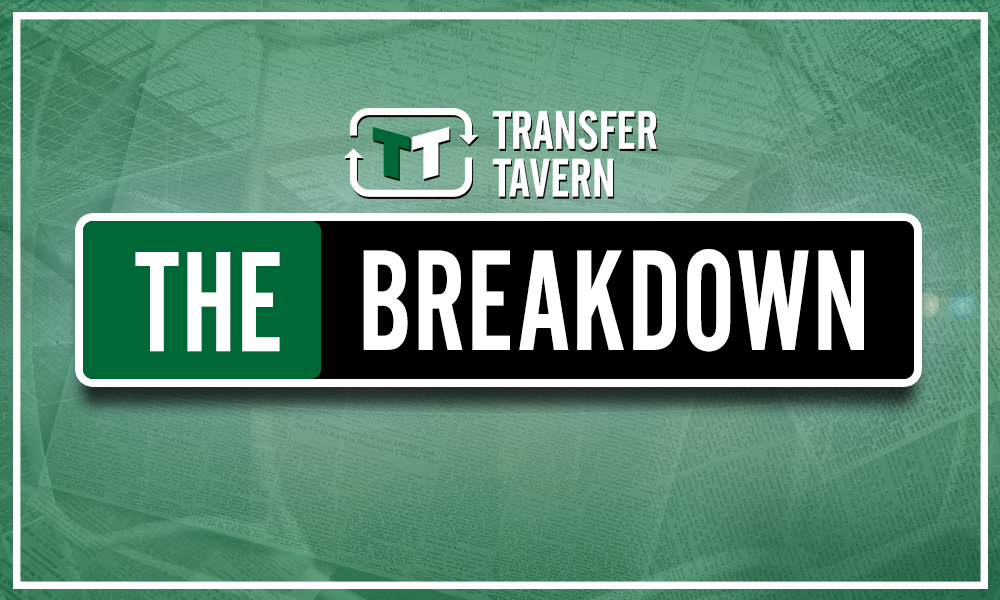 According to the front page of Marca (via ESPN), Tottenham Hotspur are offering Bale a route out of Real Madrid this summer.
The ESPN links reporting Manchester United being out of the running for Bale would make sense after The Times reported the club were in talks with Ivory Coast winger, Nicolas Pepe.
It is being reported that Manchester United are in advanced discussions for Pepe, with Liverpool and Arsenal said to have made bids for the 24-year-old, according to L'Equipe (via The Metro).
Despite all the woes and the injury troubles suffered by Bale last season, he would still make a great signing for Manchester United if they failed to land Pepe. For the club to pass up the opportunity to sign him, could end up in regret, especially when you compare him to the wingers currently at the club.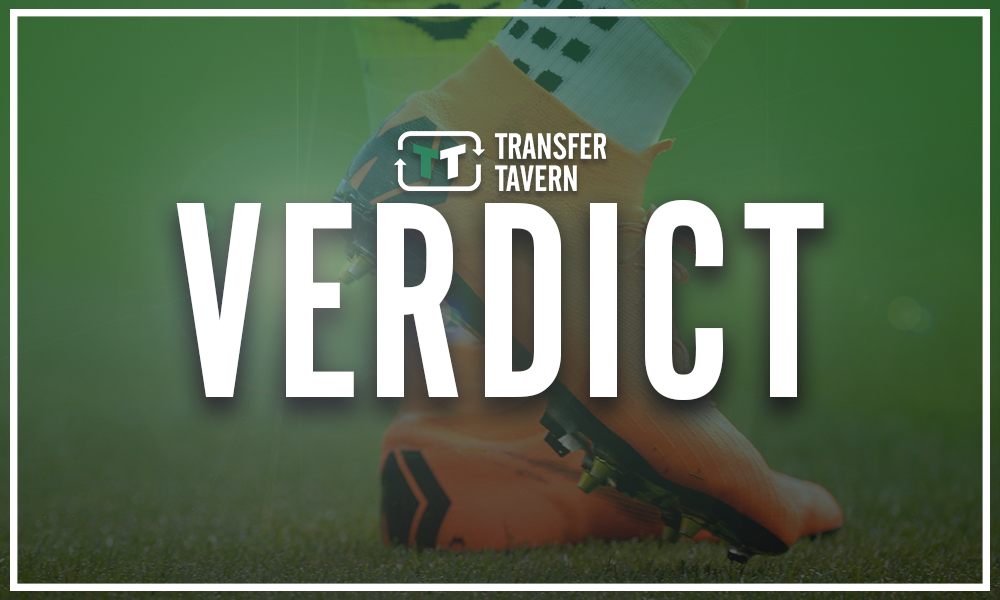 The Welshman still enjoyed a decent campaign for the Spanish club despite constant criticism, scoring 14 goals and contributing seven assists in 42 games. This was more goal contribution than what both Anthony Martial and Jesse Lingard managed last season.
However, it's more than just goals that make Bale a special player, and someone Manchester United should target this summer. Bale showed his class in the 2018 Champions League final, as he came off the bench to turn the game and win the final for Real Madrid. That ability to affect a match is what differentiates him from both Lingard and Martial, with the latter having been criticised by his former manager Jose Mourinho for being so inconsistent.
Manchester United are reportedly out of the running to sign Bale. However, his game-changing influence is noticeable when compared to wingers currently at the club, and signing him will only help Solskjaer.
Manchester United fans, should the club sign Bale this summer? Join the discussion by commenting below…